All Indigenous facilitator-led modules are delivered online through Brightspace, Algonquin College's Learning Management System. This also gives you free access to programs throughout the duration of your course, including the Microsoft Office suite, LinkedIn Learning, and more!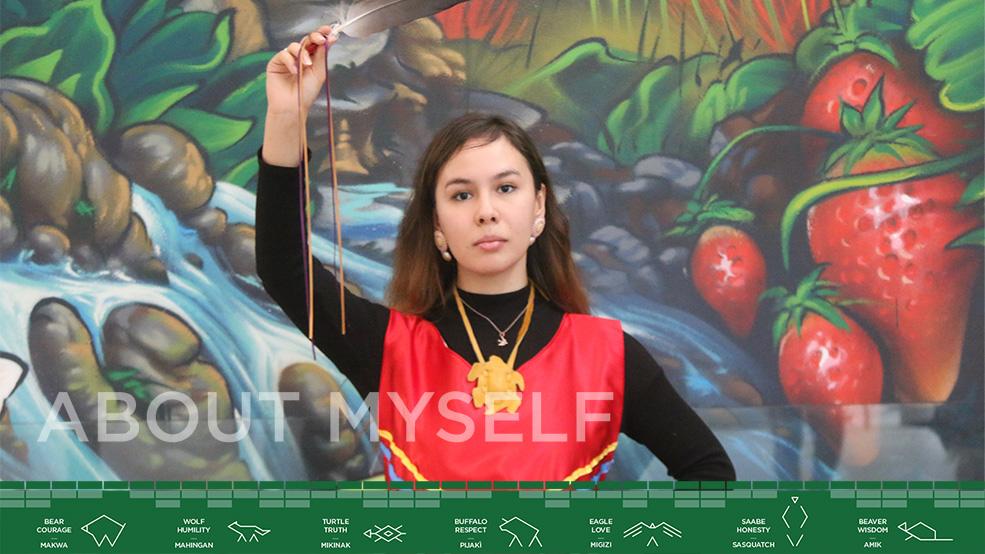 The 10-week Indigenous Tourism Entrepreneurship Training includes ten modules that will help guide you through the development of your tourism business idea:
Envisioning – Me: Examine who you are as a person, your Indigenous values, and your future goals as an entrepreneur.
My Idea: Understanding the creative process and business concepts needed to enhance your big idea.
Customer Value: Define your target market and learn how to identify and understand your particular niche so that you can master it.
Economic Value: Build a blueprint of your revenue model, including pricing, revenue, costs, profits, and sales channel considerations.
Ability to Execute: Understand what skills are needed to successfully execute your tourism idea. 
Competitive Advantage: Develop a competitive strategy that will help you to enter the market, compete effectively and master competitors, and maintain a successful business into the future.
Customer Acquisition and Retention: Build your customer base and create a plan on how you will keep them.
Budgeting: Learn some basic budgeting concepts as well as how to create a budget and ways to track your budget efficiently and accurately.
Operations Strategy: Address possible challenges and identify appropriate resources to ensure the effective day-to-day management of your business.
Launch: Take a moment to celebrate with everyone who has been a part of it and supported you throughout this journey. You have worked hard to reach this launching point! It's now time to take your idea and show it to the world in a tangible way.