Welcome to Ottawa, the vibrant cultural hub of Canada. Located at the convergence of three rivers and two iconic regions, this bilingual capital seamlessly combines urban energy with breathtaking natural landscapes.
Since June 27, Air France has been operating direct flights from Paris-Charles de Gaulle to Ottawa. Offering five weekly flights, you can now fly the skies aboard a state-of-the-art Airbus A330-200, equipped with newly designed cabins to make sure you have a great flying experience.
Quintessential Canada in one city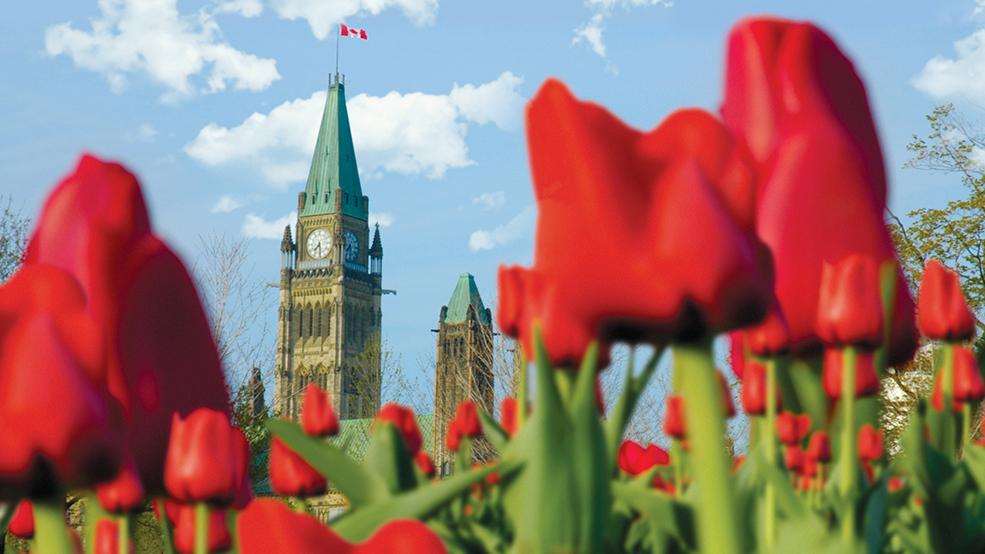 In tune with the seasons
Ottawa is a year-round destination with four very distinct seasons to experience! Immerse yourself in the festival spirit that spreads in Ottawa throughout the year, where each season unveils a unique celebration. From the renowned Tulip Festival that paints the city in vibrant hues of spring, to the Jazz Festival that energizes the festival season during the summer months and the celebration of Canadian winter with Winterlude. Experience the diversity of these cultural events that light up the city year-round, offering a glimpse into the traditions and artistic expressions of Canada's capital region. Read more.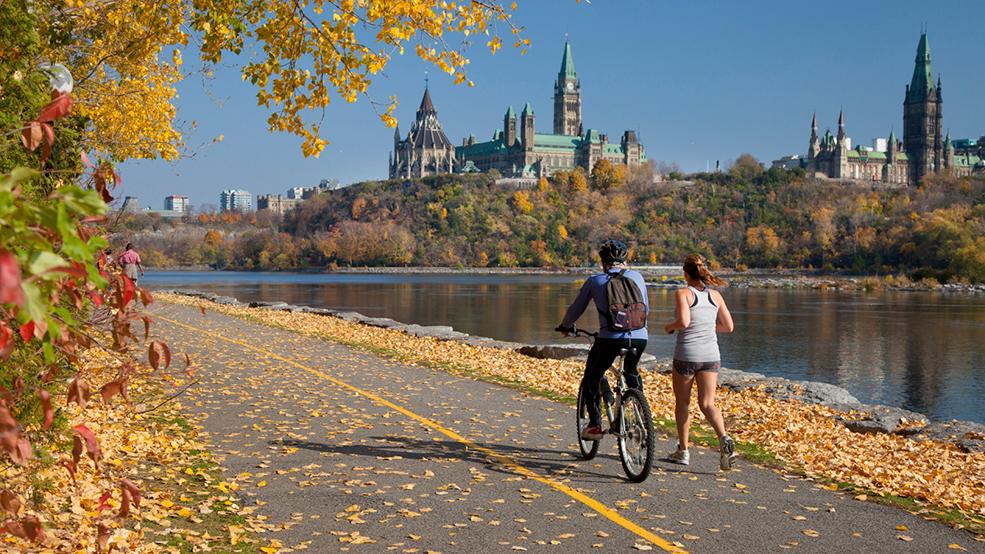 Canada's great outdoors
Bordered by the Ottawa River, Ottawa is a haven of lush green spaces, enticing you to go on an outdoor adventure. Prepare to be amazed by over 800 km of scenic bike paths and trails, inviting you to discover Ottawa's breathtaking landscapes along the Rideau Canal or the majestic wonders of Gatineau Park. For those seeking an adrenaline rush, zipline your way from one province to another with Interzip Rogers and revel in the panoramic views with this one-of-a-kind experience. Read more.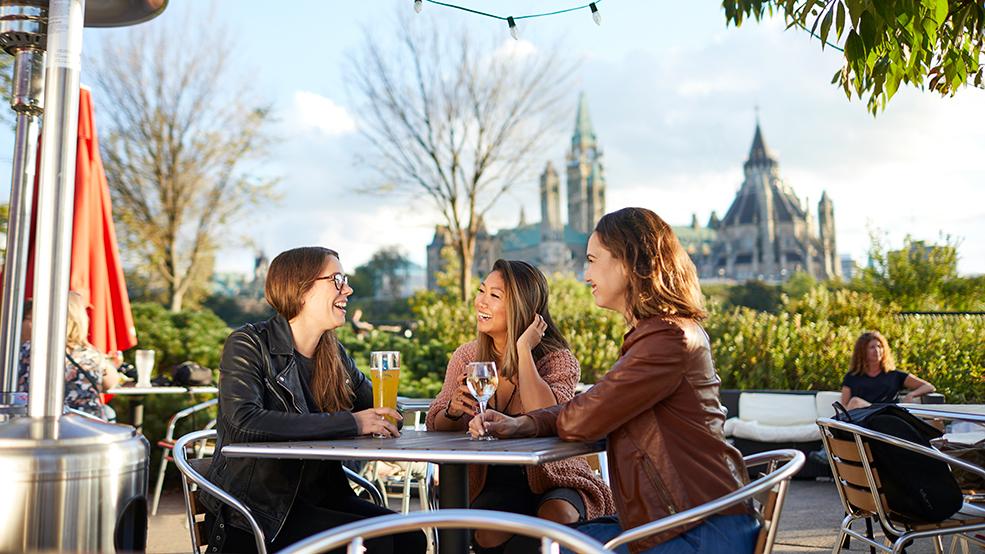 A palette of flavors with a global accent
Indulge your taste buds and satisfy your culinary cravings at the must-visit ByWard Market neighbourhood, perfect for passionate food lovers, adventurous gastronomists or those simply in search of a delicious meal. Conveniently accessible by car, bus, bike or a leisurely stroll, this iconic destination will whisk you away to a world of diverse flavours and fresh produce from around the globe. Here's an interesting tidbit: Did you know that Ottawa is home to the esteemed North American headquarters of Le Cordon Bleu culinary institute? It's a testament to the city's culinary genius. Read more.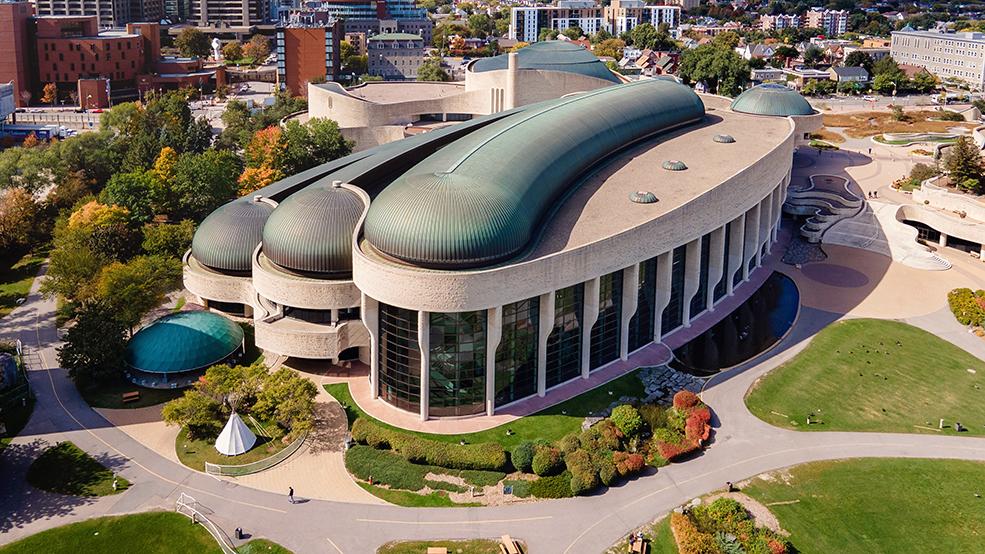 A journey through art and history
Uncover the wonders of Ottawa, a captivating city that embraces culture in its many forms. Ottawa is home to seven of Canada's nine national museums as well as 11 charming local museums. The Canadian Museum of History, a nationally renowned architectural treasure trove, showcases the events, personalities, and artifacts that have helped shape the nation. The museum also boasts the world's largest collection of totem poles. Unforgettable moments await you, whether exploring with family, friends or going on a solo adventure. Read more.
Ottawa Macdonald-Cartier International Airport (YOW) is located 10km south of downtown Ottawa. Canada's Capital City can be visited any time of the year.
Province: Ontario
Currency: Canadian Dollar
Languages: English and French
Time difference: -6 hours