Ottawa's unique restaurants, tours and food events offer endless ways to impress delegates and business travelers. The vibrant and evolving culinary scene in Canada's capital allow you to treat a client to an intimate meal, indulge with a group of colleagues, or take part in teambuilding activities. When visiting Ottawa for business meetings or a conference, consider the following memorable food-related experiences. 
Restaurants
From casual pubs and patios to fine dining in a beautiful setting, Ottawa has a wide variety of restaurants to choose from. When planning a cozy meal or a group gathering, consider the following four Ottawa-area establishments which made the prestigious list of Canada's 100 Best Restaurants 2020: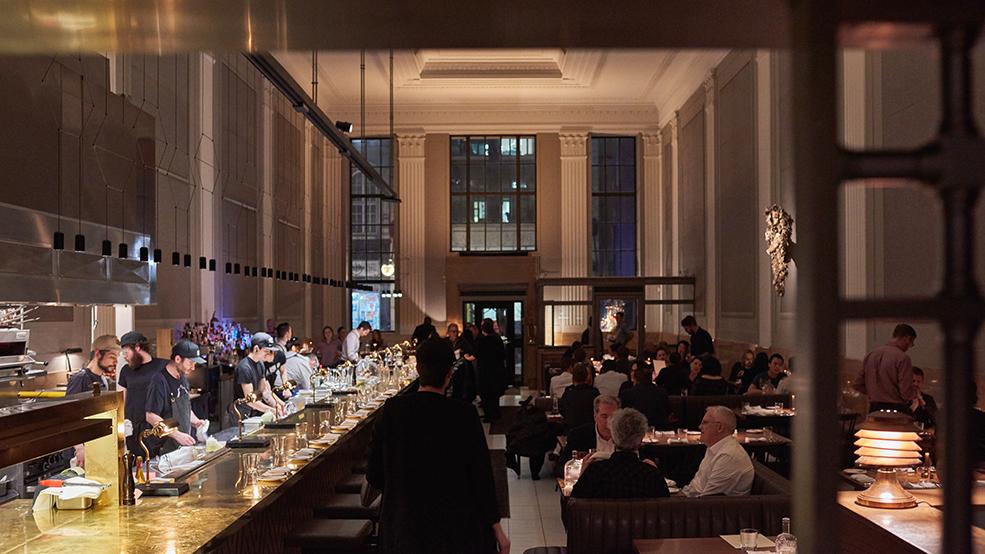 Experiences
Many of Ottawa's great chefs studied at the world-famous culinary arts institute, Le Cordon Bleu, whose Ottawa location is the only branch in North America. The school also offers teambuilding and learning opportunities for groups. They can learn cooking or baking skills during one of the school's Gourmet Short Courses, or sit among Le Cordon Bleu students to watch a culinary demonstration. In addition, the on-site Signatures Restaurant housed inside the charming 1877 Tudor Revival-style mansion is a perfect place for gourmet meals or drinks.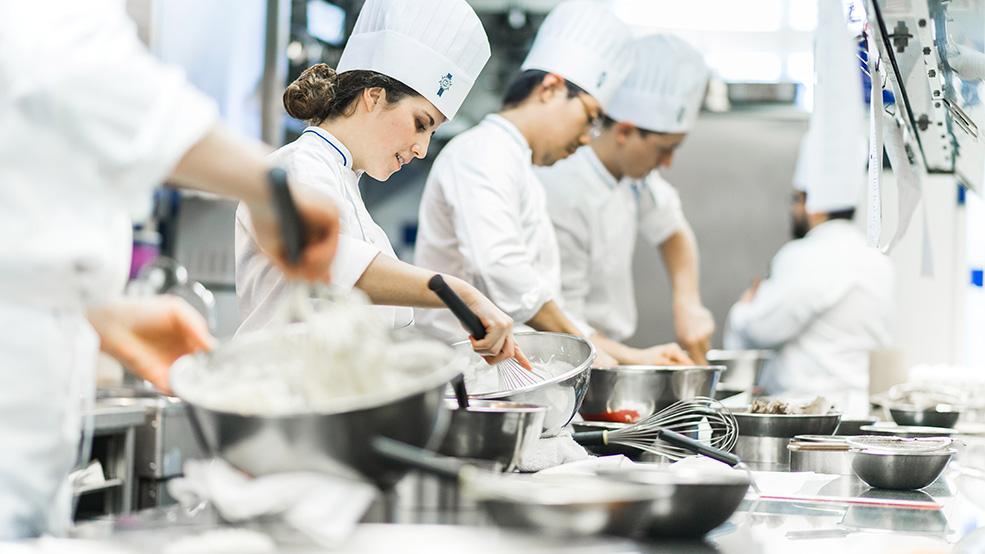 Delegates can also discover Ottawa's food scene during a gourmet food tour with C'est Bon Ottawa. During expert guides lead small groups to meet local merchants, discover fine food shops, and sample award-winning dishes in trendy neighbourhoods such as the Byward Market, Wellington West and the Glebe. C'est Bon Ottawa also offers teambuilding cooking classes.
Events
The local and national culinary scene is also highlighted through many annual events that feature everything from poutine, to craft beer, to exotic cuisine. One example is Canada's Great Kitchen party which takes place on October 22, 2020. The annual event features competing chefs from Ottawa and Toronto. For this year's virtual edition, online attendees can order a ready-to-serve three course meal prepared by one of the chefs ahead of time, so they can savour it while watching the competition over the internet.