Here are some ways you can still enjoy Ottawa during this time: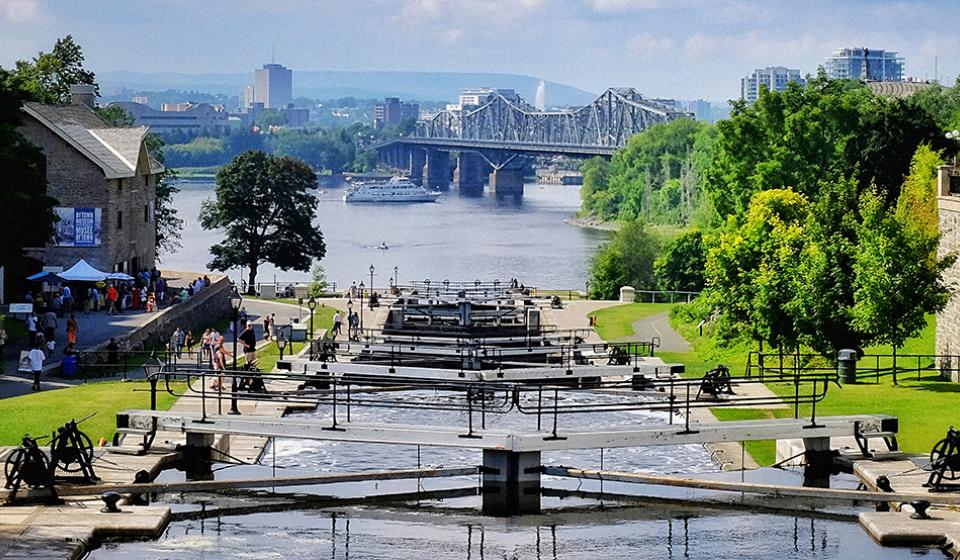 Lean in and discover, or sit back and be entertained with virtual tours and performances from Ottawa.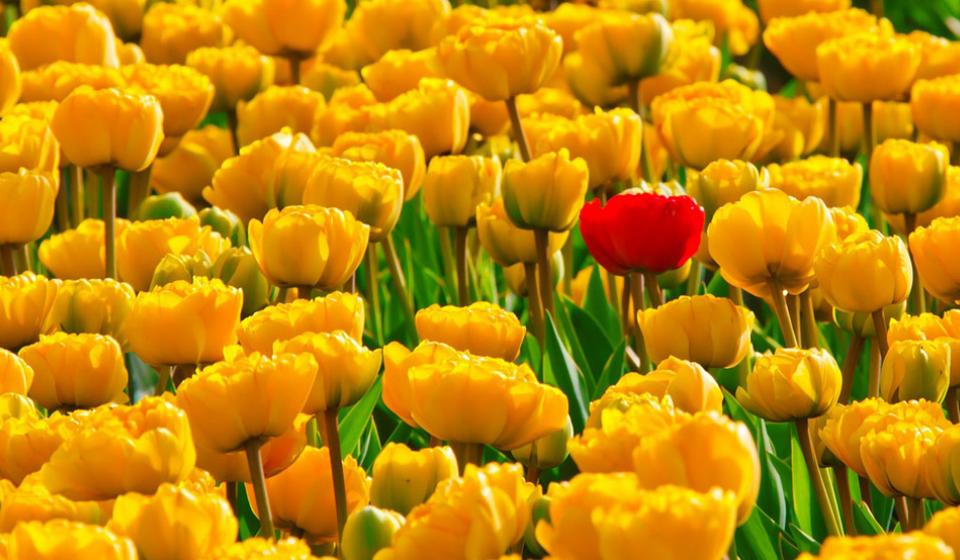 The tourism industry continues to show its resiliency through acts of "caremongering," good faith, and by taking their experiences online.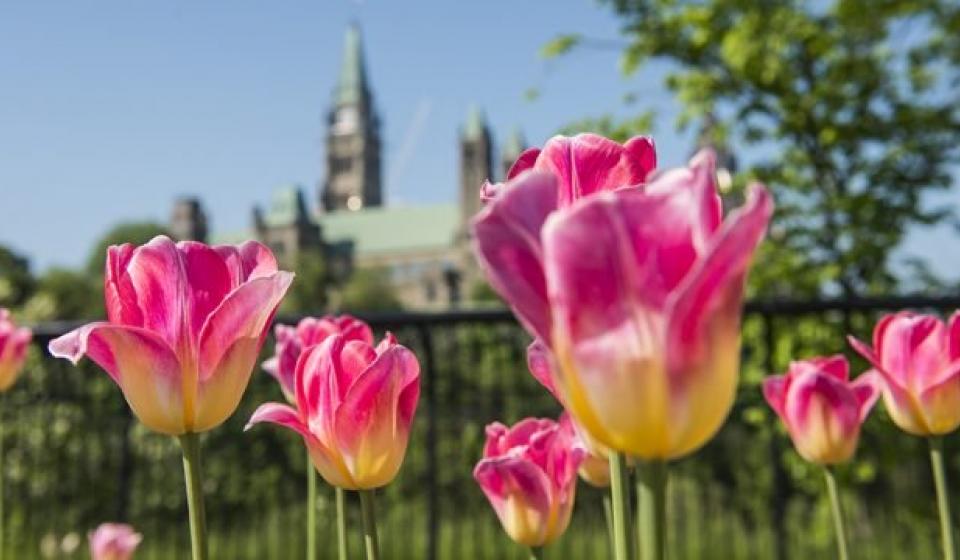 A growing collection of articles about all things Ottawa–written by people who live and work here and by visitors.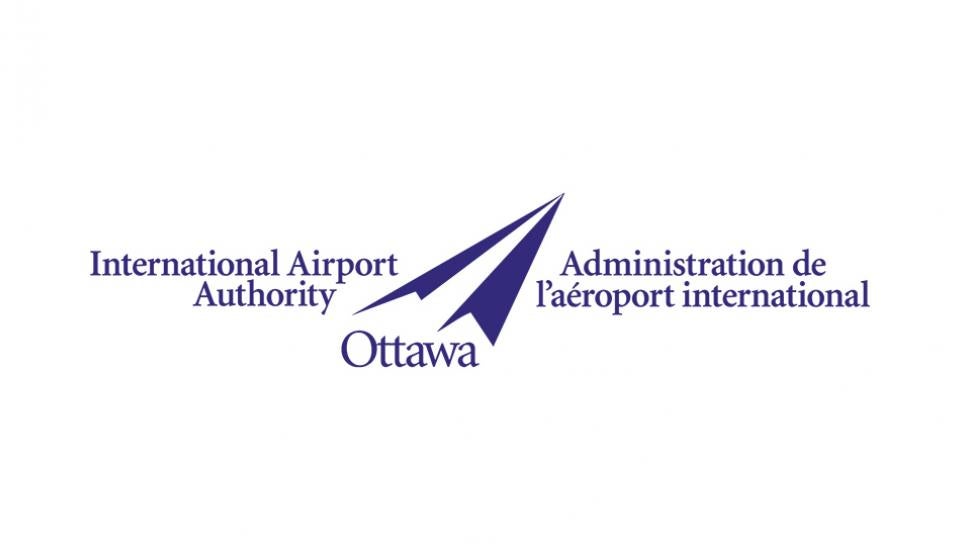 Get the latest updates on air travel including health and safety measures.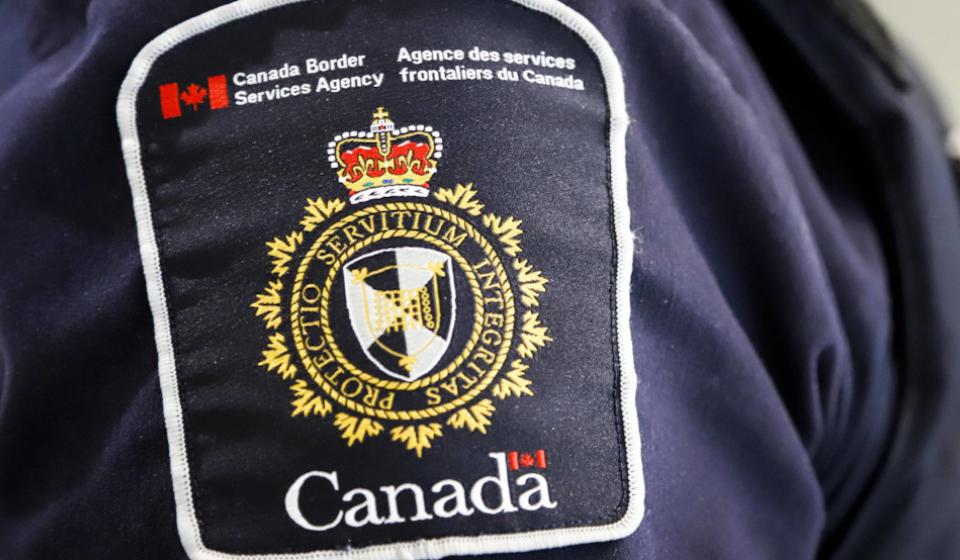 International travel information from CBSA including the latest status on border openings.
Guidance on health & safety
We encourage everyone to refer to official Public Health and government sources of information, as well as to follow the protocols that have been announced, such as frequently washing your hands with soap and water; avoiding touching your eyes, nose, and mouth; and staying at least 2 metres (6 feet) away from other people.
A note on mental health
These times can have a significant effect on mental health, and we encourage everyone to look after their own mental wellbeing.  You can find more support and information at Ottawa Public Health.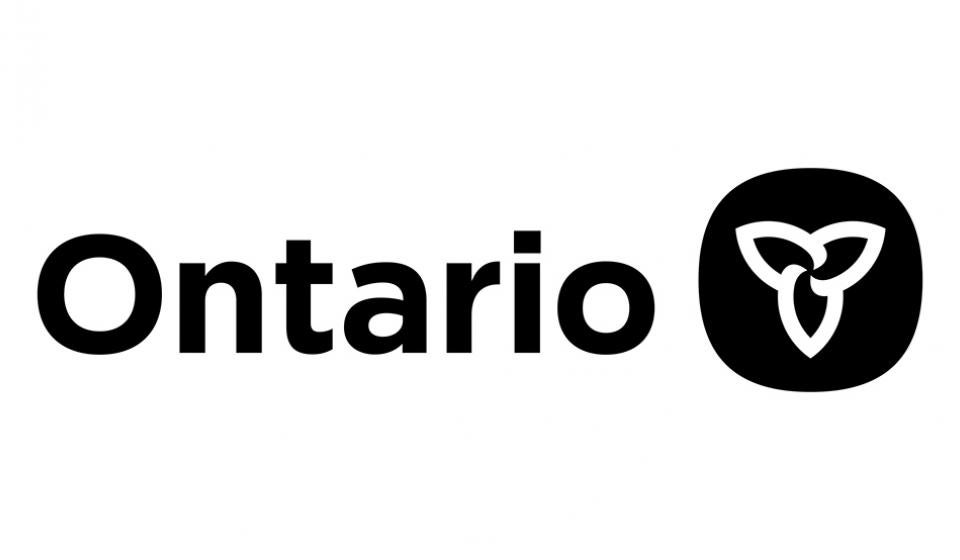 The Province of Ontario's official source for the most up to date COVID-19 information, including the status of emergency orders.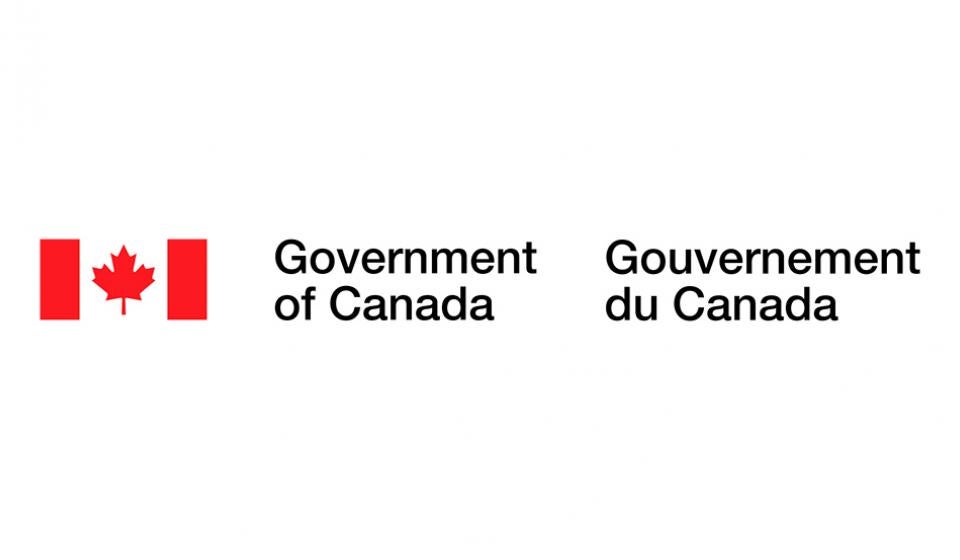 The Government of Canada's official source for the most up to date COVID-19 information.