OTTAWA, December 5, 2022— More than 60 members of Ottawa Tourism welcomed 24 tour operators from across North America last weekend as Ottawa Tourism's Travel Trade team hosted an exclusive event to introduce local tourism partners to a broader North American market. The event—known as Ottawa Live!—brought together several key industry tour and receptive operators who made the trip from the United States, Mexico, as well as other parts of Canada. During the event, local hotels, restaurants, attractions, and others were encouraged to interact with these tour and receptive operators and provide them with updates about their products and plans.
The event was held over the course of three days (December 1-3) and included several activities such as:
A presentation covering the future of Ottawa and what's new in the tourism industry.
Networking with tour and receptive operators.
A marketplace with one-on-one appointments between local tourism businesses and tour operators with the goal of creating new business opportunities.
"Ottawa Live! was a great success," said Michael Crockatt, President and CEO of Ottawa Tourism. "We are pleased to see the interest the attendees are showing in our destination and bringing future visitors to Ottawa."
Indeed, tour operators are an essential part of the tourism sector. These industry specialists play a direct role in creating travel packages for both groups and individual travellers, and for niche markets such as the student market. Welcoming them to Ottawa offers major opportunities for local businesses to create new long-term relationships and strengthen their partnerships with some of their most influential representatives across the North American market.
"Ottawa Live! helps us tremendously to build a market and give brand awareness to any seller who's here at the event", said Etienne Cameron, part owner of Cobblestone Ottawa.
"The tour and travel market is very important to our museums and is a huge factor to our business", added Stéphanie Fortin, Lead Tourism and Group sales for the Canadian Museum of History and the Canadian War Museum. "These events are really beneficials because they bring the tour operators to experience this city themselves".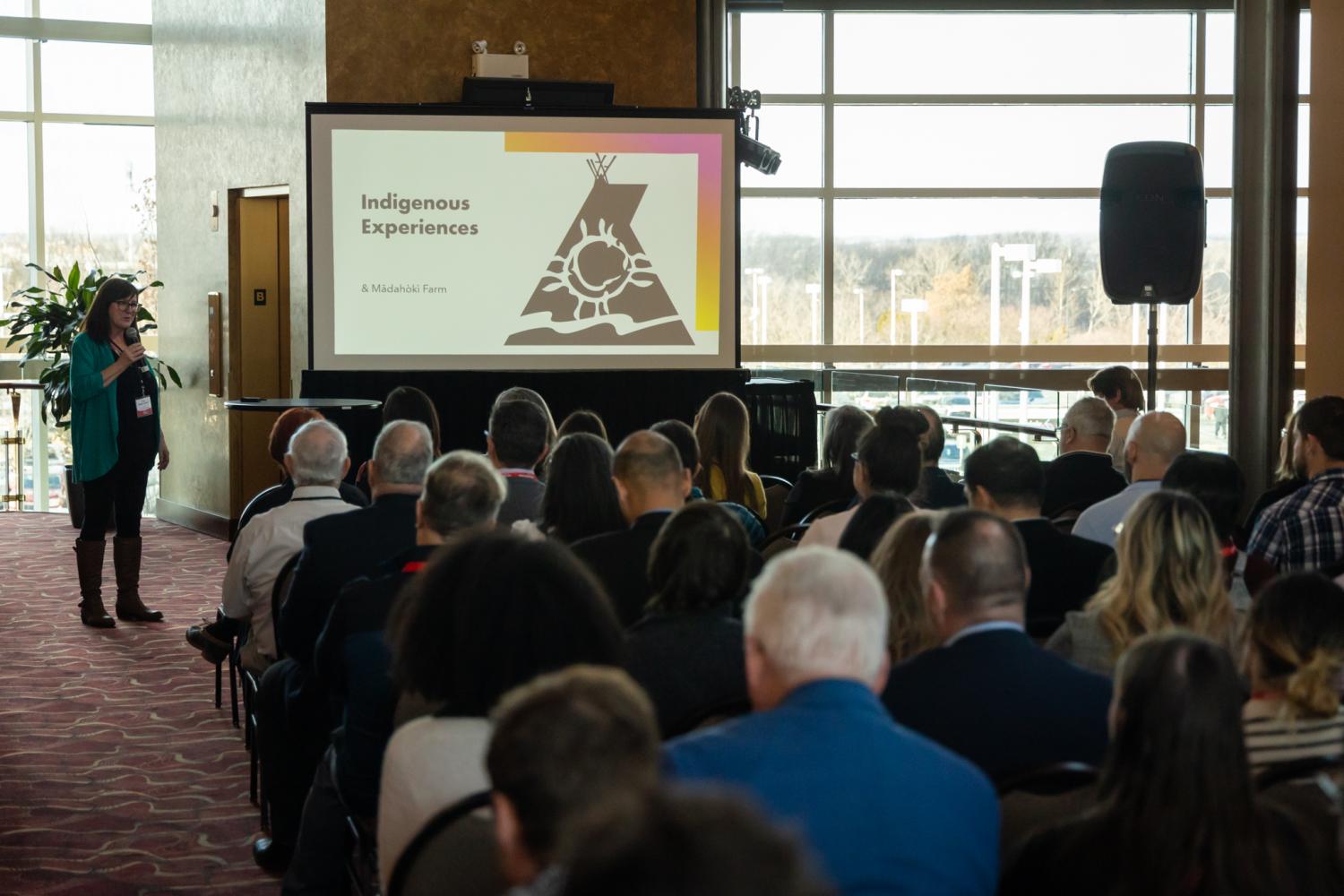 Trina Mather from Indigenous Experiences presenting to a group of Tour Operators and Travel Trade Members.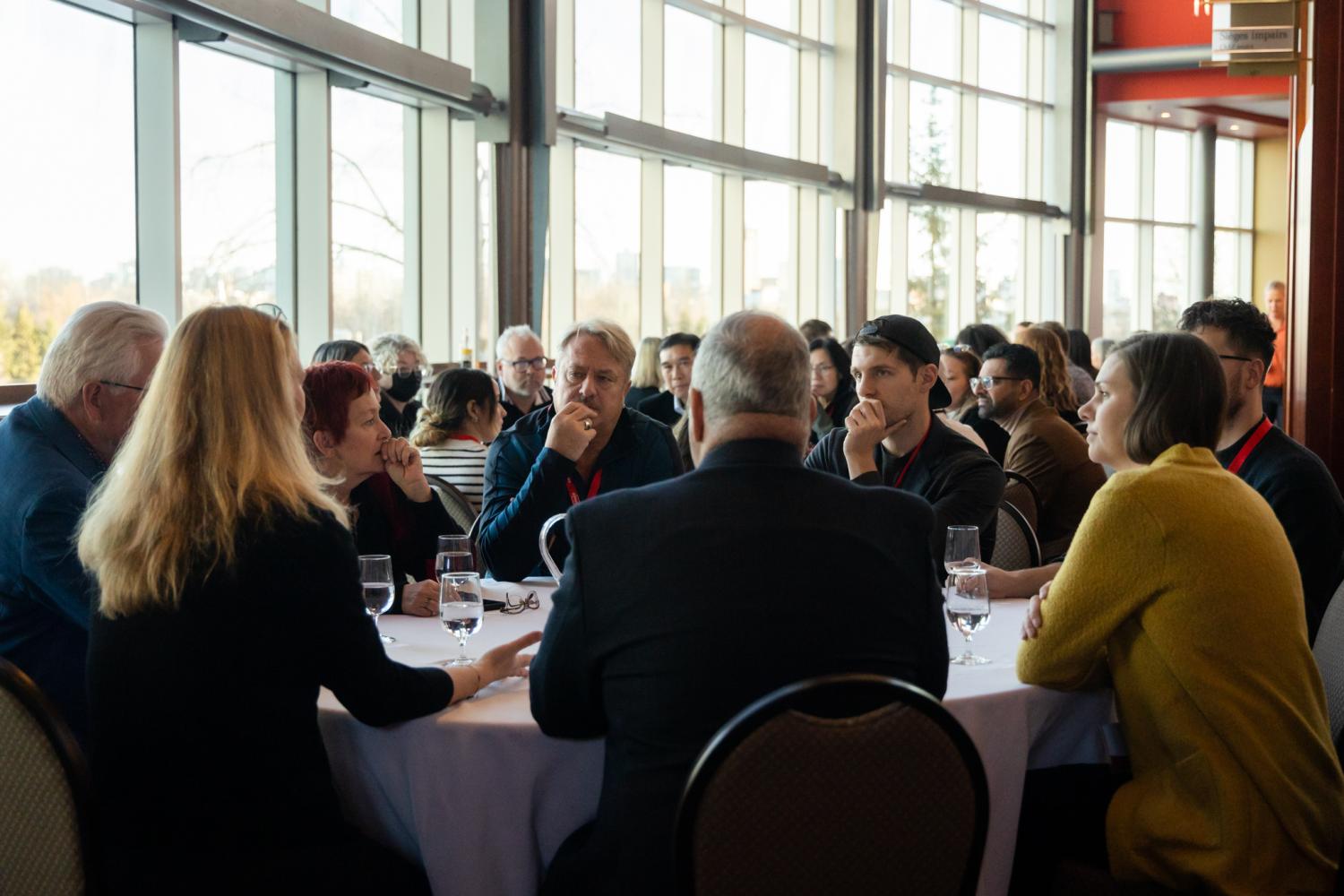 More than 60 members of Ottawa Tourism welcomed 24 tour operators from across North America last weekend.
About Ottawa Tourism
Through its values of inclusivity, trust, collaboration, and innovation, Ottawa Tourism pursues its vision to be one of Canada's most visited, sustainable, vibrant, and appealing urban destinations, as well as the tourism authority for key economic development and city-building decisions in Ottawa. Before the pandemic, the industry welcomed an estimated 11 million visitors annually and generated $3 billion in economic output.
For more information, please contact:
Vladimir Jean-Gilles
Communications Manager, Ottawa Tourism
613-237-5150, ext. 1138
vjeangilles@ottawatourism.ca
Most recent Ottawa Insider articles
Most recent Ottawa Insider articles