Free resource for businesses looking for staff and workers looking for new challenges
OTTAWA, October 14, 2021—Ottawa Tourism launched today Ottawa's Work in Tourism Job Board. This free, bilingual online resource amplifies the efforts of hospitality businesses looking for staff and helps workers looking for positions in the tourism field in the region. The 43 positions currently listed are varied: bartender, server, housekeeping attendant, sales manager, and director of business development are just some of the jobs available.
Any Ottawa-area business in the tourism industry with positions to fill can upload basic information through https://ottawatourism.ca/en/careers/work-in-tourism/submit-job-posting and provide a link to a complete listing with all the details.
Job seekers can visit tourismjobsottawa.ca and sort listings by full- or part-time positions and other basic criteria, then follow the links to the full listing to get details on how to apply.
"We've said it before: the tourism industry was the first hit, hardest hit, and will be the last to fully recover from the pandemic," says Michael Crockatt, President and CEO of Ottawa Tourism. "Ottawa's Work in Tourism Job Board is meant to provide immediate assistance for both businesses and people who are looking to join—or rejoin—the industry. Despite recent challenges, the industry remains a place where resilient, dedicated staff can make their mark."
Before the pandemic, more than 43,000 Ottawans were employed by the tourism industry; estimates show that about one-quarter of those jobs have been lost. Ottawa Tourism remains dedicated to the recovery of the local visitor economy. Ottawa's Work in Tourism Job Board joins a long list of initiatives to spur recovery: from the #Invite2 campaign that encouraged locals to invite friends and relatives to town, to incentive programs for tour operators and convention clients, to advocacy efforts with partners aimed at each level of government for targeted, effective support programs.
Funding for this new initiative was received from the Government of Ontario.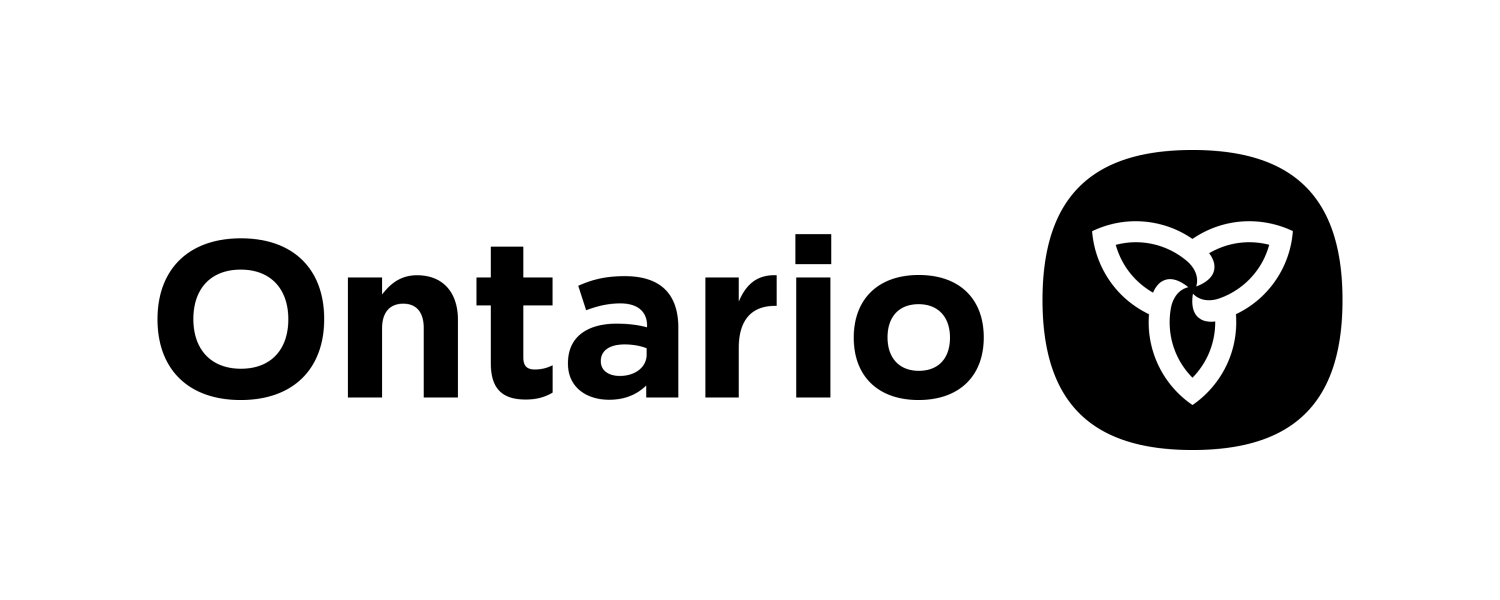 About Ottawa Tourism
Ottawa Tourism provides destination development and marketing, strategic direction, and leadership in cooperation with its members and partners, welcoming leisure travellers, business travellers, group tours, and conventions to Ottawa and Canada's Capital Region. Its goal is to support the local tourism economy, fueled by an estimated 11 million visitors annually in recent years and with $3 billion in typical economic output for Ottawa, generating community wealth through tourism. Ottawa Tourism's vision is to offer the complete capital experience, tell the story of Canada, and get people talking.
For more information, please contact:
Jantine Van Kregten
Director of Communications, Ottawa Tourism
press@ottawatourism.ca
Most recent Ottawa Insider articles
Most recent Ottawa Insider articles