The Victoria Day long weekend—which includes the statutory holiday of Monday, May 22, 2023—is a colourful and vibrant time to visit Ottawa! You can choose from special events featuring tulips and kid's entertainment, as well as local markets, cycling paths, golf courses, museum exhibits and much more. Get inspired with our suggestions for your three-day May long weekend in the Ottawa region!
Victoria Day weekend event highlights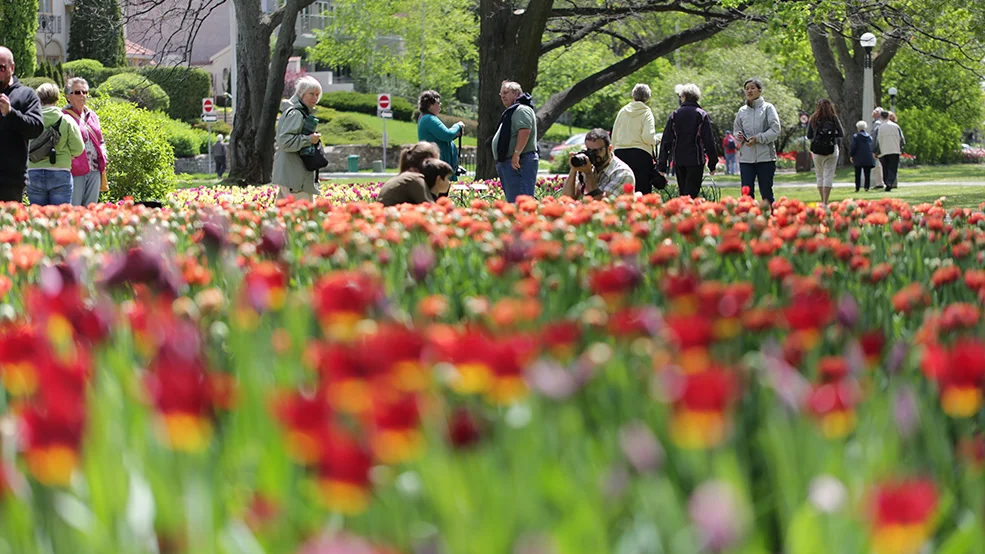 Welcome spring at the world's largest tulip festival! This popular annual event features massive tulip displays, family fun and more.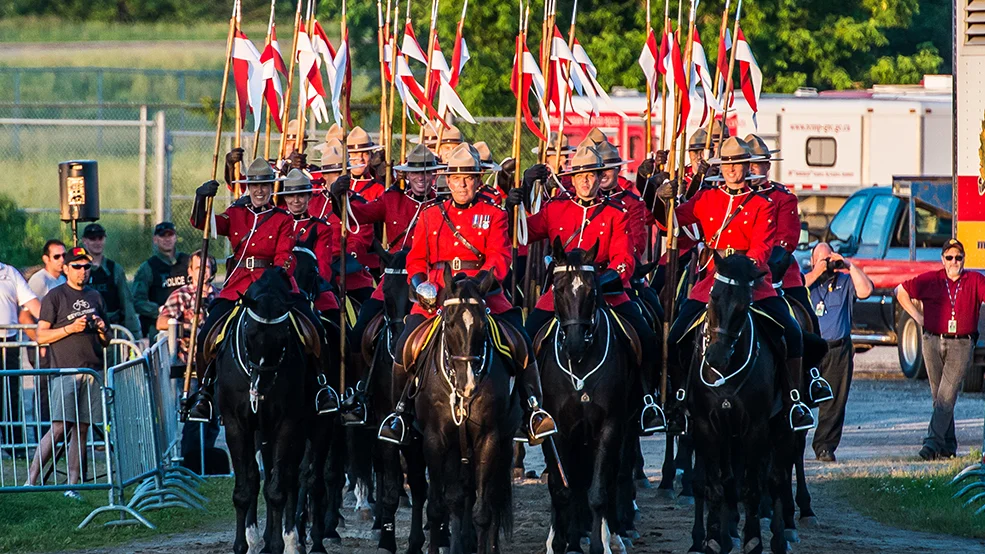 Watch the world-famous RCMP Musical Ride Mounties perform a free, time-honoured tradition in Canada's capital, including complex and thrilling cavalry…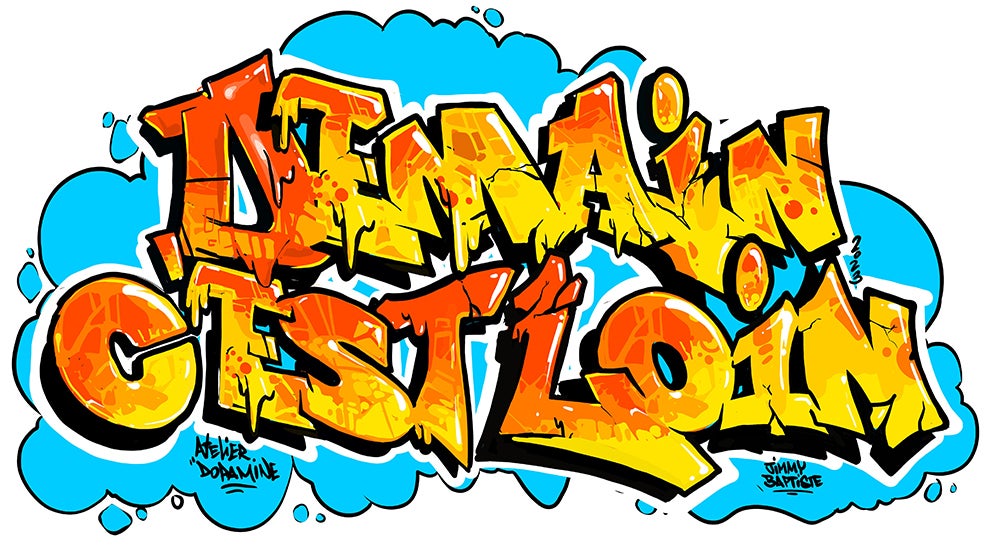 Special exhibits are always plentiful at Ottawa-area museums. Here are just a few of the current and upcoming temporary exhibits.
Most recent Ottawa Insider articles