A national event staffing company, BBW International sets the standard for exceptional front-line service across Canada, consistently delivering dedicated and knowledgeable temporary staff since 1991. BBW handles the administrative side of staffing, with professional bonded staff covered by liability and workplace insurance. High quality and capable uniformed staff deliver intelligent and conscientious service in promotional, registration and technical positions. BBW's proven systems and expertise exceed customer expectations. Our front-pro™ e-learning modules ensure each employee performs to expectation in exceptional customer service. To ensure a smooth running event, hire BBW International for your frontline: Registration Agents, Room Monitors, Greeters, Cashiers, On-Site Coordinators, Hosts, Hostesses and Models, Market Research Interviewer, Brand Ambassadors.
Upcoming Events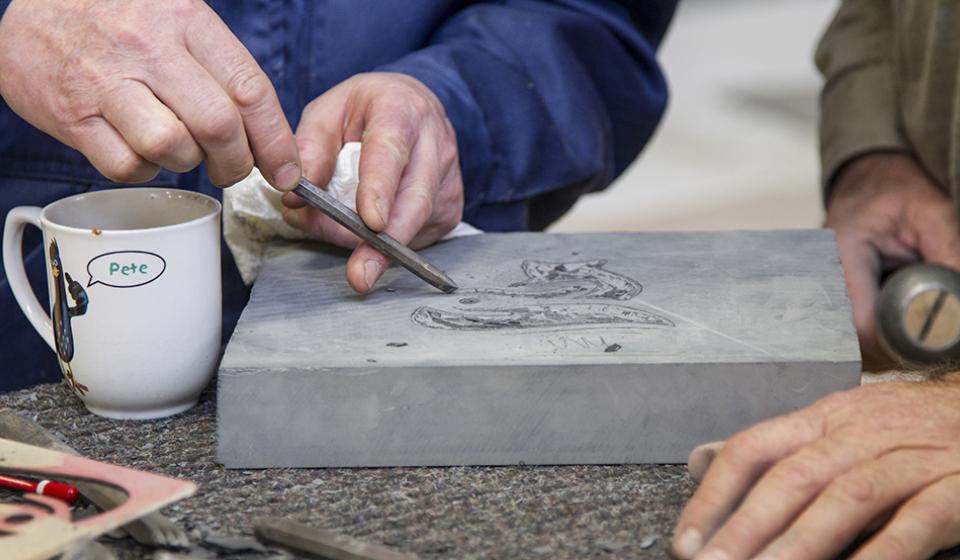 Stone carvers from Canada, the U.S. and Europe will get together to display their skills and creativity.
Ottawa Magazine hosts this annual event to celebrate the work of the city's most talented chefs and restaurateurs.