We are a bilingual service provider specializing in National and International event management. Experience includes project management and a la carte services for conferences, special events, field exercises, award galas and exhibits for a variety of clients in Not-for-profit, Associations, Government and Corporate sectors. As a team we actively listen to our clients' objectives and requirements. We work collaboratively to build trust and confidence with a dose of common sense in order to achieve our clients' desired goals and go beyond simple problem solving.
Upcoming Events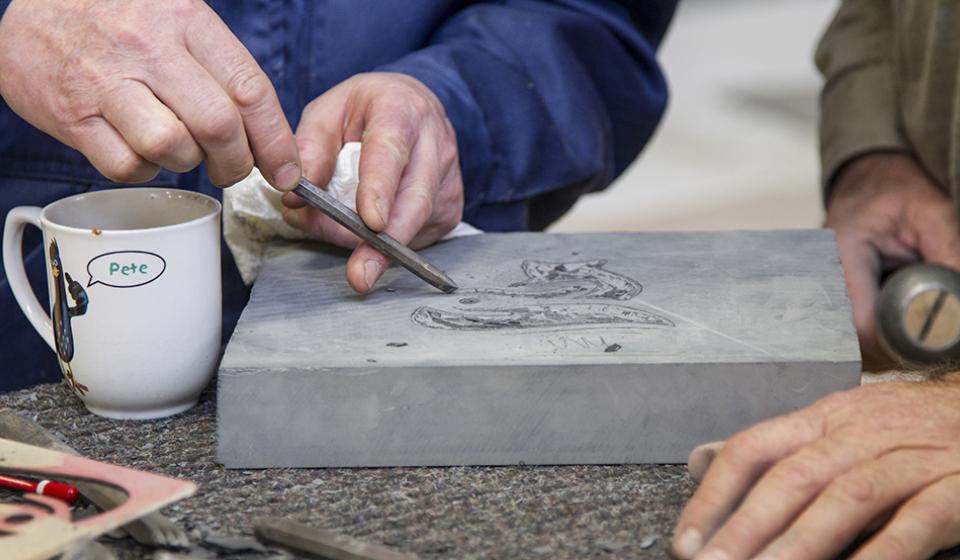 Stone carvers from Canada, the U.S. and Europe will get together to display their skills and creativity.
Ottawa Magazine hosts this annual event to celebrate the work of the city's most talented chefs and restaurateurs.