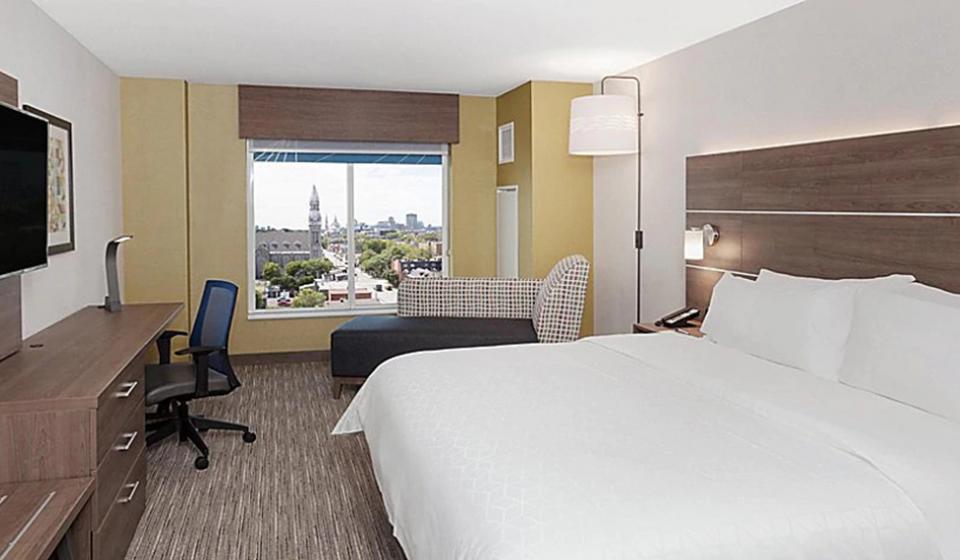 Spacious, open lobby with comfortable seating that can be used for eating, relaxing, or getting a little work done.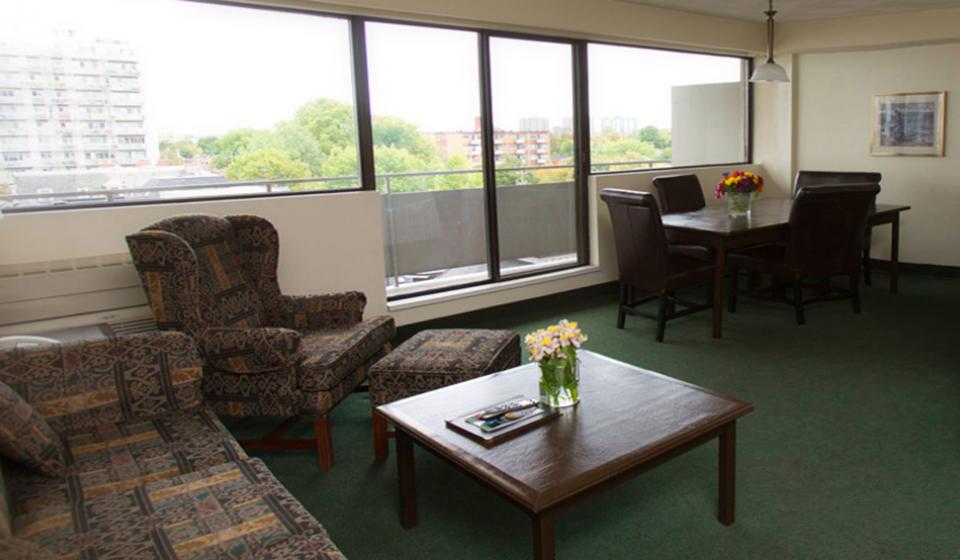 This all-inclusive suite hotel is centrally located within walking distance of Parliament Hill, the National Arts Centre, the Rideau Canal, and Elgin Street's shops and restaurants.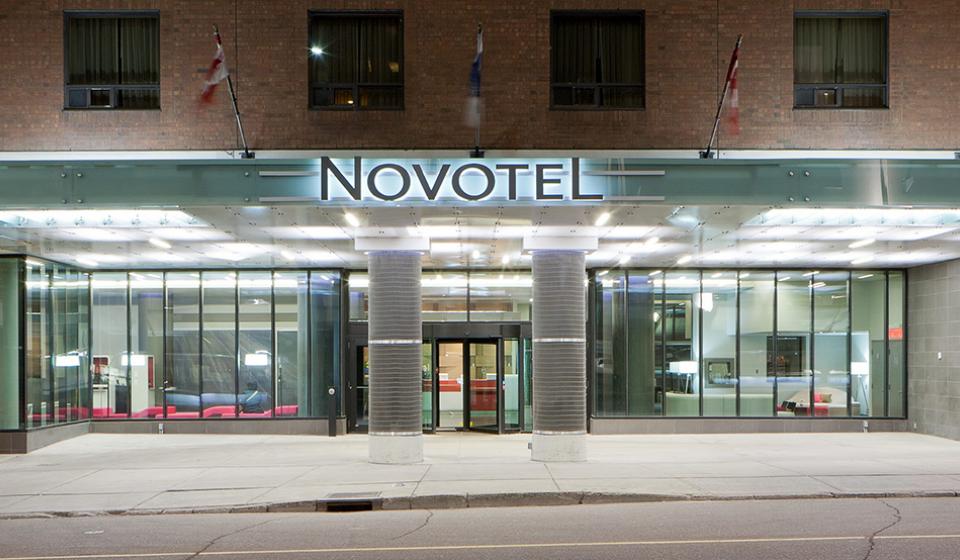 Situated in the heart of the Nation's Capital, Novotel Ottawa provides a modern destination for business and leisure travelers.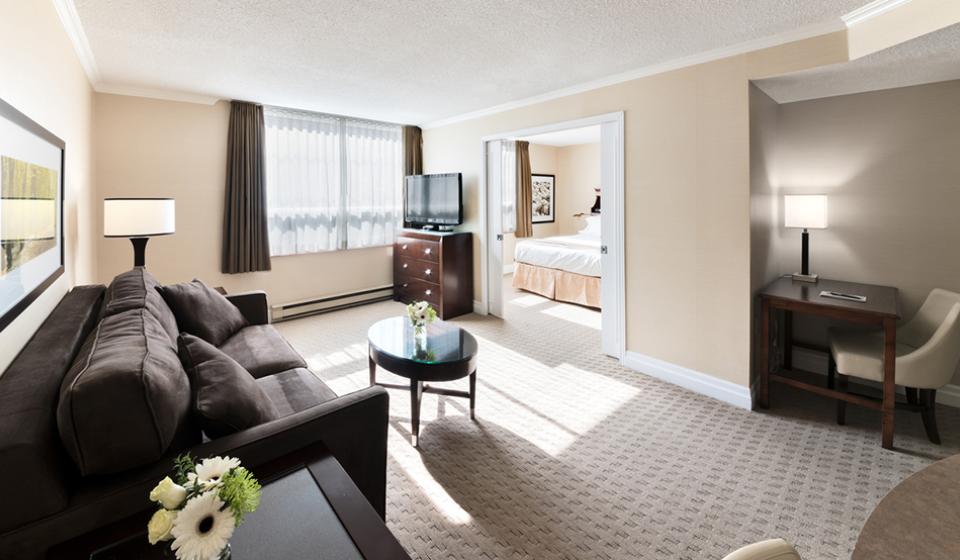 The Albert at Bay Suite Hotel offers some of Ottawa's largest hotel suites and features real bedrooms, real kitchens, real closets, real living rooms, real workspace, real balconies and real value.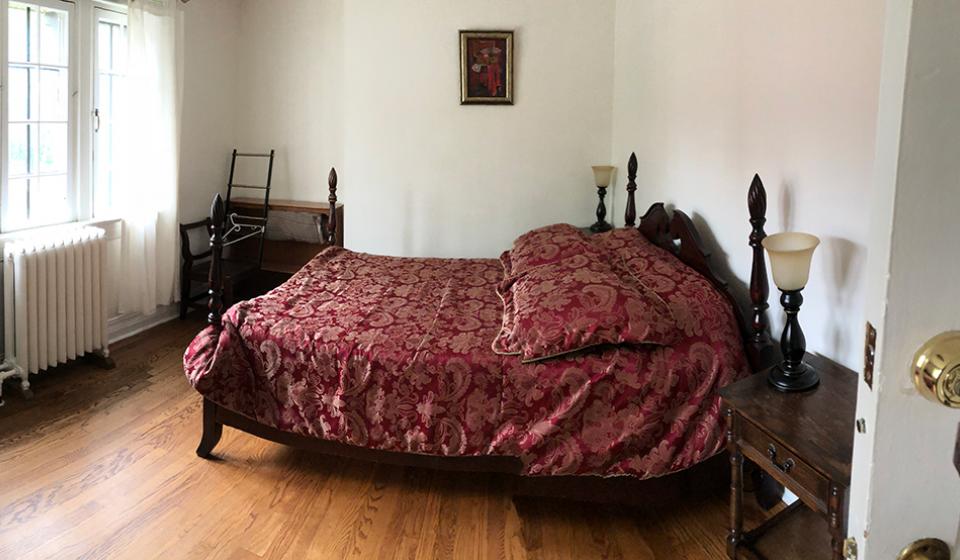 Ambassador Bed & Breakfast is located in a historical building on Sandy Hill in walking distance from Parliament Hill, ByWard Market and other main attractions in Ottawa.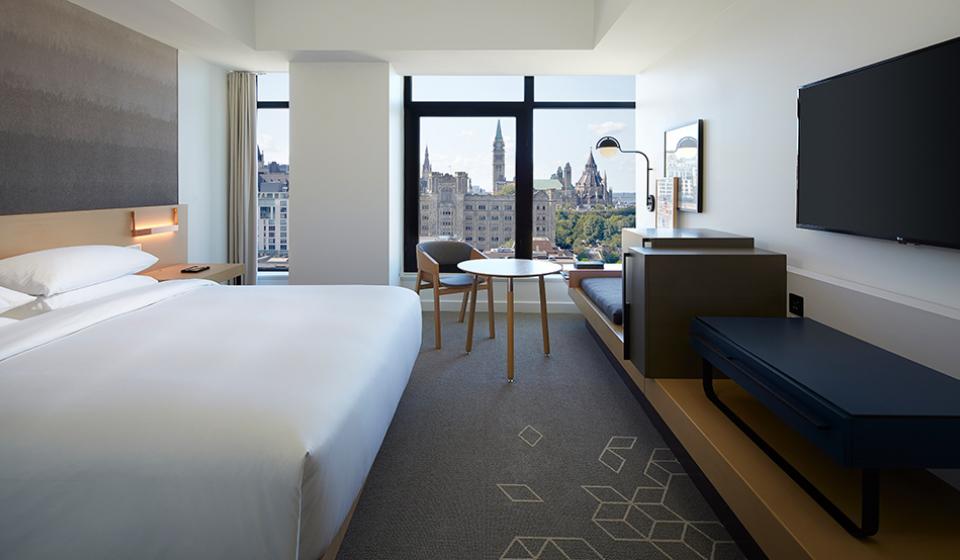 200 guestrooms, including, 7 suites offering gorgeous city and river views. The guestrooms and suites are a continuation of the regionally inspired design elements.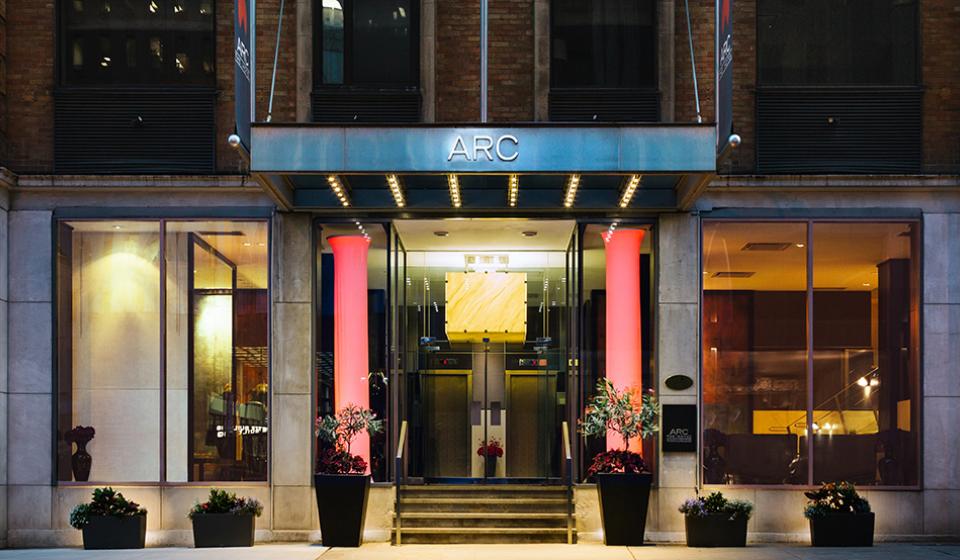 Comfort and luxury are paired with contemporary design in the serene and sophisticated ARC THE.HOTEL.