This cheerfully minimalist modern hotel in Ottawa's downtown business district is a short walk from many restaurants, shops, and meeting venues.
Alt Hotel Ottawa offers 148 rooms that feature one or two queen beds, a workspace with task chair, Nespresso coffee machine, rainfall shower, and HD television equipped with a Chromecast, so you can stream media from your own device. Book your room directly with the hotel and you'll be offered a flexible checkout time.
Hotel amenities include a 24-hour gym, free Wi-Fi, and two on-site restaurants: Happy Goat Coffee Company in the lobby, offering light breakfast and lunch options, and Altcetera Café, which has a more substantial lunch and dinner menu and a full bar as well as grab-and-go items. Alt Hotel Ottawa is part of the Le Germain group of Canadian boutique hotels.
Location
Alt Hotel Ottawa
Alt Hotel Ottawa
185 Slater Street
Ottawa ON K1P 0C8
Canada
Alt Hotel Ottawa
Alt Hotel Ottawa
185 Slater Street
Ottawa ON K1P 0C8
Canada
Alt Hotel Ottawa
Alt Hotel Ottawa
185 Slater Street
Ottawa ON K1P 0C8
Canada
Alt Hotel Ottawa
Alt Hotel Ottawa
185 Slater Street
Ottawa ON K1P 0C8
Canada
Upcoming Events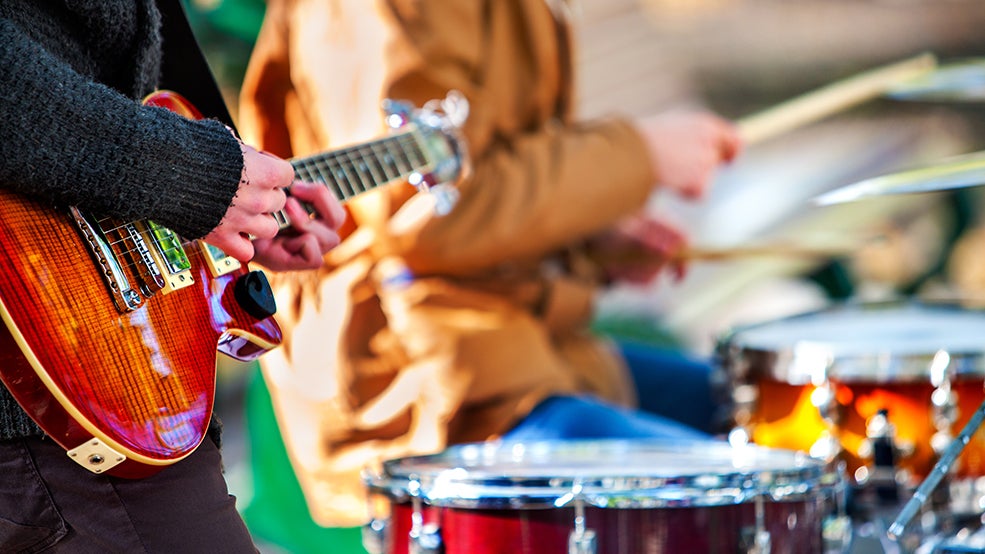 WelliWednesdays are BACK! For anyone new to the Wellington West arts scene, WelliWednesdays are a free showcase series featuring Ottawa-based…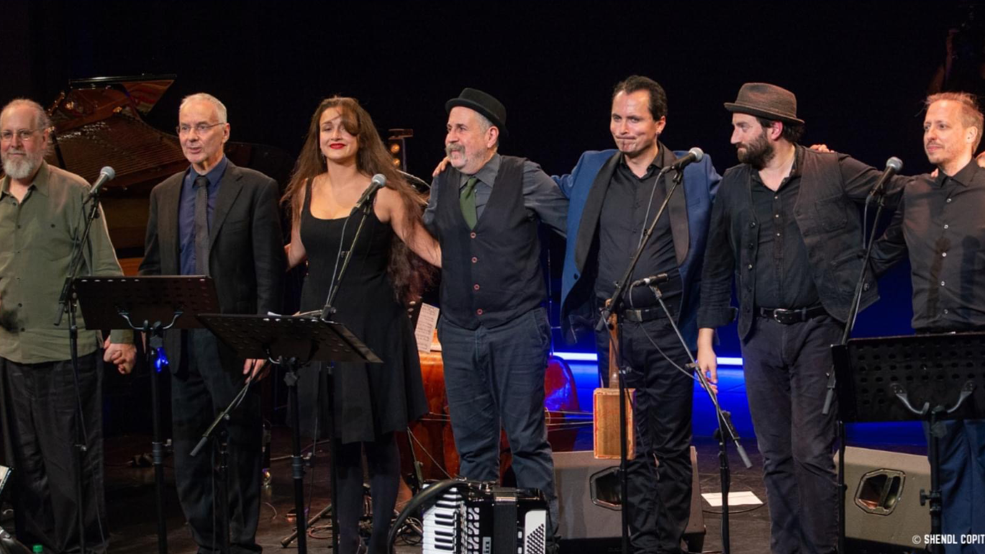 The Semer Ensemble features an all-star lineup of Yiddish music artists led by accordionist and pianist Dr. Alan Bern, including Daniel Kahn, Mark…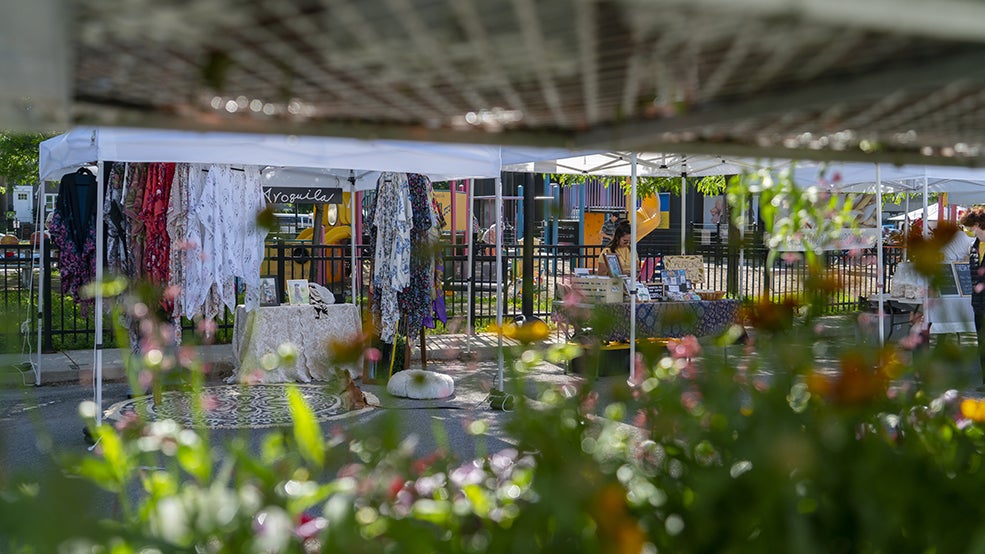 Expanding the offerings of the market to new producers and growers with distinct products, the Night Market is an opportunity to interact with the…