Feel the anticipation, freedom and excitement as you are lifted high above lush greenery, sandy beaches and rocky cliffs. Soar among wildlife in flight unique to our region. Discover the geographical and cultural differences of two nations as you view them simultaneously. Fly over the Admiralty Group, Navy Group and Lake Fleet Group of Islands named after ships and officers of the Royal Navy by the British. Recreate the paths and journeys of the rumrunners and slaves weaving among secluded islands in search of freedom and financial gain. Fly above 5 sister bridges which connect Canada and the U.S. and experience the majesty and uniqueness of part of the world's longest unguarded border, which has been an integral part in Canada's freedom and unity, on the most intimate and comprehensive 1000 Islands experience. Offering planned tours, custom charters and life-changing excursions. Featuring our 10 minute 1000 Islands Tour and our Boldt Castle Tour, designated by Ontario Tourism as an Ontario Signature Experience. For the more adventurous, we also offer ice-fishing day charters, winery tours and more. Take home memories by purchasing your personalized high-definition video of your tour!
Location
1000 Islands Helicopter Tours
1000 Islands Helicopter Tours
88 County Road 32
Gananoque ON K7G 2V3
Canada
1000 Islands Helicopter Tours
1000 Islands Helicopter Tours
88 County Road 32
Gananoque ON K7G 2V3
Canada
More Details
Major credit cards accepted
Accessibility: Entry
Full
Accessibility: Washrooms
Full
Dates & Hours of Operation
7 days a week, 10:00-17:00
Reservations (General Public)
Recommended
Reservations (Large Groups)
Required
Distance to Shaw Centre (km)
166.9
Distance to Parliament Hill (km)
165.1
Distance to airport (km)
153.3
Admission (regular adult price)
41 CAD or more
Comp policy for the Driver and/or the Escort
Escort only
Fully-Independent Traveller Rates Offered
Upcoming Events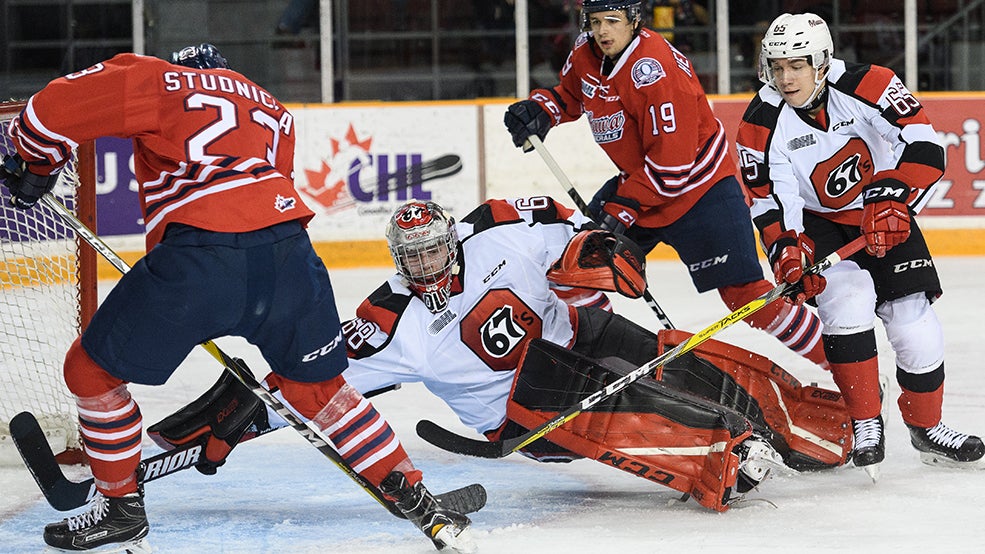 Enjoy affordable, family-friendly junior men's hockey games at TD Place Arena at Lansdowne, in the lively downtown Glebe neighbourhood.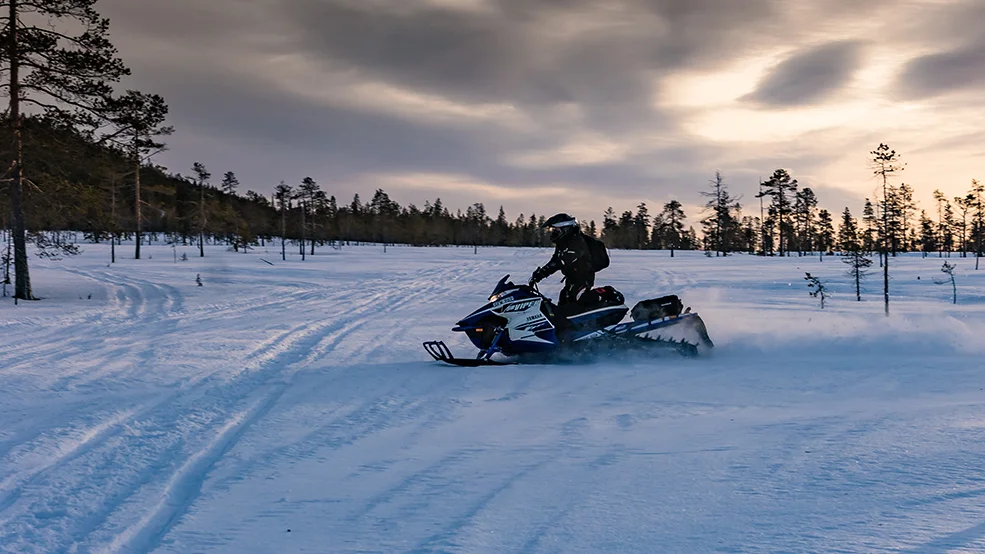 Ride on the Prescott-Russell snow trails with your snowmobile! Donations raised go to help local families with a child on the Autism spectrum.