Welcome to Artisan Farm! ? Our orchard is of smaller size, high density, with dwarf and semi-dwarf trees; which produce more fruit on a small area. These trees provide easy, safe and enjoyable harvest for the whole family. We grow six varieties of apples, many pumpkins and squash, all available for pick-your-own.Artisan Farm is located in the Prescott-Russell region in eastern Ontario, 45 minutes east of Ottawa and 75 minutes west of Montreal. Memories are created here! Bring your family, loved ones or friends to enjoy fall. Pick your own apples and pumpkins in a small family-oriented environment, without artifice. Come visit us in our peaceful place and discover a well-kept secret!
Location
Artisan Farm
Artisan Farm
3932 Concession 14 Road
Fournier ON K0B 1G0
Canada
Artisan Farm
Artisan Farm
3932 Concession 14 Road
Fournier ON K0B 1G0
Canada
More Details
Major credit cards accepted
Accessibility: Entry
Full
Dates & Hours of Operation
Open from Mid-August to end of October: Friday, Saturday and Sunday from 10 to 6
Distance to Shaw Centre (km)
0.0
Distance to airport (km)
0.0
Admission (regular adult price)
Free
Fully-Independent Traveller Rates Offered
Student friendly web page
Upcoming Events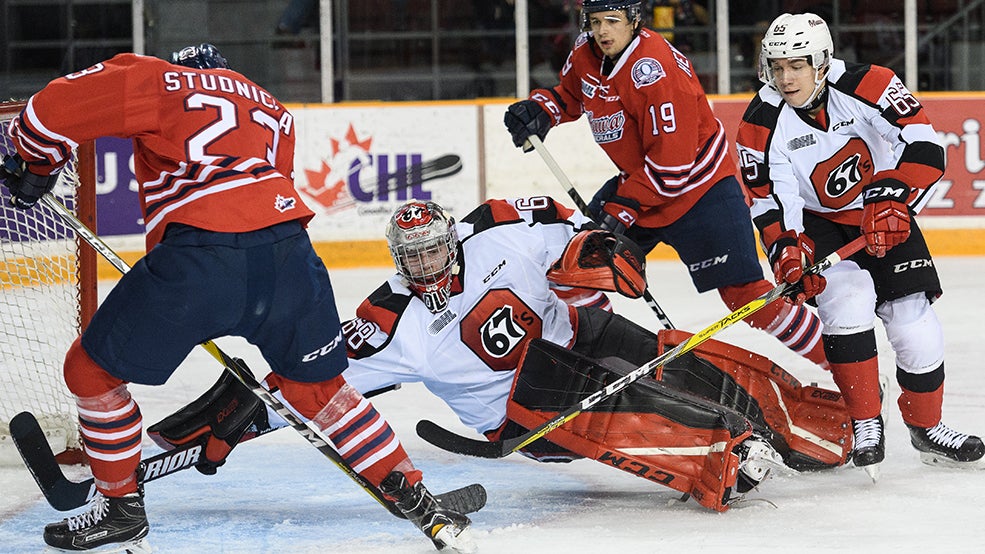 Enjoy affordable, family-friendly junior men's hockey games at TD Place Arena at Lansdowne, in the lively downtown Glebe neighbourhood.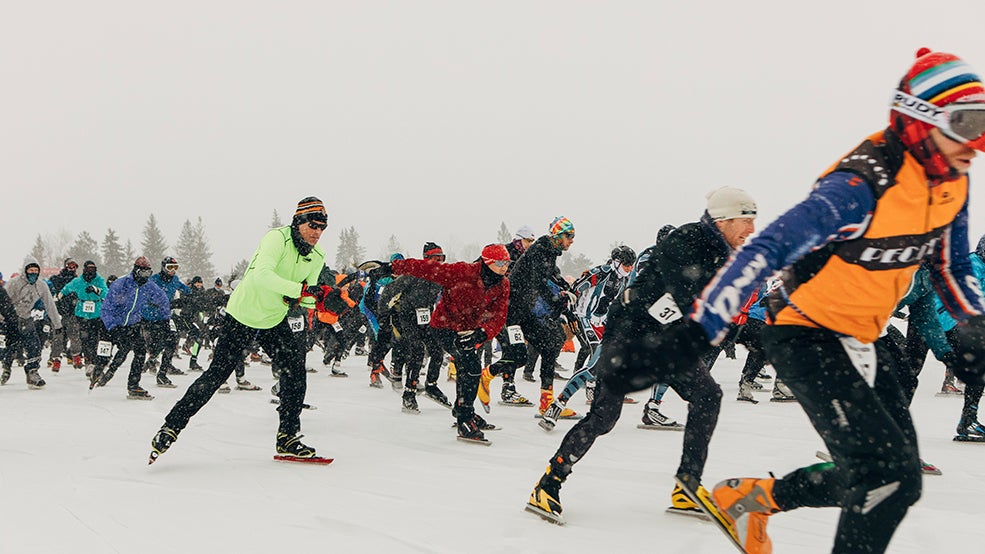 Known as the ultimate Canadian triathlon (skate / run / drink), this is an annual charity race held in Ottawa on the world's largest skating rink: the…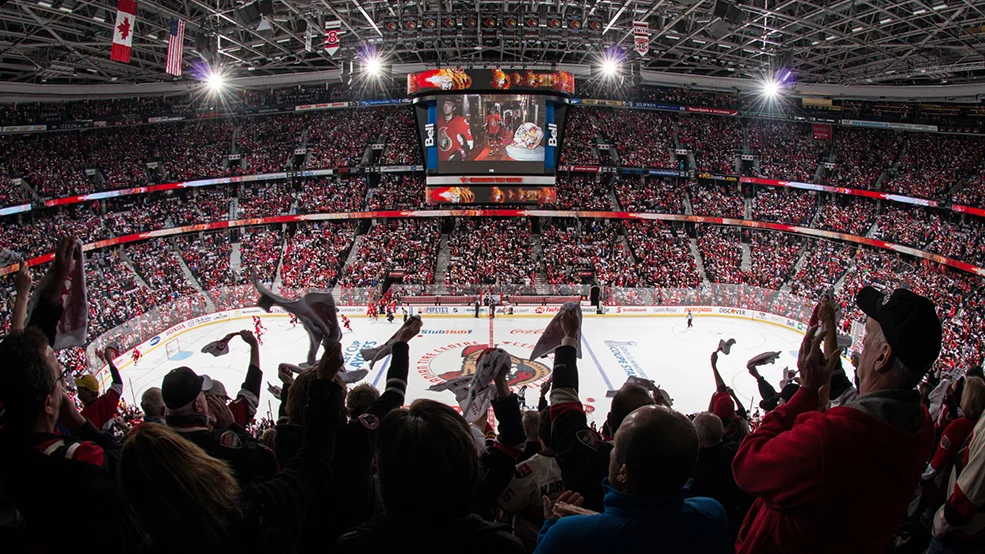 Take in the electric atmosphere of an NHL game in Canada's capital and watch pro hockey players compete in the national winter sport.