Check out what your favourite (or new-to-you) content creators love about Canada's capital! We've gathered some of their videos and blogs that will have you dreaming about #MyOttawa. Follow our channels to keep the dream alive and to share your stories with us.
Most recent Ottawa Insider articles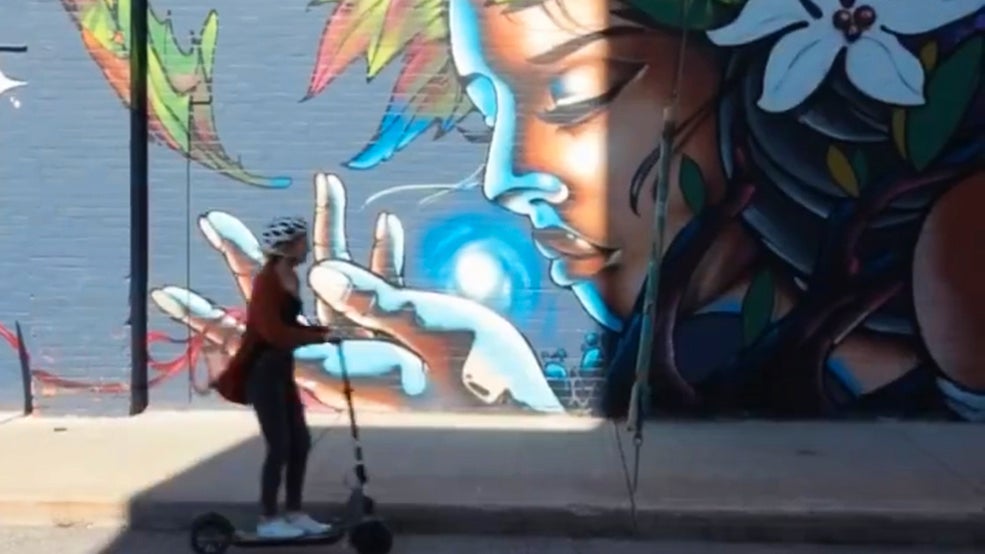 Explore some of the unique experiences featured on our Instagram channel and add them to your travel bucket list!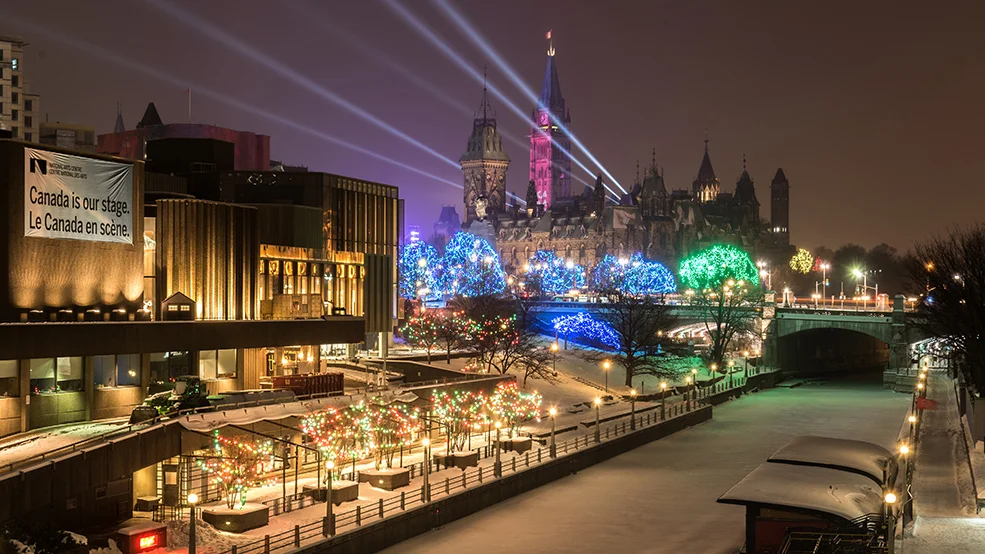 See the beautiful results from our past #VirtualMeet613 events and stay tuned for upcoming virtual meets.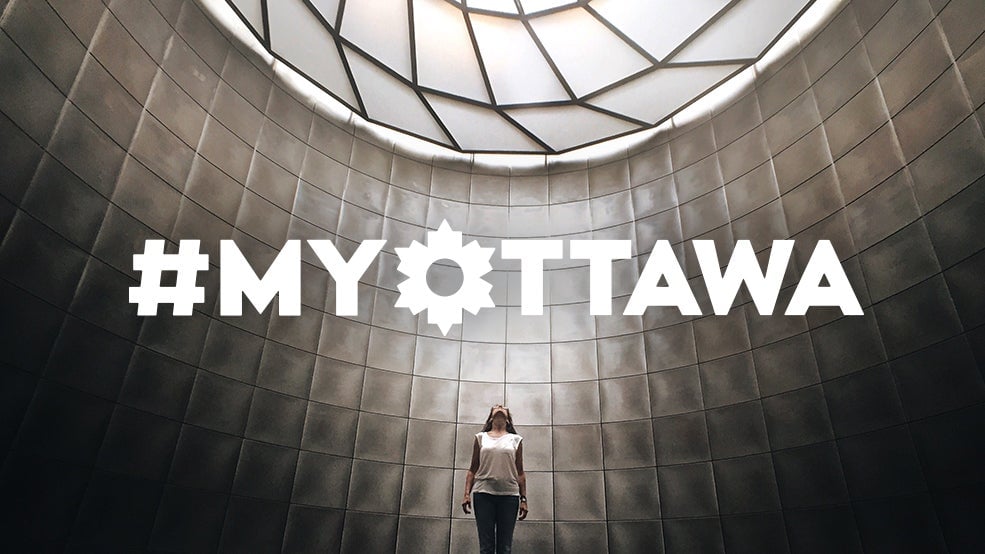 We'd love to feature your best Ottawa content! Tag it with #MyOttawa so we can share it with our followers.
Ottawa through the lens of top Canadian influencers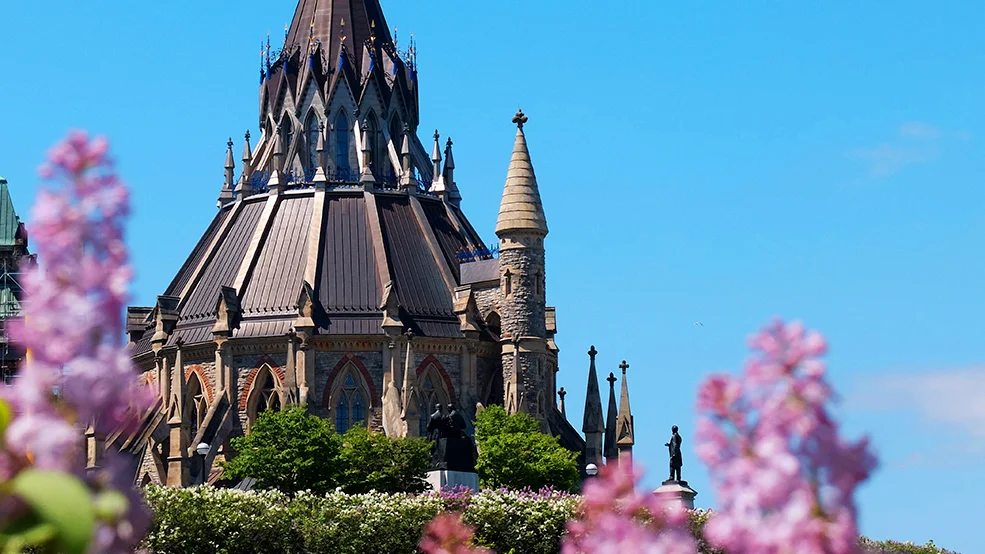 Watch our latest video content, including features on neighbourhoods, food, events and people. Subscribe to our YouTube channel!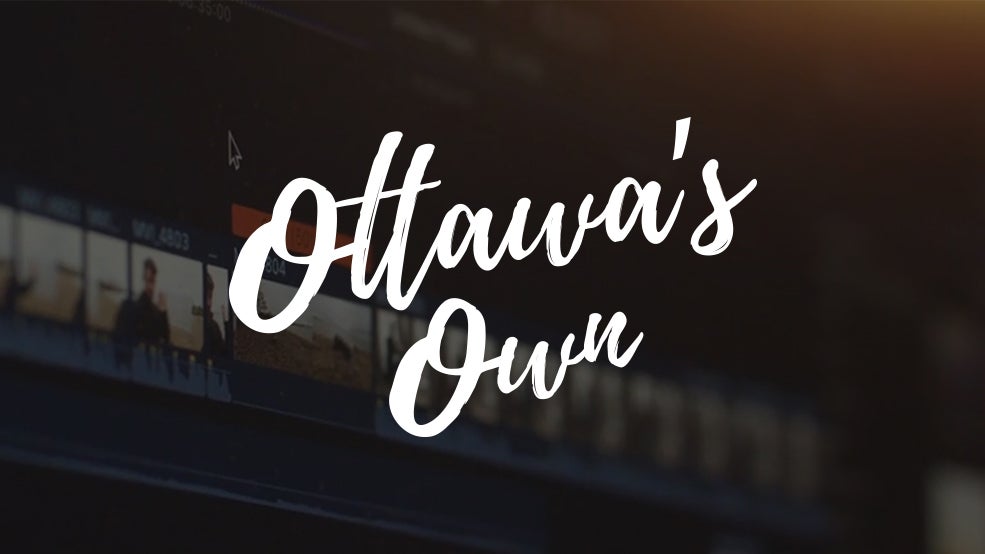 Get to know some of the city's creative personalities and what they love about living and working in Ottawa.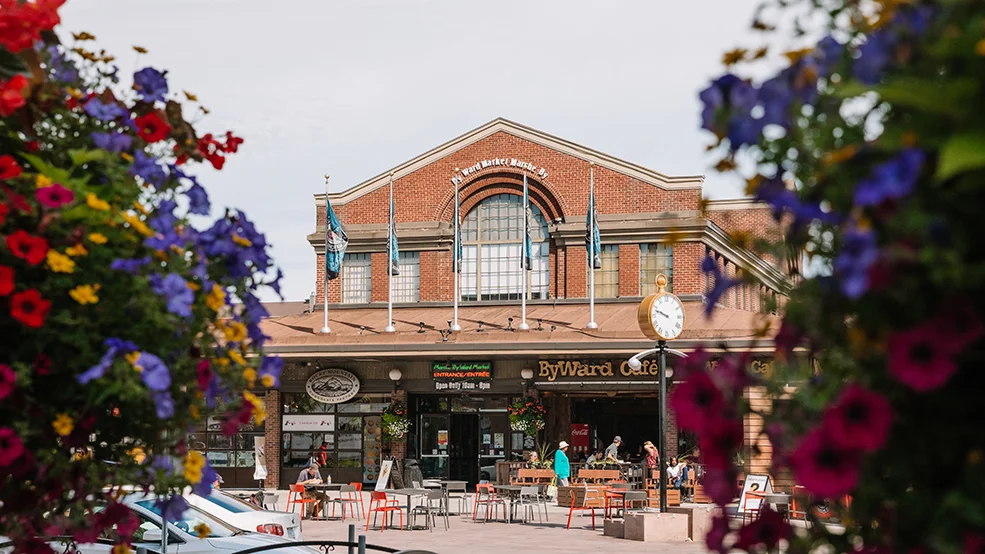 Tour some of Ottawa's vibrant and welcoming neighbourhoods where some of the city's best restaurants, shops and outdoor spots are found.
Canadian YouTubers do winter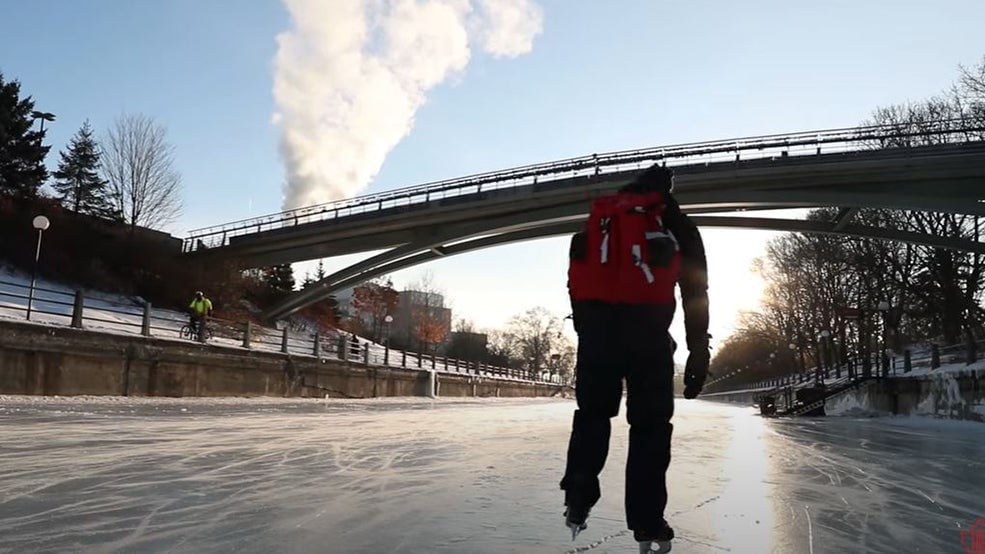 Join Coach Jeremy as he skates the entire length of the largest skating rink in the world and meets locals along the way.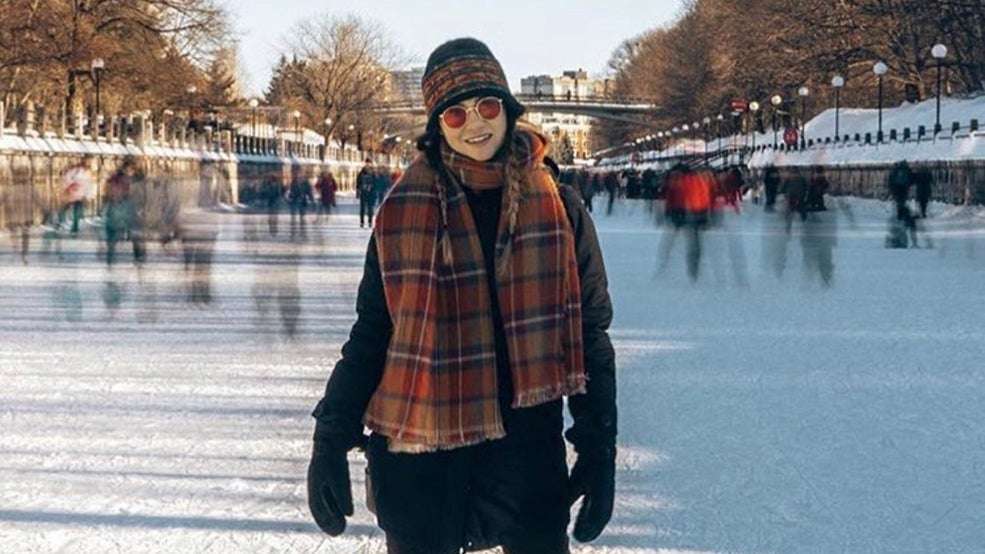 Follow Hey Nadine as she checks out some of the best winter fun in the Ottawa region, including the annual Winterlude festival.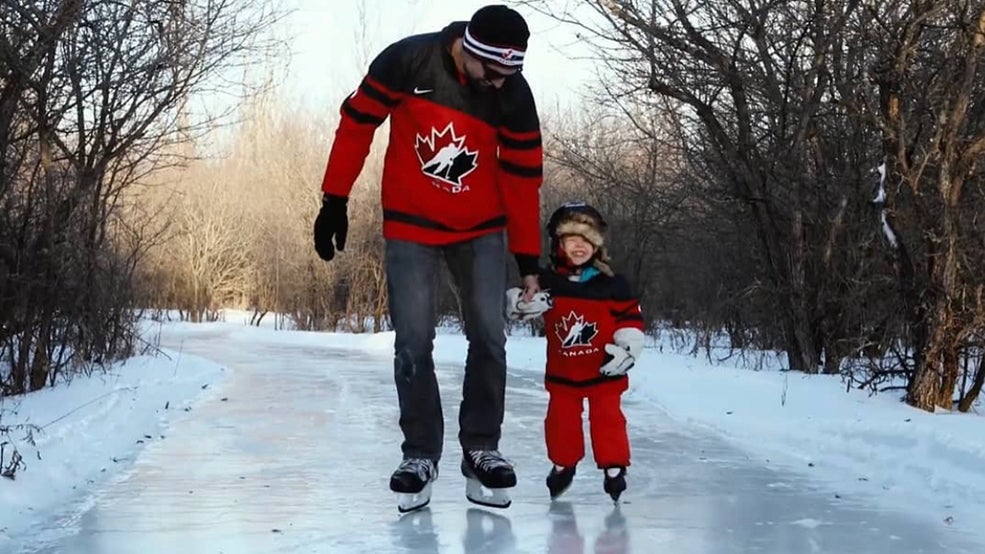 Coach Jeremy visits some of the best skating spots, including the largest skating surface in the world, urban and historic rinks and forest trails.
Canadian YouTubers do summer
Travel tips from Canadian bloggers
Most recent Ottawa Insider articles