Enjoy 47 hectares (115 acres) of family-friendly outdoor paintball and airsoft gun fun just 25 minutes' drive east of downtown Ottawa.
Choose from a variety of exciting outdoor games—for everyone from kids and beginners to the most seasoned paintball players and airsoft gun enthusiasts—at this popular spot near the village of Navan.

Visiting Commando Paintball with kids? Try Bazooka Ball, a safe but still exciting game that uses soft projectiles without paint (no mess to clean up!). Paintball players can test their skills on seven challenging playing fields, using regular or low-impact gear. And die-hard military types can dodge behind bunkers, vehicles, shipping containers and buildings on the completely separate airsoft course.
Location
Commando Paintball Action Centre
Commando Paintball Action Centre
4565 Dunning Road
Ottawa ON K4B 1J1
Canada
Commando Paintball Action Centre
Commando Paintball Action Centre
4565 Dunning Road
Ottawa ON K4B 1J1
Canada
Commando Paintball Action Centre
Commando Paintball Action Centre
4565 Dunning Road
Ottawa ON K4B 1J1
Canada
Commando Paintball Action Centre
Commando Paintball Action Centre
4565 Dunning Road
Ottawa ON K4B 1J1
Canada
Upcoming Events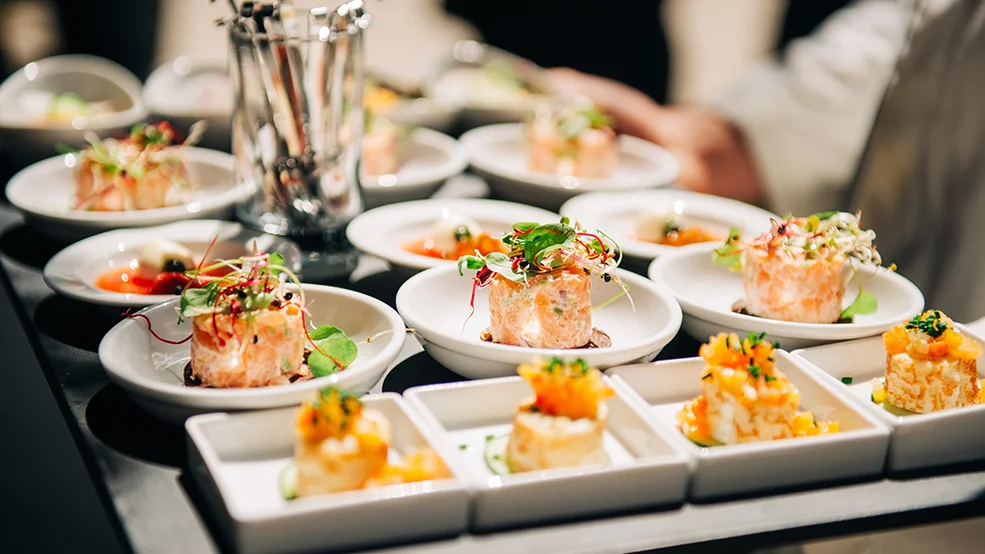 This respected culinary event features a weekend competition among nine chefs who won regional competitions in the fall of 2022 in Vancouver, Calgary…
Solo choreographer Mélanie Demers travelled up the cultural river of what she calls her "negritude" to confront the works, artifacts and stereotypes…