Welcome to The Good Food Tour where you will be guided on a culinary walking tour of the charming towns of Almonte and Carleton Place, just 30 minutes west of Ottawa! Taste local specialities and hear interesting historical stories of our friendly towns. Chat with the chefs and makers about their fabulous food that rivals any in the big city. At some of our partner's locations you will go behind the scenes and see how things are made! Whether you are a local, visiting family, a day-tripper or an international traveler, taking one of the Good Food Tours will be a fun and memorable experience. Escape the everyday!
More Details
Major credit cards accepted
Accessibility: Washrooms
Partial
Dates & Hours of Operation
May 11 - October 28. Thursday 1:00pm. Friday 1:00pm, Saturday 1:00pm, Sunday 1:00pm
Admission (regular adult price)
41 CAD or more
Upcoming Events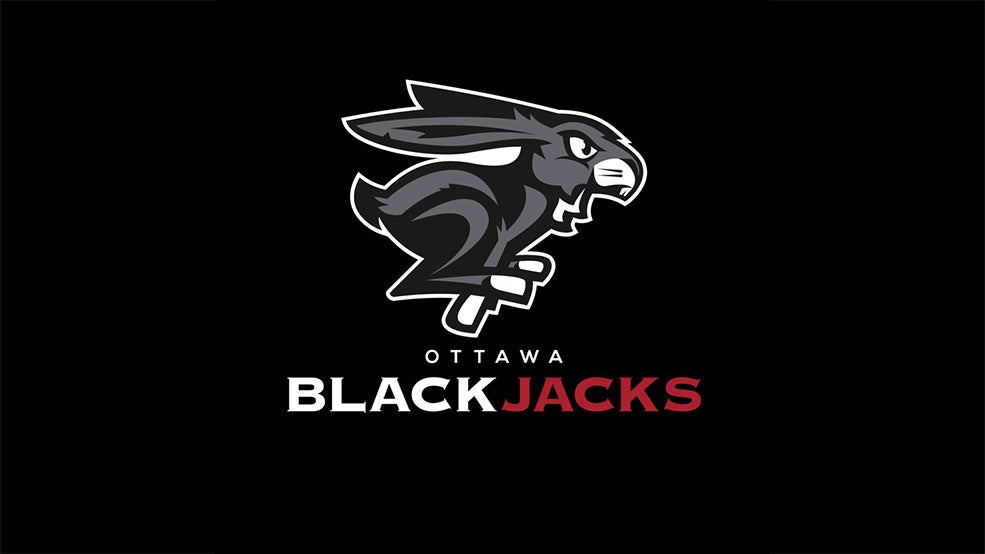 Catch professional basketball action and family-friendly entertainment in Canada's capital! Don't miss the fast breaks, big dunks and impressive…
During the world's largest chamber music festival each summer, you can delight in 120 concerts in Canada's capital by leading international ensemble and solo musical artists.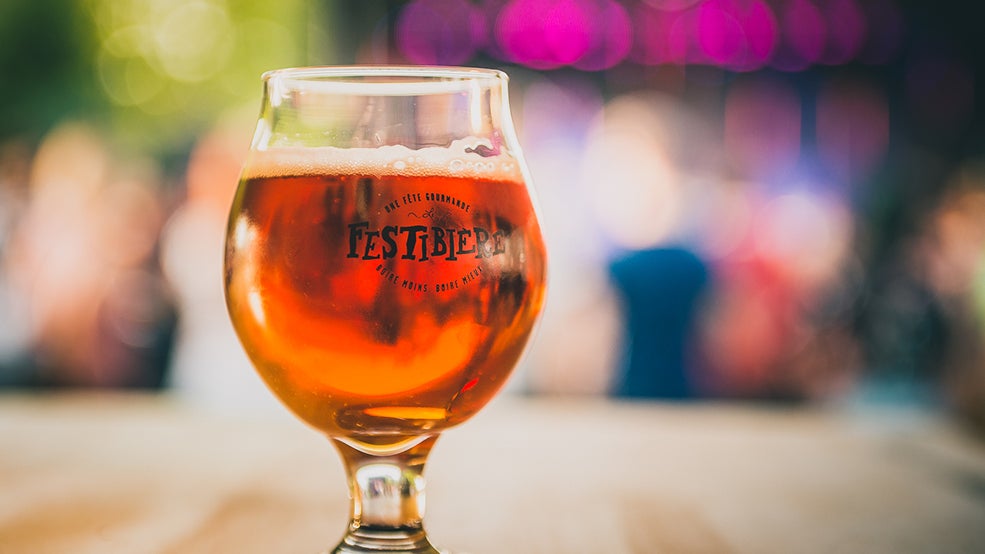 Here's your chance to find your favorite among some 350 craft beers created by more than 30 Québec and Ontario Brewers.