Welcome to The Good Food Tour where you will be guided on a culinary walking tour of the charming towns of Almonte and Carleton Place, just 30 minutes west of Ottawa! Taste local specialities and hear interesting historical stories of our friendly towns. Chat with the chefs and makers about their fabulous food that rivals any in the big city. At some of our partner's locations you will go behind the scenes and see how things are made! Whether you are a local, visiting family, a day-tripper or an international traveler, taking one of the Good Food Tours will be a fun and memorable experience. Escape the everyday!
More Details
Major credit cards accepted
Accessibility: Washrooms
Partial
Dates & Hours of Operation
May 11 - October 28. Thursday 1:00pm. Friday 1:00pm, Saturday 1:00pm, Sunday 1:00pm
Admission (regular adult price)
41 CAD or more
Upcoming Events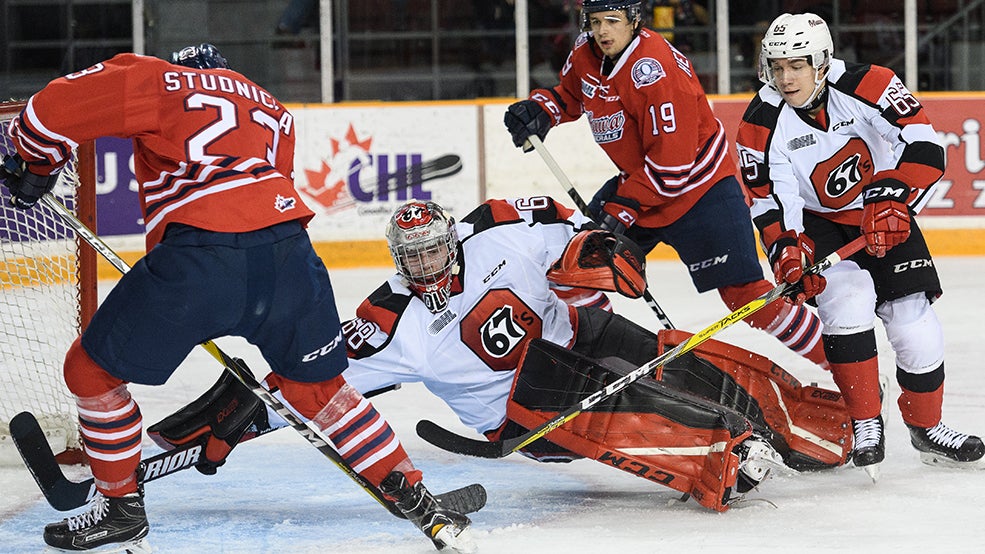 Enjoy affordable, family-friendly junior men's hockey games at TD Place Arena at Lansdowne, in the lively downtown Glebe neighbourhood.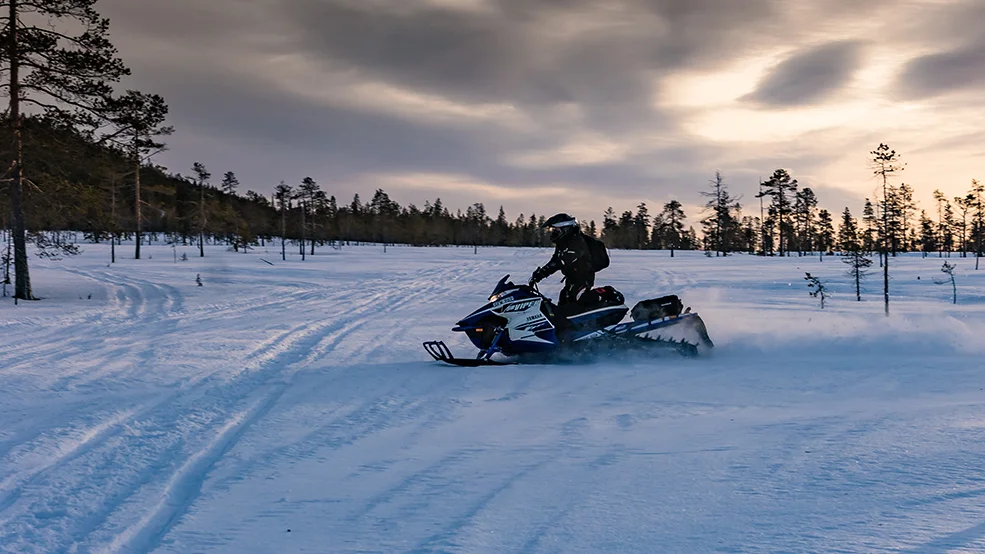 Ride on the Prescott-Russell snow trails with your snowmobile! Donations raised go to help local families with a child on the Autism spectrum.