Named Grill 41 in recognition of the year, 1941, that the Lord Elgin was built, the restaurant features a modern environment and classic menu that is a perfect match for connecting with new and familiar faces. Guests are able to relax in the inviting lounge with flat screen TVs and large windows overlooking Elgin Street or enjoy an intimate dinner or a group get together in the dining area. With a capacity of close to 150, the restaurant features booths and banquette seating to allow flexibility to accommodate guest needs whether they are popping in for lunch, a quick after-work cool-down, a pre-theatre warm-up or an evening night cap. The restaurant also includes a private dining room for 30 guests.
Location
Grill 41
Grill 41
100 Elgin Street
Ottawa ON K1P 5K8
Canada
Grill 41
Grill 41
100 Elgin Street
Ottawa ON K1P 5K8
Canada
Upcoming Events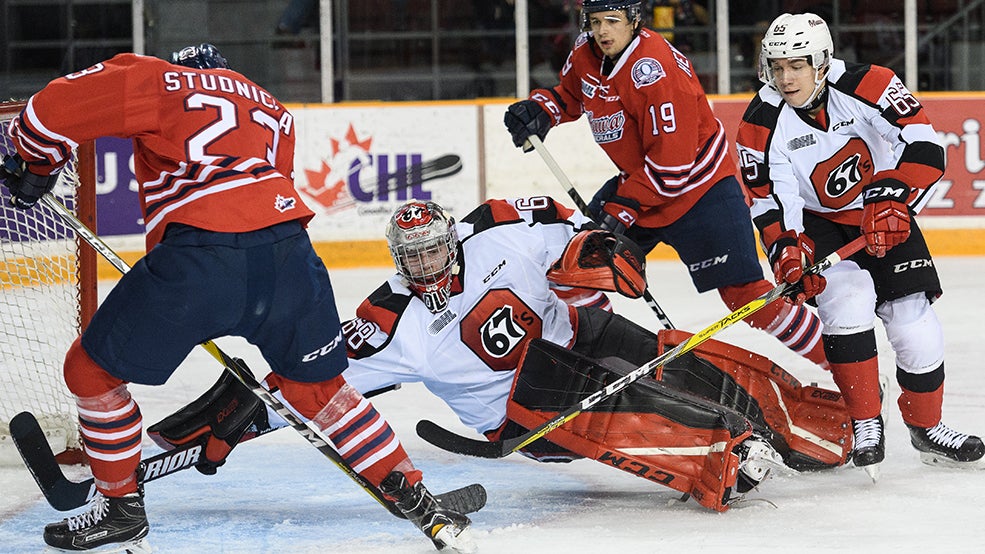 Enjoy affordable, family-friendly junior men's hockey games at TD Place Arena at Lansdowne, in the lively downtown Glebe neighbourhood.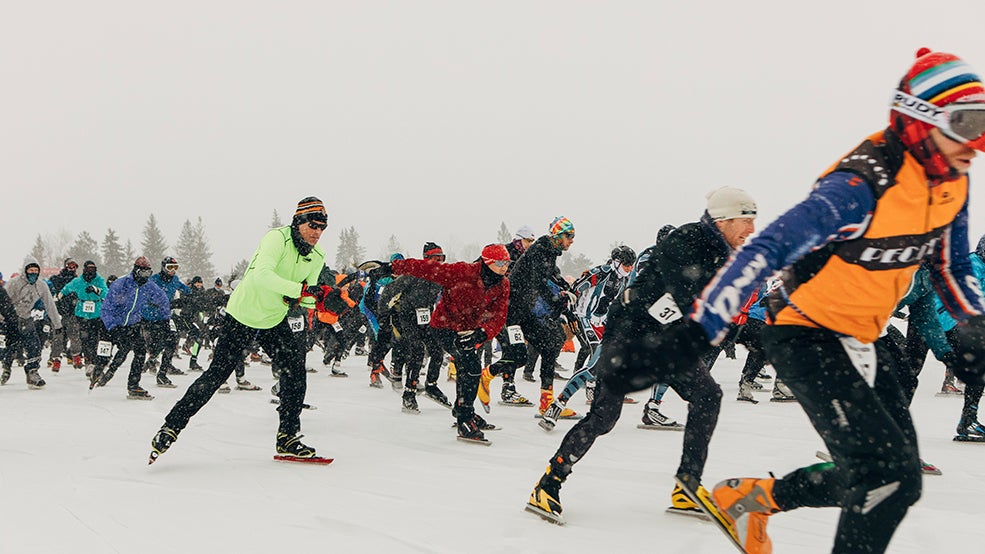 Known as the ultimate Canadian triathlon (skate / run / drink), this is an annual charity race held in Ottawa on the world's largest skating rink: the…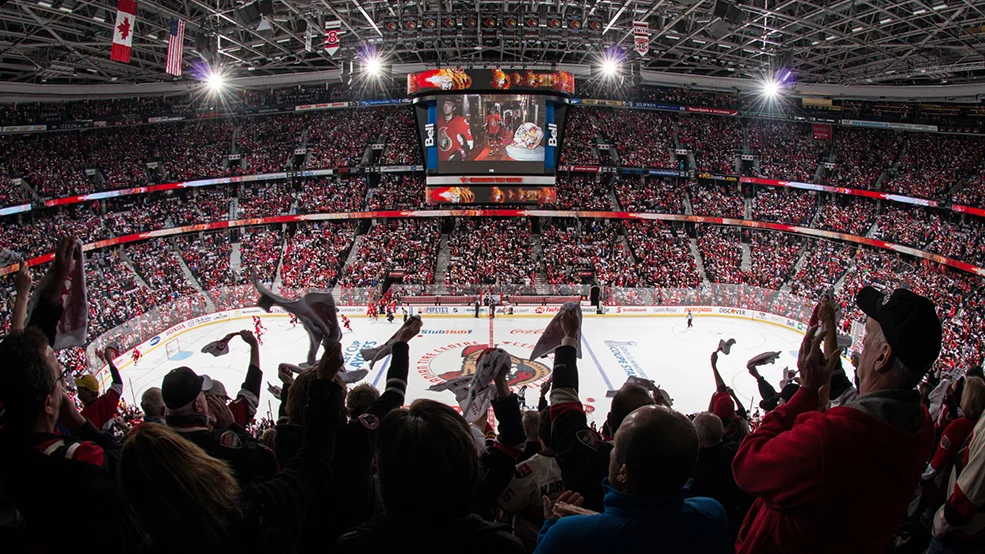 Take in the electric atmosphere of an NHL game in Canada's capital and watch pro hockey players compete in the national winter sport.