Named Grill 41 in recognition of the year, 1941, that the Lord Elgin was built, the restaurant features a modern environment and classic menu that is a perfect match for connecting with new and familiar faces. Guests are able to relax in the inviting lounge with flat screen TVs and large windows overlooking Elgin Street or enjoy an intimate dinner or a group get together in the dining area. With a capacity of close to 150, the restaurant features booths and banquette seating to allow flexibility to accommodate guest needs whether they are popping in for lunch, a quick after-work cool-down, a pre-theatre warm-up or an evening night cap. The restaurant also includes a private dining room for 30 guests.
Location
Grill 41
Grill 41
100 Elgin Street
Ottawa ON K1P 5K8
Canada
Grill 41
Grill 41
100 Elgin Street
Ottawa ON K1P 5K8
Canada
Upcoming Events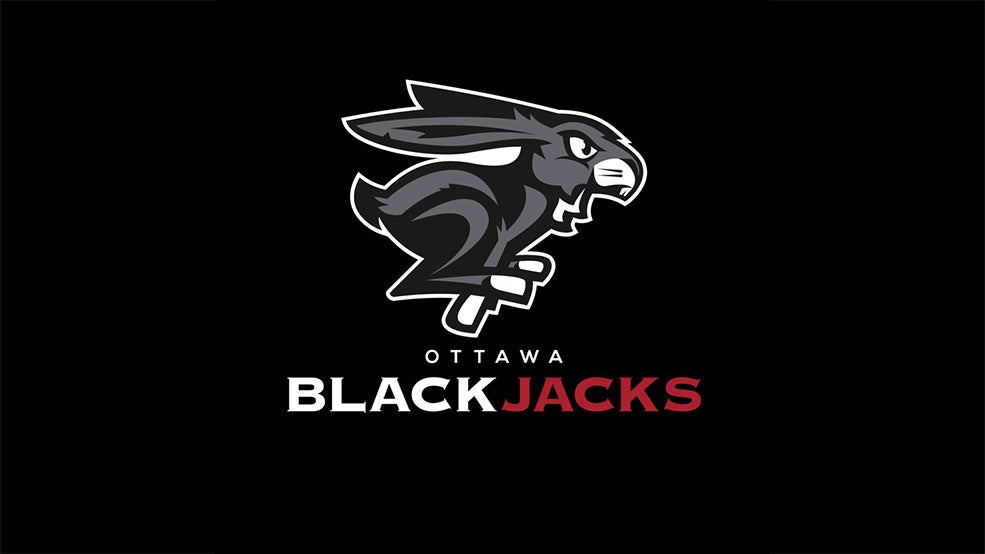 Catch professional basketball action and family-friendly entertainment in Canada's capital! Don't miss the fast breaks, big dunks and impressive…
During the world's largest chamber music festival each summer, you can delight in 120 concerts in Canada's capital by leading international ensemble and solo musical artists.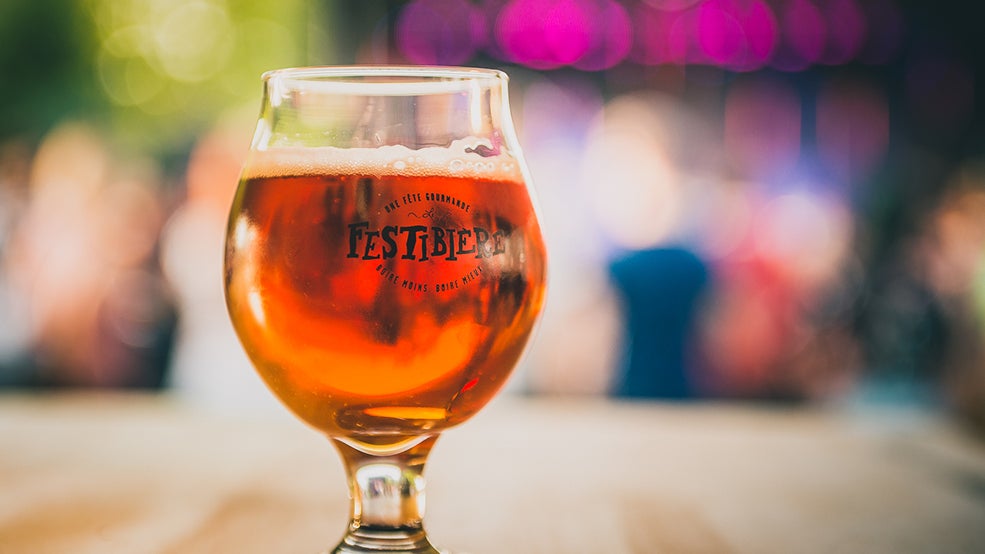 Here's your chance to find your favorite among some 350 craft beers created by more than 30 Québec and Ontario Brewers.