Kochi (Cochin) is a port city in the southern Indian state of Kerala, popularly known as God's own country or Land of the coconut trees. Kerala cuisine's genuineness is a delight to any food lover. The magical blend of cinnamon, cardamom, ginger, garlic, curry leaves and other special spices creates a thousand flavors in one plate. The management and staff at Kochin Kitchen are united by one passion- Authentic food experience. Hence, we use the finest of ingredients in perfect proportions to create an oasis of flavors. We offer a wide range of vegetarian, seafood, red meat and poultry with added flavor of coconut milk / coconut oil. Come and experience the magic yourself.
Location
Kochin Kitchen
Kochin Kitchen
271 Dalhousie Street
Ottawa ON K1N 7E5
Canada
Kochin Kitchen
Kochin Kitchen
271 Dalhousie Street
Ottawa ON K1N 7E5
Canada
More Details
Major credit cards accepted
Accessibility: Entry
Partial
Accessibility: Washrooms
Partial
Dates & Hours of Operation
Tue – Sun 11:00 am – 2:00 pm 5:00 pm – 9:00 pm
Reservations (General Public)
Recommended
Reservations (Large Groups)
Required
Distance to Shaw Centre (km)
0.9
Distance to Parliament Hill (km)
1.2
Distance to airport (km)
15
Upcoming Events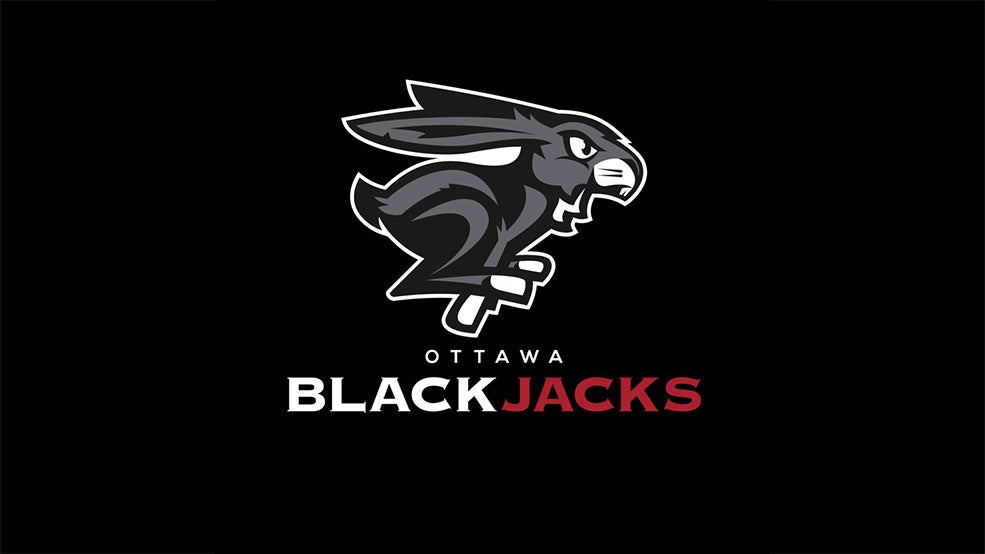 Catch professional basketball action and family-friendly entertainment in Canada's capital! Don't miss the fast breaks, big dunks and impressive…
During the world's largest chamber music festival each summer, you can delight in 120 concerts in Canada's capital by leading international ensemble and solo musical artists.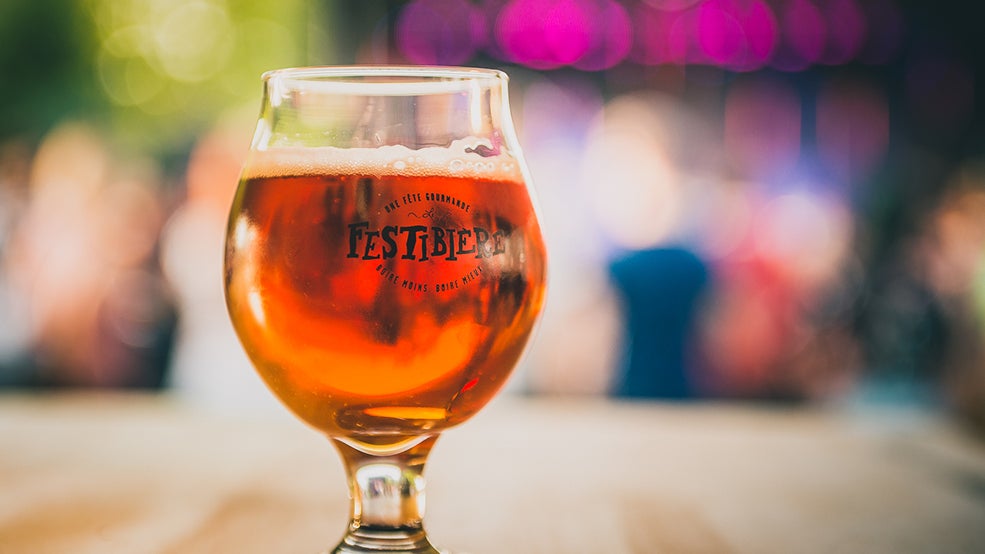 Here's your chance to find your favorite among some 350 craft beers created by more than 30 Québec and Ontario Brewers.