Only a few minutes' drive from downtown Ottawa, unwind with a Nordic-style thermal experience, massages and other spa treatments, and bistro fare.

Located just west of downtown Gatineau, Québec, across the Ottawa River, Kōena Spa and thermal experience offers you an accessible, affordable retreat from the everyday. Ease your muscles in a dry sauna, take a quick and invigorating plunge in a cold pool, unwind in a hot pool, inhale deeply in the Himalayan salt room, pause in one of several restful relaxation areas…then do it all again, as many times as you like.

Enhance your visit with a massage, a pedicure, a facial or another spa treatment. Treat yourself to a specialty coffee, a cocktail or a healthy meal. Make a day of it, and immerse yourself in a world of pure escape at this Nordic spa.
Location
Kōena Spa
Kōena Spa
1172 Aylmer Road
Gatineau QC J9H 5T2
Canada
Kōena Spa
Kōena Spa
1172 Aylmer Road
Gatineau QC J9H 5T2
Canada
Upcoming Events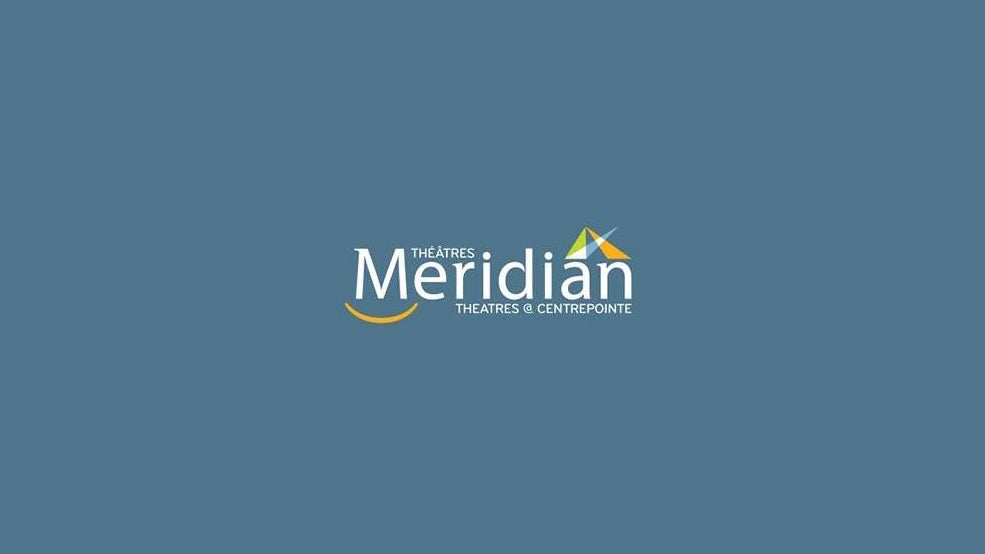 Internationally acclaimed Alaa Abu Diab, debuts his new stand-up show in Canada. Two years since the beginning of COVID, internationally-acclaimed…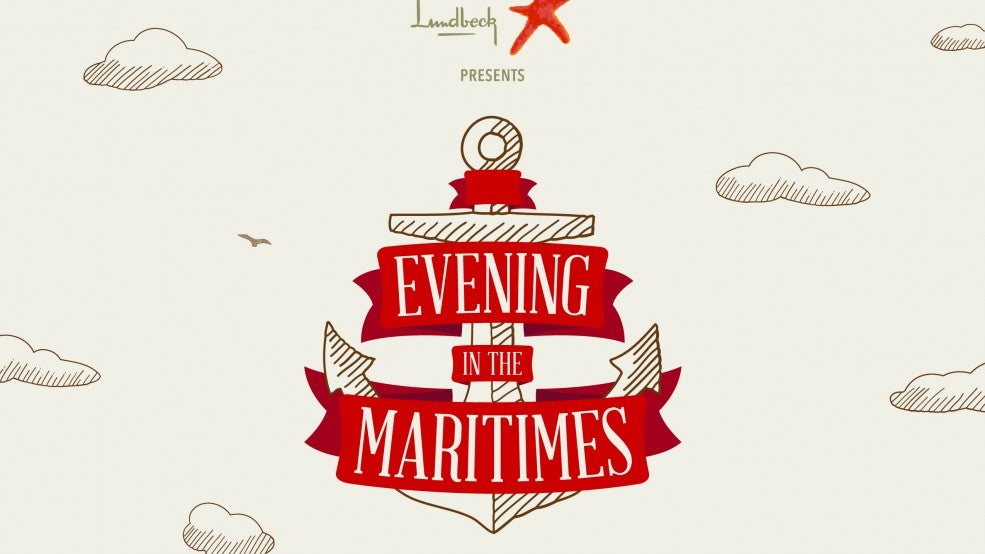 Enjoy a 4-course lobster dinner: fresh North Atlantic lobster, seafood chowder, salads, and desserts make up the menu. Entertainment creates the feel…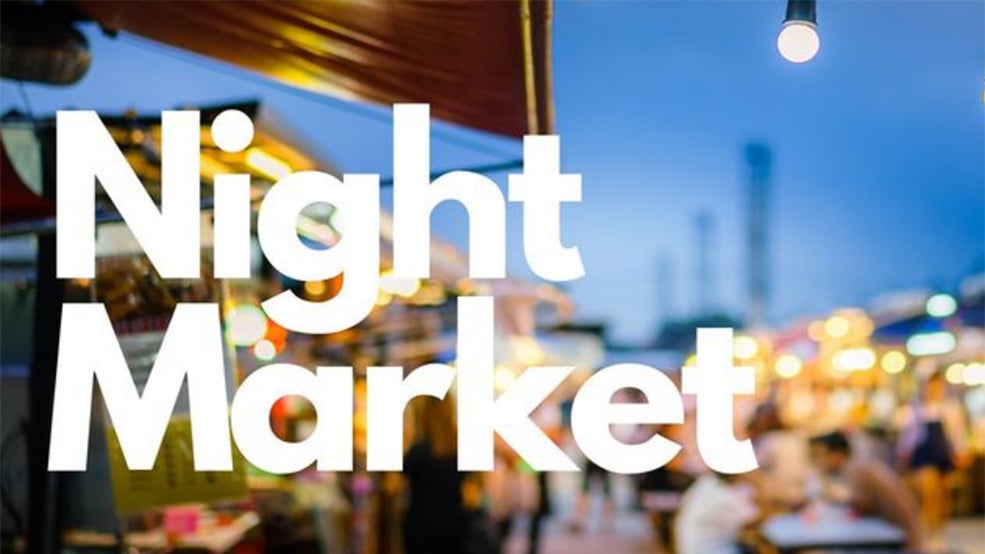 Book the cuisine you are craving or pack your own picnic and join the monthly night market full of local eats, shopping, & music.