Award-winning modern Quebecois cuisine and a broad selection of wines set in a beautifully- renovated heritage house in Vieux Hull. Welcome to Le Cellier. Located just 5 minutes from downtown Ottawa, it feels like a world apart. Modern Quebecois cuisine is our mission here, ranging from a wide selection of freshly-prepared tartares to rich and comforting veloutés to perfectly grilled steaks and seafood. The décor is warm and inviting. The service is professional but unpretentious. And the food is just right. Allow our sommelier to assist you with the expansive wine list, featuring a large selection of French and Italian products available only in Quebec. Business lunches, romantic dinners, and family gatherings are all part of what we do here, but in the evening it's our vibrant and popular bar that takes center stage. We offer various private and semi-private spaces for groups of 8, 12, 16, and even up to 28 guests, and in the summer our first and second-floor patios will be bustling with activity. Whatever the occasion (even if it's no occasion at all), let us help you plan the perfect visit!
Location
Le Cellier
Le Cellier
49, rue Saint-Jacques
Gatineau ON J8X 2Y5
Canada
Le Cellier
Le Cellier
49, rue Saint-Jacques
Gatineau ON J8X 2Y5
Canada
Upcoming Events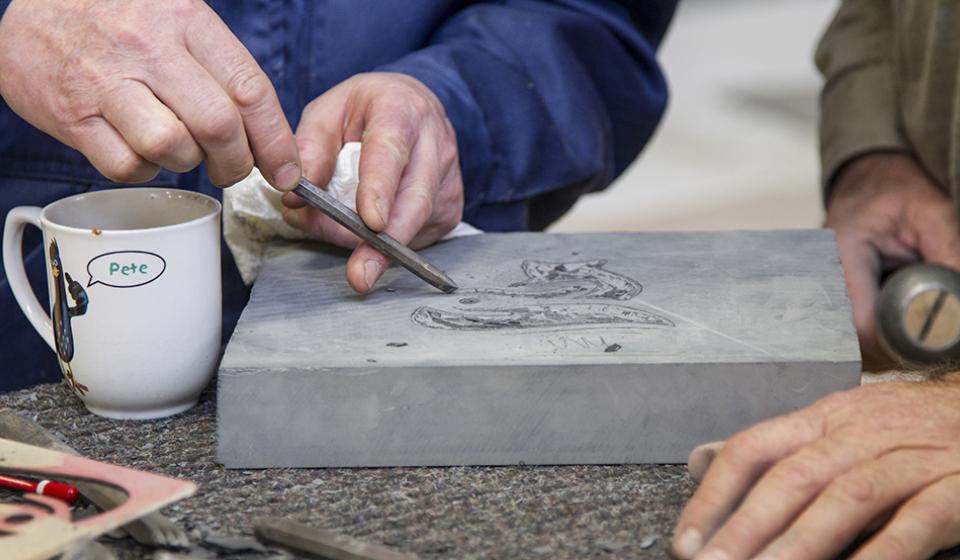 Stone carvers from Canada, the U.S. and Europe will get together to display their skills and creativity.
Ottawa Magazine hosts this annual event to celebrate the work of the city's most talented chefs and restaurateurs.