Experience the adventure of a lifetime with OWL Rafting on the Ottawa River. Located 90 minutes Northwest of the Nation's Capital, OWL offers 1 and 2 Day High Adventure and Family Rafting Trips. OWL combines the longest rafting trip on the Ottawa River with a delicious BBQ meal aboard pontoon boats on your return trip to the resort. The resort offers a choice of additional activities including kayaks, canoes, SUP, beach volleyball, disk-golf and bike pumptrack. Accommodation options include riverside camping, rustic cabins, and our new cabanas.
Location
OWL Rafting
OWL Rafting
40, allée Owl
Foresters Falls ON K1S 2G1
Canada
OWL Rafting
OWL Rafting
40, allée Owl
Foresters Falls ON K1S 2G1
Canada
More Details
Major credit cards accepted
Accessibility: Entry
Partial
Accessibility: Washrooms
Partial
Dates & Hours of Operation
Daily - Seasonal (May - Sept) Reservations Required
Reservations (General Public)
Required
Reservations (Large Groups)
Recommended
Distance to Shaw Centre (km)
124
Distance to Parliament Hill (km)
123
Distance to airport (km)
130
Admission (regular adult price)
Varies
Comp policy for the Driver and/or the Escort
Driver only
Fully-Independent Traveller Rates Offered
Upcoming Events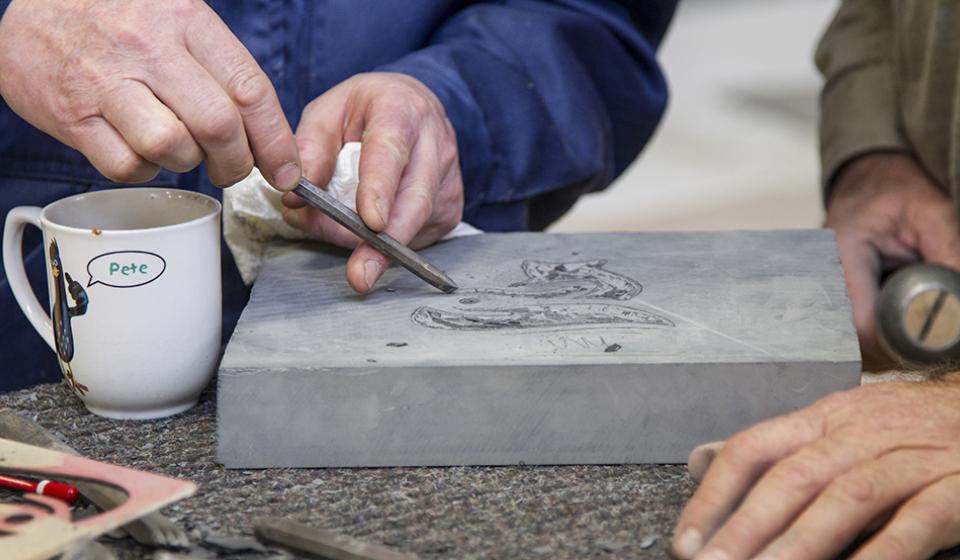 Stone carvers from Canada, the U.S. and Europe will get together to display their skills and creativity.
Ottawa Magazine hosts this annual event to celebrate the work of the city's most talented chefs and restaurateurs.