This Ottawa-based company makes sustainably sourced, great-smelling bath and body products with natural ingredients derived from plants, roots, fruits and vegetables. All its products are eco friendly and vegetarian.

Purple Urchin's 95- to 100-percent natural products include oatmeal and goat's milk soaps; a sore muscle rub made with black pepper and birch; cocoa butter body scrub; beard oil scented with cedar and vanilla; a range of soy candles; unscented baby lotion; and even a shampoo for dogs!

You can buy Purple Urchin's products at the company's store in the Glebe neighbourhood near downtown, as well as at several other Ottawa retailers.
Location
Purple Urchin
Purple Urchin
755 Bank Street
Ottawa ON K1S 3V3
Canada
Purple Urchin
Purple Urchin
755 Bank Street
Ottawa ON K1S 3V3
Canada
Upcoming Events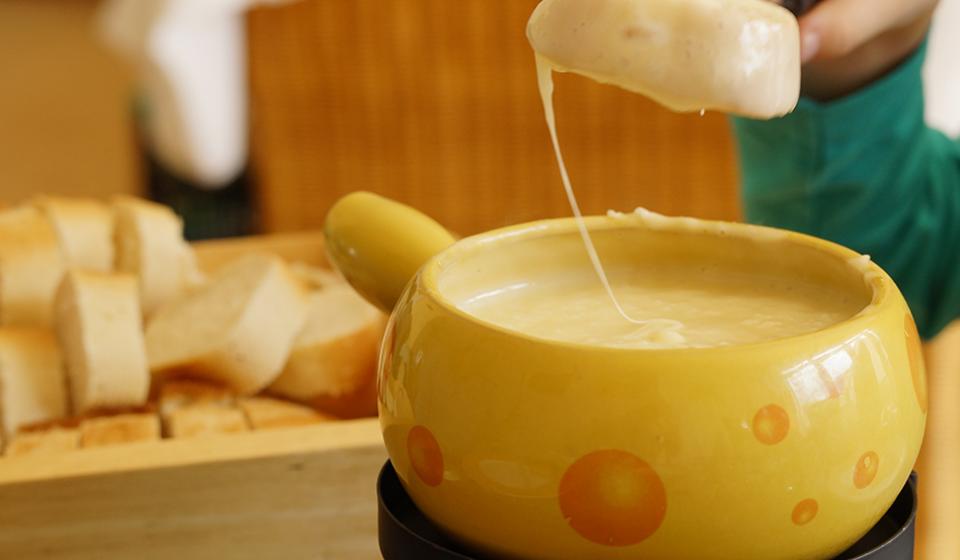 A fun family-friendly dinner party or a romantic date night with your Valentine. Order Savvy Cheese Fondue Party Pack for a special fondue blend, a…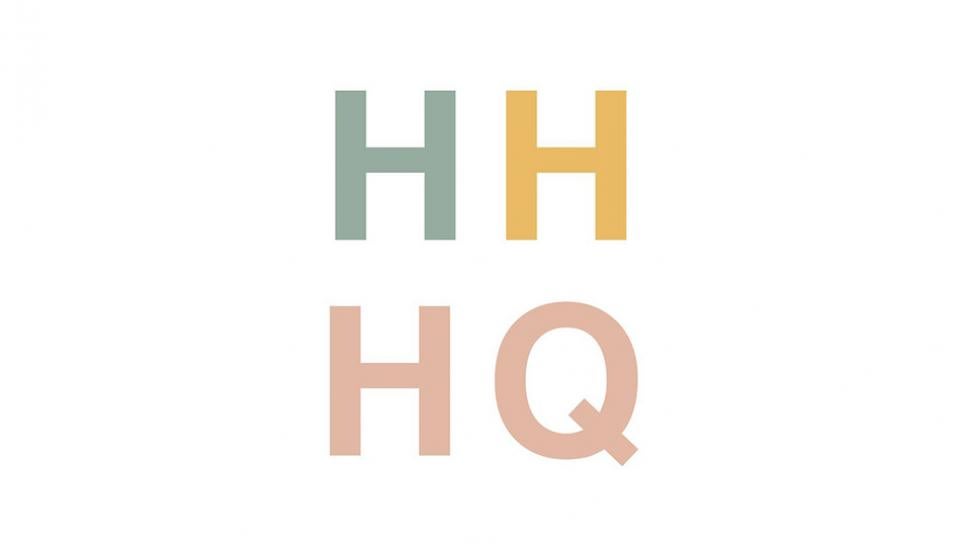 A curated spring craft market bringing 65+ Canadian makers "under one roof." Shop all makers from the comfort of your home online, add to cart for a…