Connecting visitors with local guides, worldwide. ToursByLocals is a Canadian company that provides private, personalized tours in 159 countries around the world. In Ottawa, we have professional local guides who give a variety of private tours for individuals or groups, on foot, by car, or in your own tour bus. Visit our website to see the full range of tour guide services we have for you. Our Ottawa guides are fluent in English, French, Spanish, Portuguese, and German. Each of our tours is private and unique, allowing us the flexibility to create a custom tour just for you. See you on you next visit to the Capital!
Upcoming Events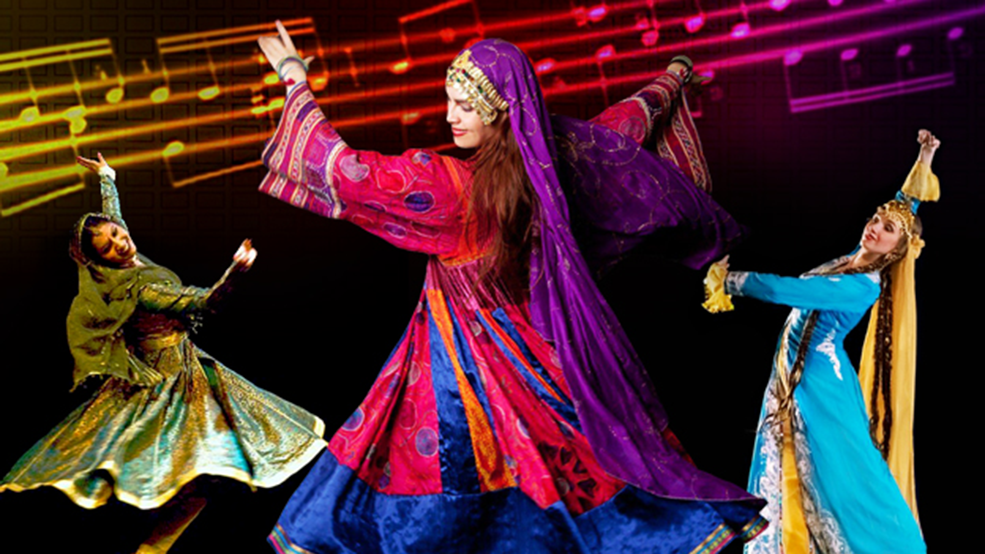 Ottawa Multicultural Dance and Music Festival is a fun, family-friendly event, open to people from different communities and backgrounds that…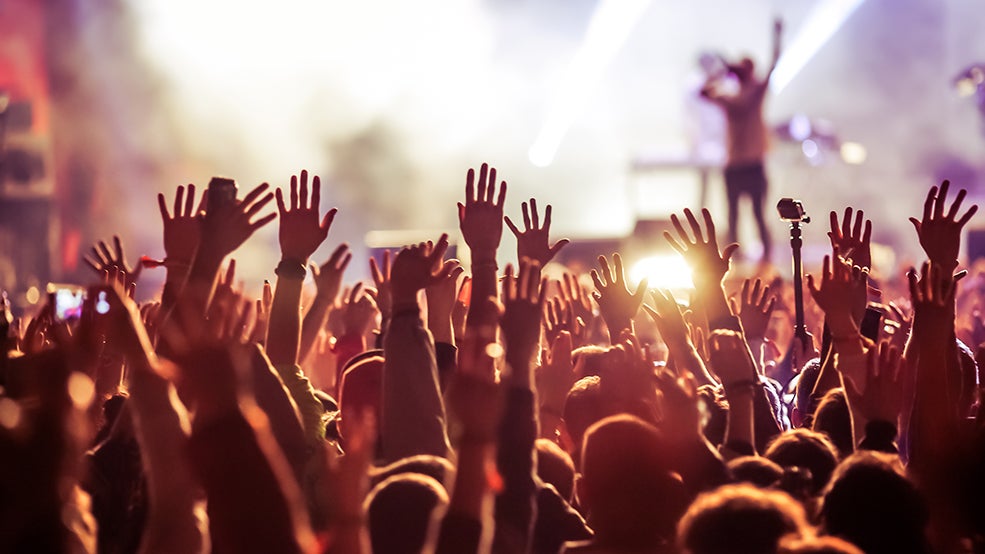 Listen to a blend of dancehall, soca, reggae, zouk, and more, Featuring a host of performers from DJs to artists, including a dance competition on…
The Ottawa Outlaws are one of six teams in the East Division of the American Ultimate Disc League (AUDL).