Visit Ottawa's only French-language museum to discover and learn about the habits and customs of the local francophonie.
The Vanier Museopark is a non-profit organization in the heart of Vanier, a popular neighbourhood just east of downtown Ottawa. Through its exhibits, talks, workshops, school programs and interpretive tours, the Vanier Museopark allows curious people of all ages — and all cultures — to celebrate the rich heritage and history of its community.
The Vanier Museopark's authentic sugar shack in the heart of an urban sugar bush is the only one of its kind in the world. It hosts the Sugar Festival, a family-friendly annual event that promotes the culture of maple syrup as well as Franco-Ontarian and Aboriginal artists.
More Details
Major credit cards accepted
Dates & Hours of Operation
Sunday-Monday: closed. Tuesday-Friday: 10am-4pm. Saturday: 10am-2pm.
Distance to Shaw Centre (km)
4,1
Distance to Parliament Hill (km)
4,2
Distance to airport (km)
16,8
Admission (regular adult price)
Varies
Location
Vanier Museopark
Vanier Museopark
2nd floor - 300 Pères-Blancs Avenue
Ottawa ON K1L 7L5
Canada
Vanier Museopark
Vanier Museopark
2nd floor - 300 Pères-Blancs Avenue
Ottawa ON K1L 7L5
Canada
Vanier Museopark
Vanier Museopark
2nd floor - 300 Pères-Blancs Avenue
Ottawa ON K1L 7L5
Canada
Vanier Museopark
Vanier Museopark
2nd floor - 300 Pères-Blancs Avenue
Ottawa ON K1L 7L5
Canada
Upcoming Events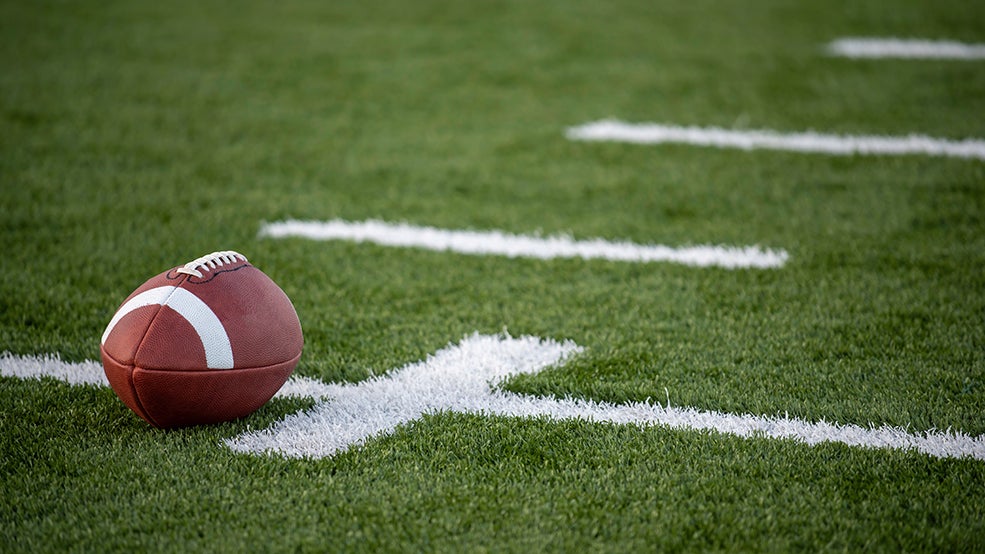 The battle of Ottawa's universities is back! Book your seats to watch the University of Ottawa's Gee-Gees vs the Carleton Ravens in this iconic…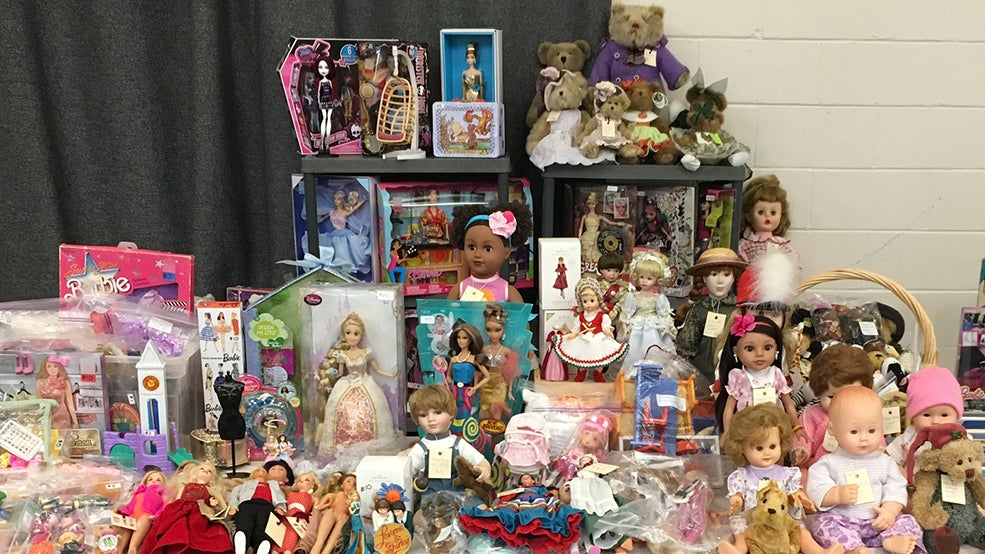 Tons of dolls and miniatures for sale. Door proceeds going to the Ottawa Food Bank. Kids under 16 are free. Free parking. Lots to see, a treasure for…