Provide different kinds of transportation services, including various sizes of buses (61, 56, 50, 47, 36, 28 seaters), limousines, mini-buses (24, 21, 15, 12 seater), vans (9, 7 seaters), and so on. Equipped with a professional team of tourist guides: more than 30 guides fluent in English, French, and Chinese. Special requests of Japanese, Korea, and other languages are also available.
Upcoming Events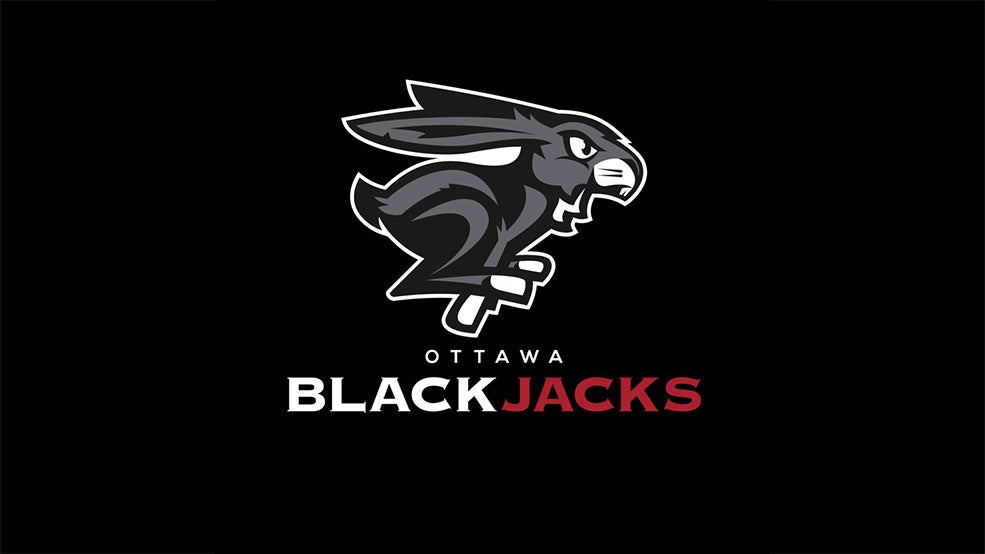 Catch professional basketball action and family-friendly entertainment in Canada's capital! Don't miss the fast breaks, big dunks and impressive…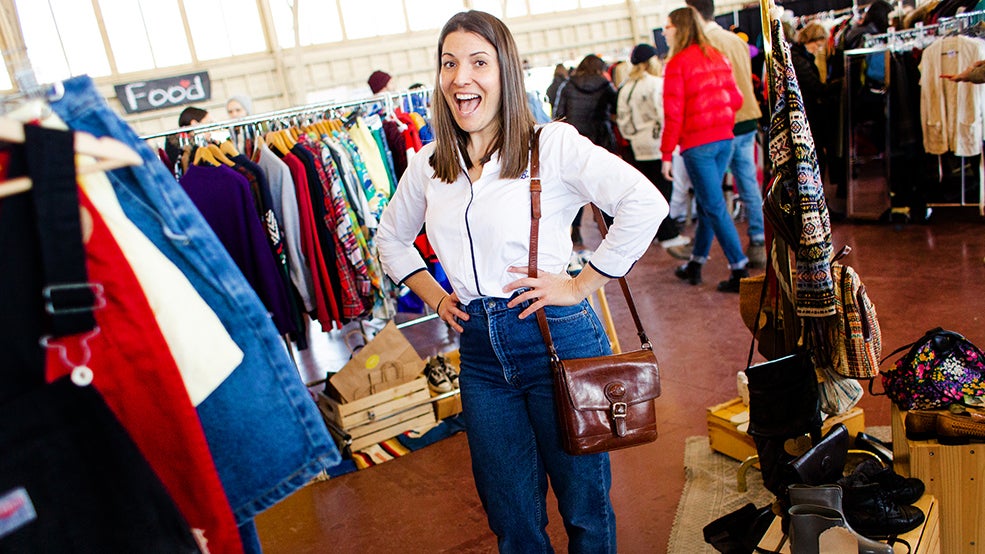 The not-for-profit 613flea is a humongous once a month marketplace held in the historic Aberdeen Pavilion at Lansdowne Park in Ottawa.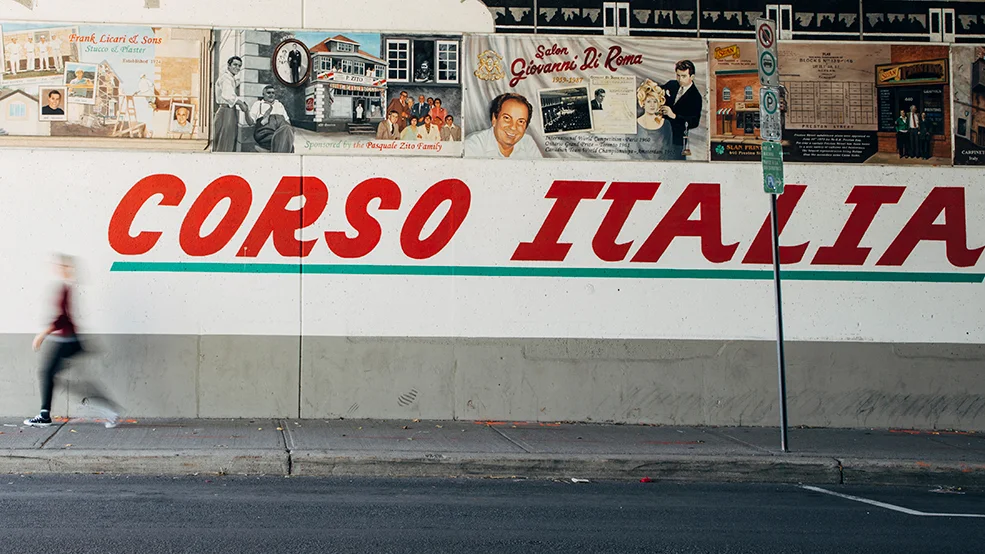 Italian Week features a huge religious procession that winds through its streets, a Mardi Gras type celebration and wonderful samples of Italian food…