Provide different kinds of transportation services, including various sizes of buses (61, 56, 50, 47, 36, 28 seaters), limousines, mini-buses (24, 21, 15, 12 seater), vans (9, 7 seaters), and so on. Equipped with a professional team of tourist guides: more than 30 guides fluent in English, French, and Chinese. Special requests of Japanese, Korea, and other languages are also available.
Upcoming Events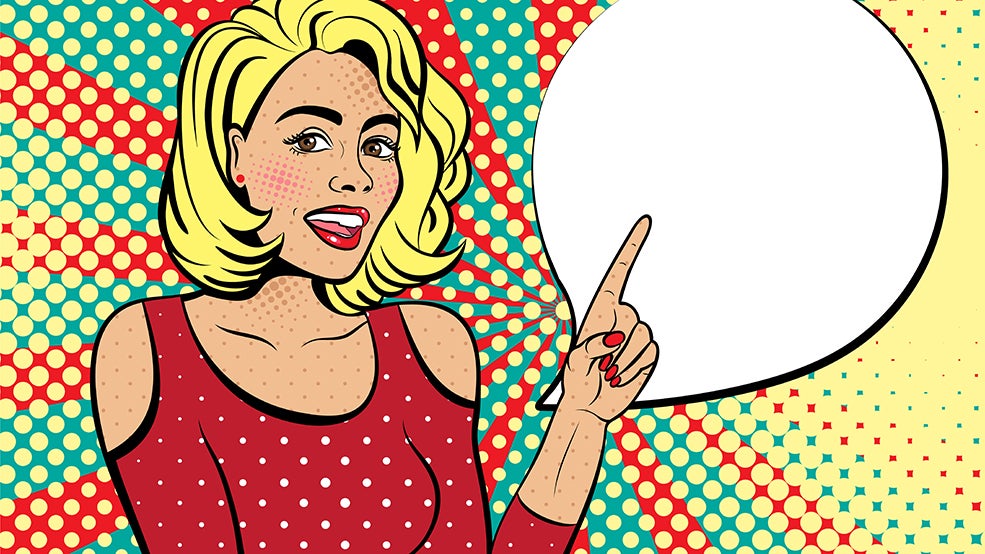 A multi-genre entertainment and comic convention, with illustrators, screenwriters, colourists, and graphic artists selling their work.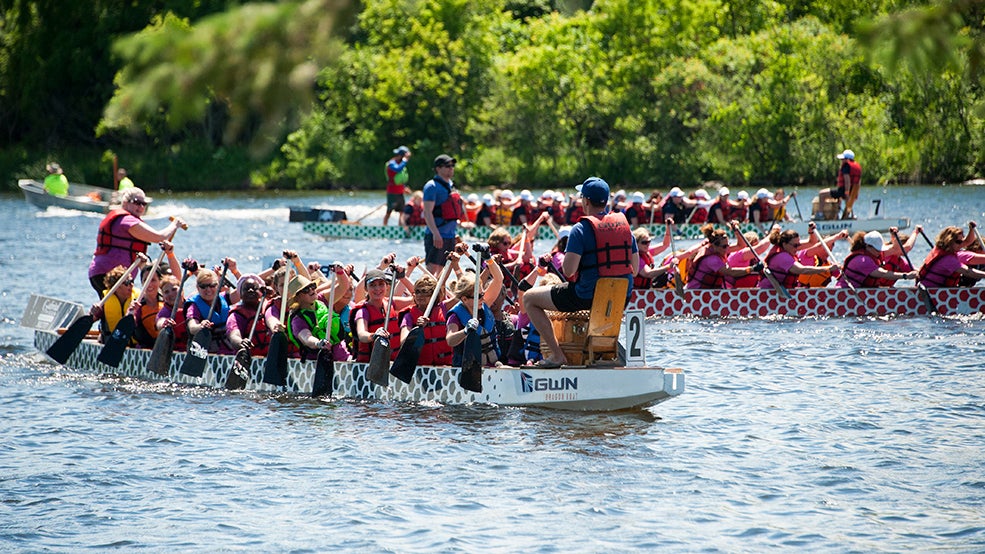 The Tim Hortons Ottawa Dragon Boat Festival features racing, free concerts, free family fun, local cuisine, live performances and more.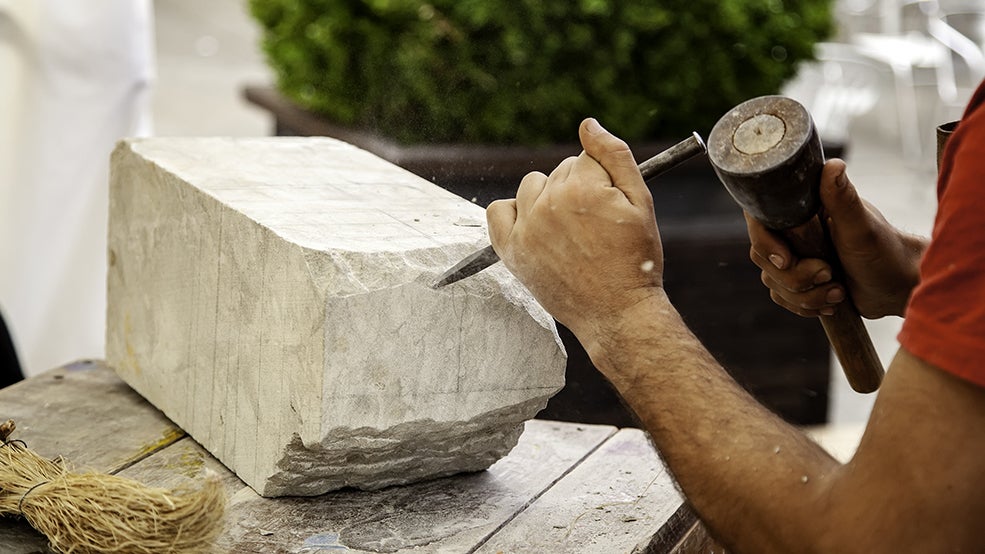 Stone carvers from Canada, the U.S., and Europe get together to display their skills and creativity. Using hand tools only, participants have 18 hours…