Provide different kinds of transportation services, including various sizes of buses (61, 56, 50, 47, 36, 28 seaters), limousines, mini-buses (24, 21, 15, 12 seater), vans (9, 7 seaters), and so on. Equipped with a professional team of tourist guides: more than 30 guides fluent in English, French, and Chinese. Special requests of Japanese, Korea, and other languages are also available.
Upcoming Events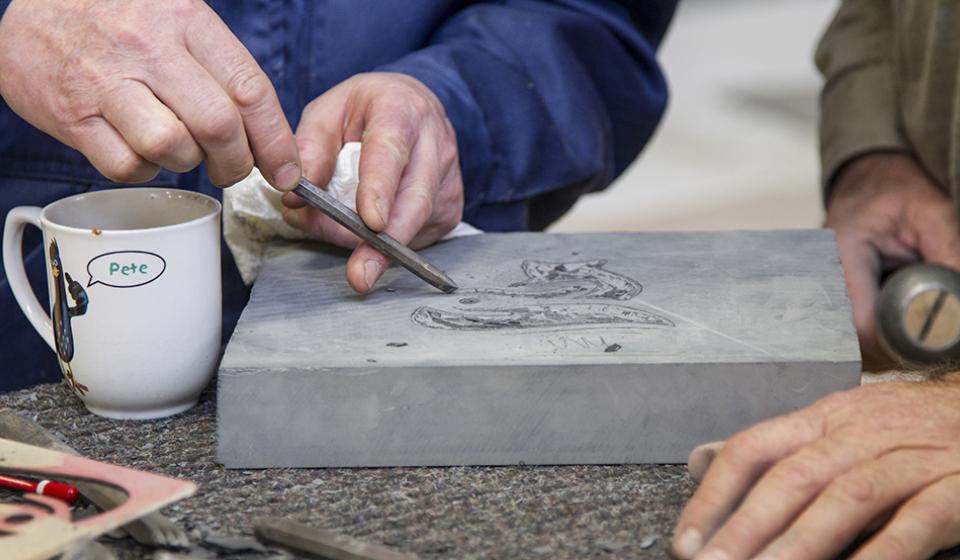 Stone carvers from Canada, the U.S. and Europe will get together to display their skills and creativity.
Ottawa Magazine hosts this annual event to celebrate the work of the city's most talented chefs and restaurateurs.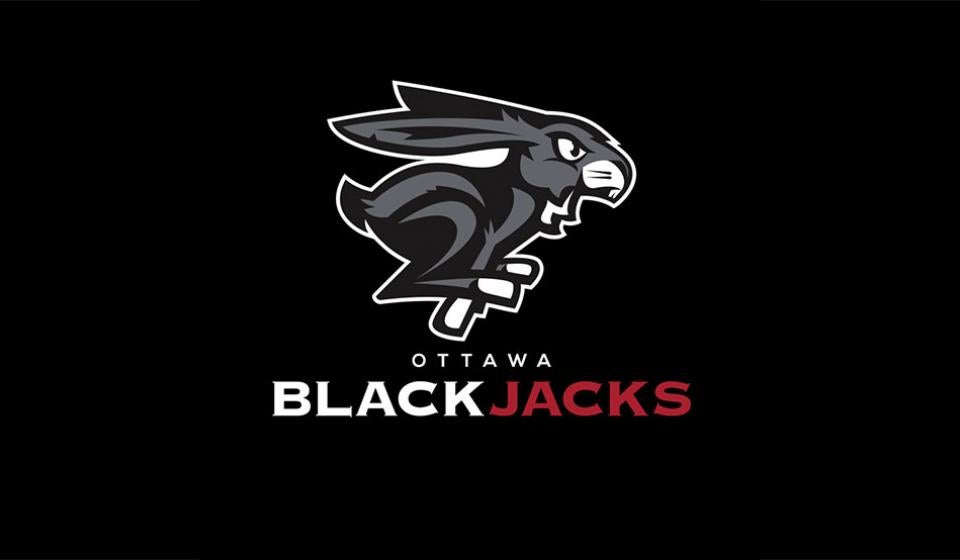 Catch professional basketball action and family-friendly entertainment in Canada's capital! Don't miss the fast breaks, big dunks and impressive…