Provide different kinds of transportation services, including various sizes of buses (61, 56, 50, 47, 36, 28 seaters), limousines, mini-buses (24, 21, 15, 12 seater), vans (9, 7 seaters), and so on. Equipped with a professional team of tourist guides: more than 30 guides fluent in English, French, and Chinese. Special requests of Japanese, Korea, and other languages are also available.
Upcoming Events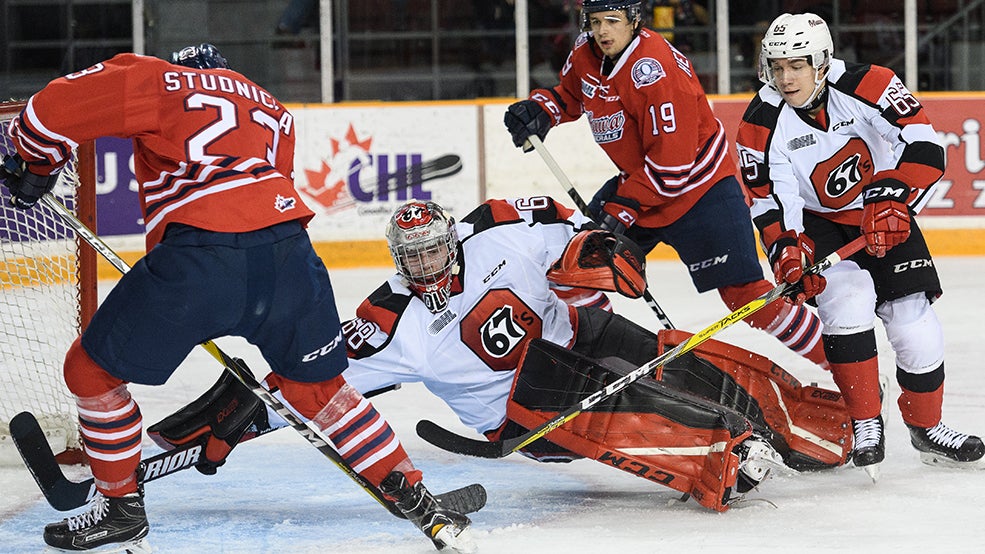 Enjoy affordable, family-friendly junior men's hockey games at TD Place Arena at Lansdowne, in the lively downtown Glebe neighbourhood.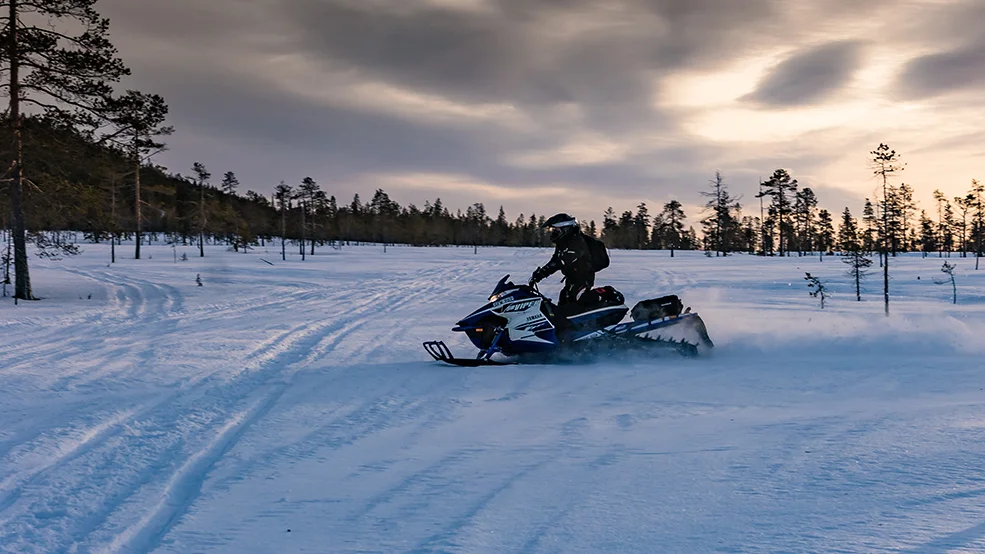 Ride on the Prescott-Russell snow trails with your snowmobile! Donations raised go to help local families with a child on the Autism spectrum.