Centrally located, minutes from downtown and the Ottawa airport, the RA Centre offers rooms with capacities of up to 300 for meetings, dinners and special events. An additional 13,000 sq ft are available for trade shows and exhibits. Outdoor sports facilities and the fully licensed Sundeck are available for BBQs and corporate functions. Our innovative facilitated corporate team building events and wellness-based workshops are designed to build morale and enhance productivity. We offer a variety of games and challenges designed to create better workers, thinkers and team players. Each team building activity can be easily combined as part of a customized package. The RA Event & Conference Services take great pride in our culinary program and we strive to provide you with an outstanding, delicious and memorable experience. It is our pleasure to present our delectable, multi-optional menu for your consideration. As a valued added option, our Executive Chef would be pleased to work with you to create a customized menu of your choice. Whether it's a full sit-down dinner or an intimate cocktail party, the staff at the RA will always provide outstanding catering and professional service.
Location
RA Centre
RA Centre
2451, promenade Riverside
Ottawa ON K1H 7X7
Canada
RA Centre
RA Centre
2451, promenade Riverside
Ottawa ON K1H 7X7
Canada
Upcoming Events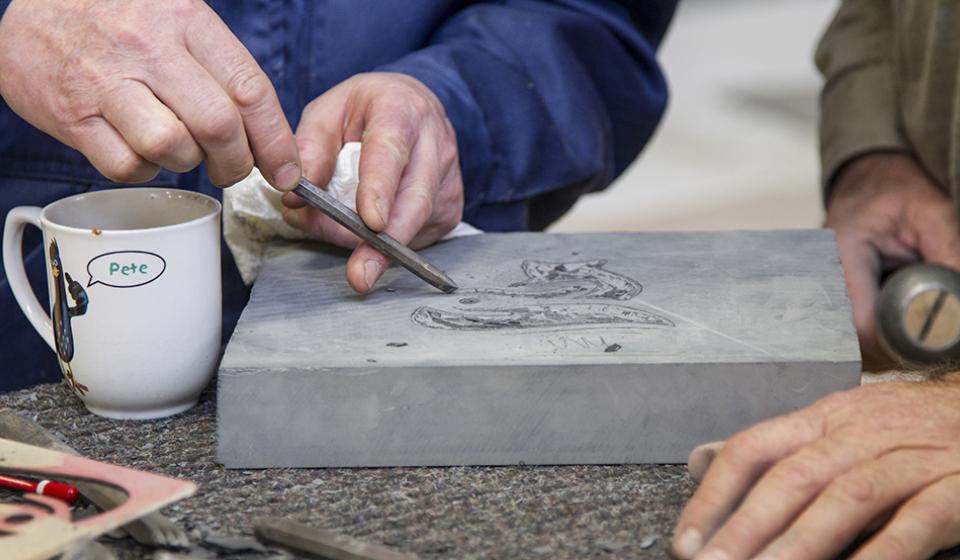 Stone carvers from Canada, the U.S. and Europe will get together to display their skills and creativity.
Ottawa Magazine hosts this annual event to celebrate the work of the city's most talented chefs and restaurateurs.