Electric scooter sharing is perfect for trips of eight kilometres or less around Ottawa. Unlock your ride and explore neighbourhoods and attractions!

To ride Lime's fleet of e-scooters, simply open a smartphone app to find the scooter nearest you, scan the QR code on the scooter and hop aboard. Zip along quiet residential streets to riverside parks only the locals know, or cruise to major urban attractions such as museums, malls and Parliament Hill. Once you reach your destination, just park the scooter for the next user to find.
Upcoming Events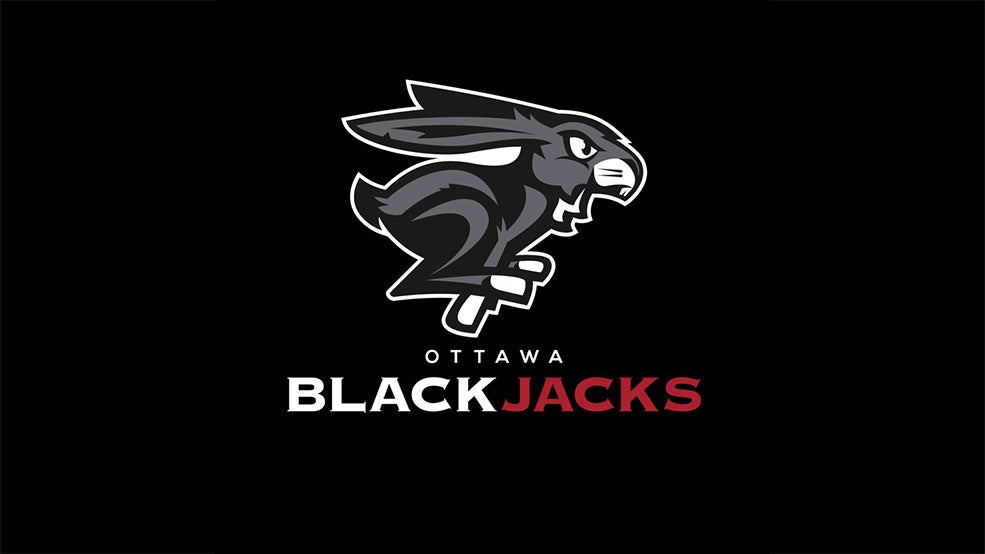 Catch professional basketball action and family-friendly entertainment in Canada's capital! Don't miss the fast breaks, big dunks and impressive…
During the world's largest chamber music festival each summer, you can delight in 120 concerts in Canada's capital by leading international ensemble and solo musical artists.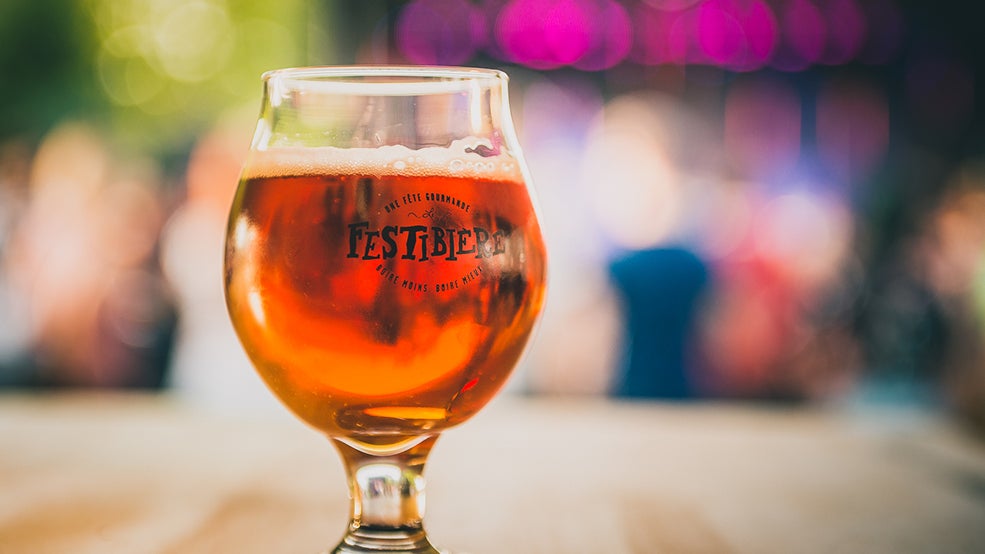 Here's your chance to find your favorite among some 350 craft beers created by more than 30 Québec and Ontario Brewers.