Specializing in quality passenger transportation, Coach Canada operates one of the largest, most modern fleet of highway coaches in Ontario. Vehicles are available with air-conditioning, washrooms, video systems, CD players and DVD players. All of Coach Canada's coaches are equipped with state of the art satellite-based management systems, ensuring on-time performance, safe and efficient routing. Drivers employed by Coach Canada are highly skilled, trained professionals and are fully uniformed.
Upcoming Events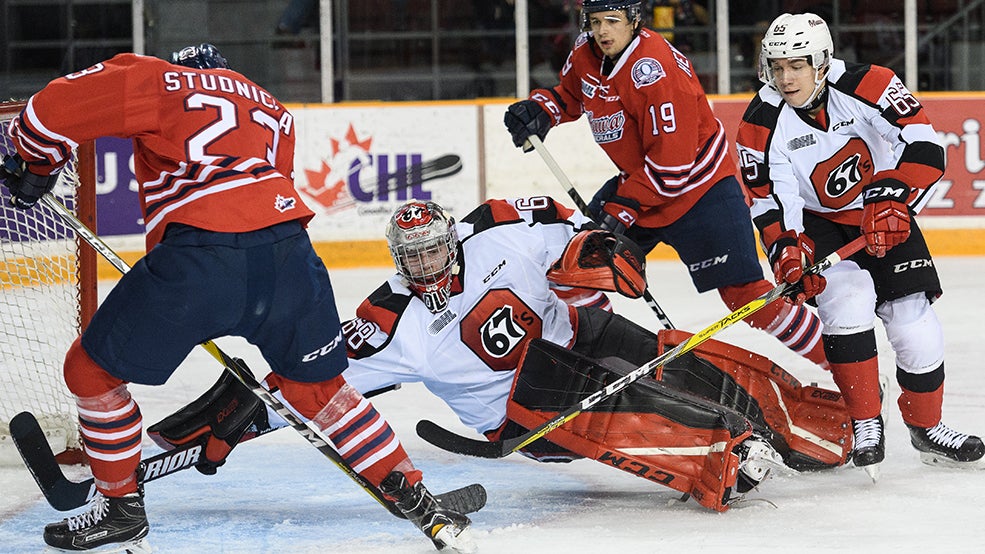 Enjoy affordable, family-friendly junior men's hockey games at TD Place Arena at Lansdowne, in the lively downtown Glebe neighbourhood.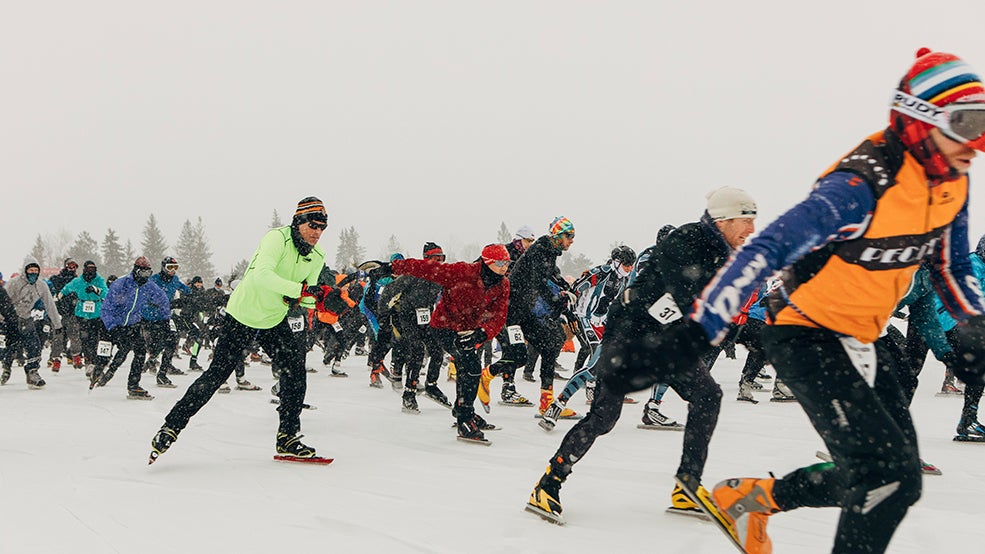 Known as the ultimate Canadian triathlon (skate / run / drink), this is an annual charity race held in Ottawa on the world's largest skating rink: the…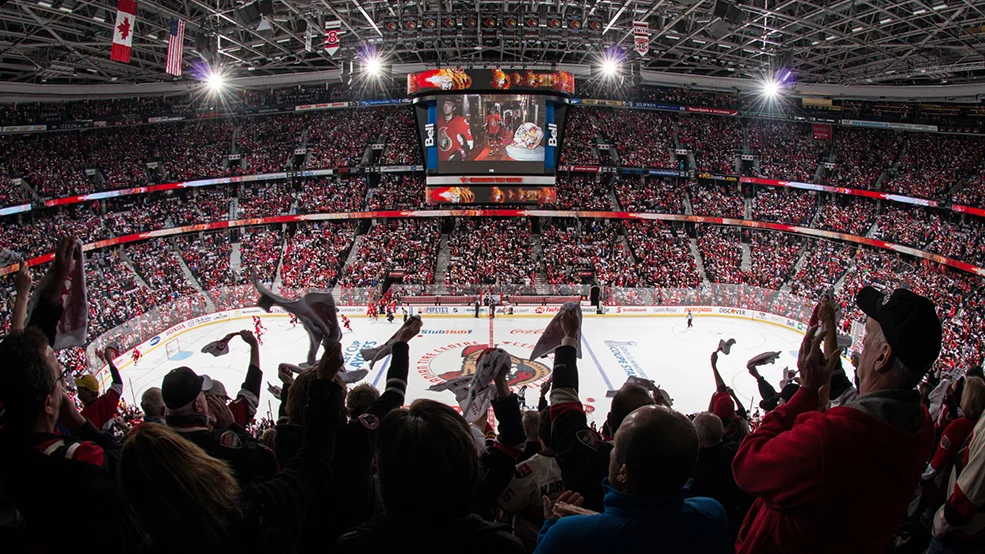 Take in the electric atmosphere of an NHL game in Canada's capital and watch pro hockey players compete in the national winter sport.