Specializing in quality passenger transportation, Coach Canada operates one of the largest, most modern fleet of highway coaches in Ontario. Vehicles are available with air-conditioning, washrooms, video systems, CD players and DVD players. All of Coach Canada's coaches are equipped with state of the art satellite-based management systems, ensuring on-time performance, safe and efficient routing. Drivers employed by Coach Canada are highly skilled, trained professionals and are fully uniformed.
Upcoming Events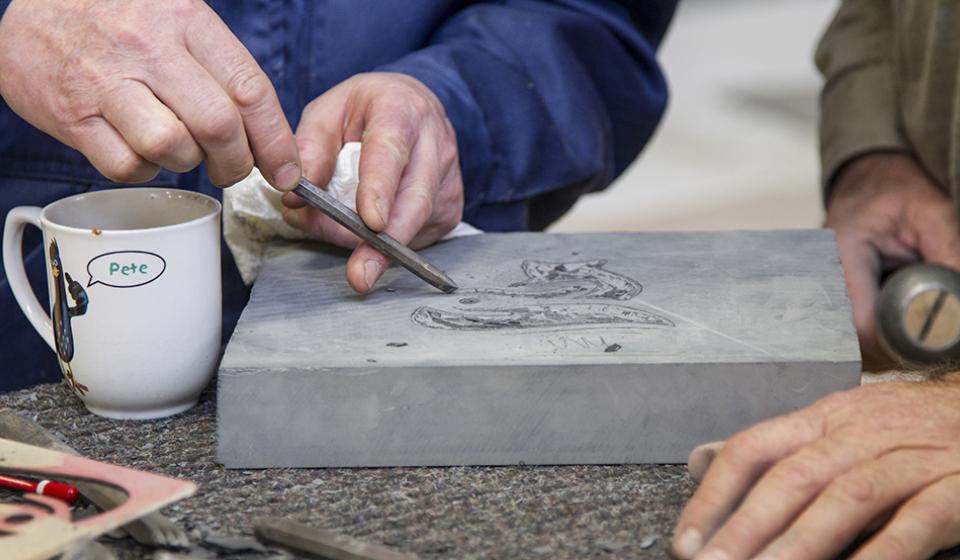 Stone carvers from Canada, the U.S. and Europe will get together to display their skills and creativity.
Ottawa Magazine hosts this annual event to celebrate the work of the city's most talented chefs and restaurateurs.