Book a scheduled flight between Ottawa and dozens of destinations in eastern Canada, charter a plane or send air cargo with this independent airline.
PAL Airlines flies to airports in many major cities and smaller towns throughout Québec and the Atlantic provinces as well as Ottawa. This Newfoundland-based airline's services also include air cargo shipping solutions for everything from envelopes to heavy equipment. Looking for private air travel? PAL's 24-hour charter service can accommodate groups of any size (pets welcome!) with its fleet of aircraft, offering baggage handling and optional onboard catering. They have received globally recognized awards for reliability and promise a safe and special customer experience.
Upcoming Events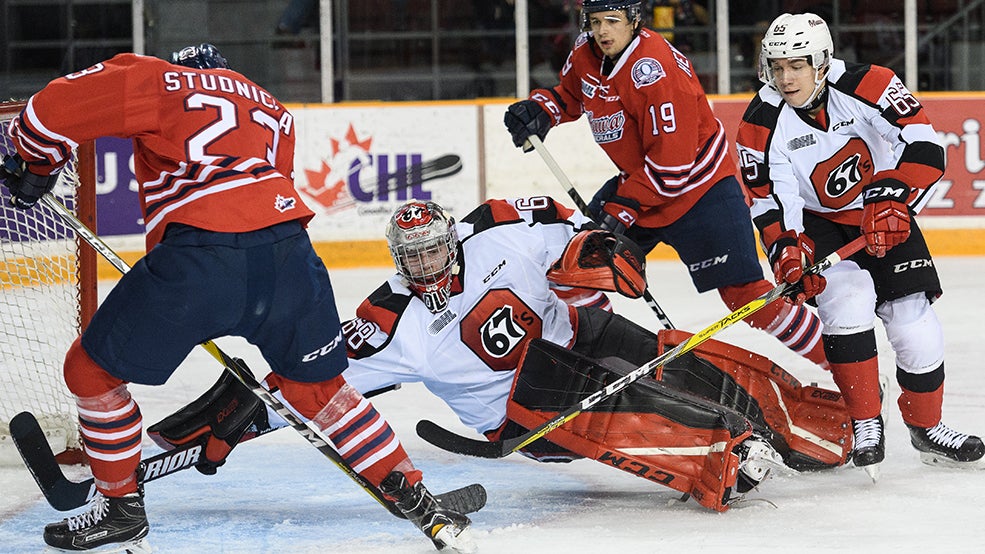 Enjoy affordable, family-friendly junior men's hockey games at TD Place Arena at Lansdowne, in the lively downtown Glebe neighbourhood.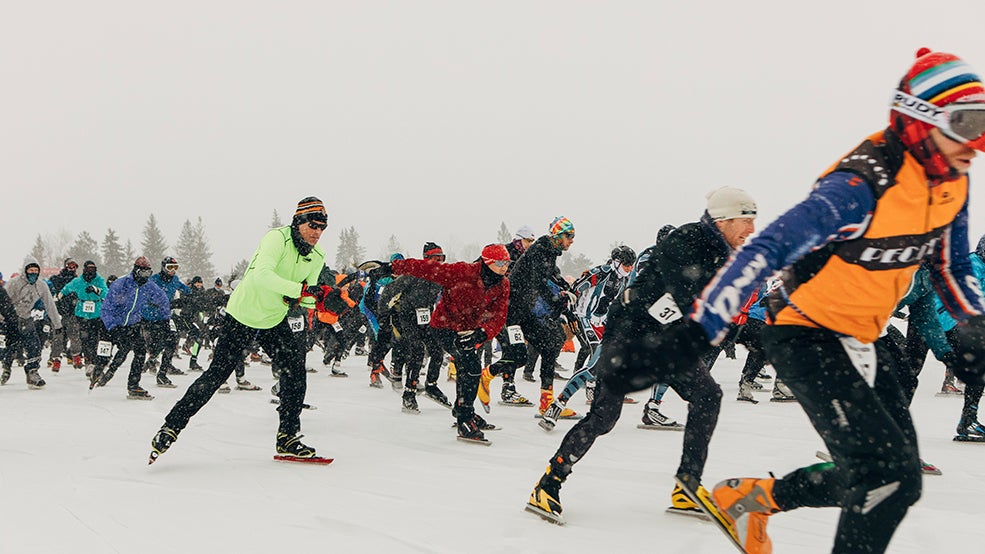 Known as the ultimate Canadian triathlon (skate / run / drink), this is an annual charity race held in Ottawa on the world's largest skating rink: the…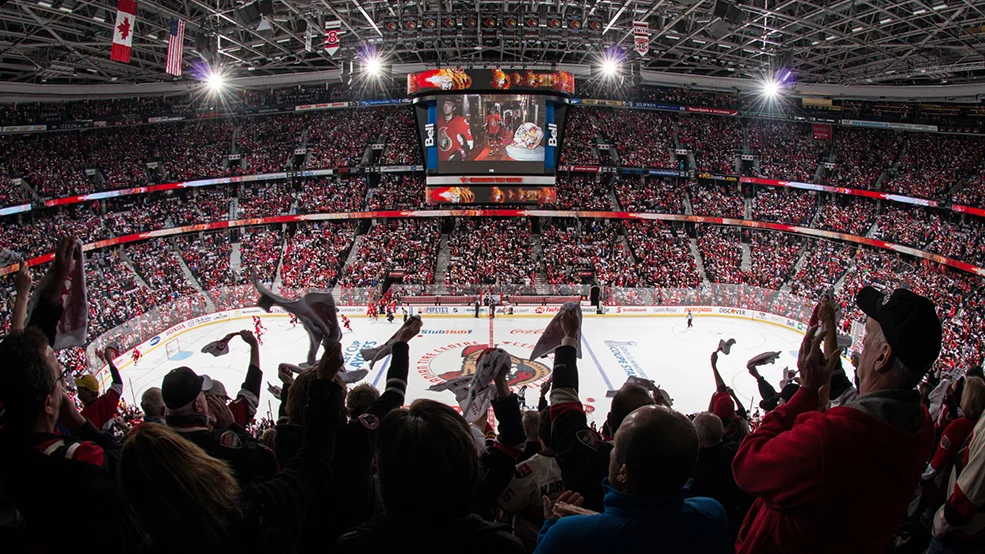 Take in the electric atmosphere of an NHL game in Canada's capital and watch pro hockey players compete in the national winter sport.