Fly into Ottawa on Canada's largest domestic and international airline which also gives you access to the most comprehensive air transportation network through the Star Alliance network.

Air Canada is the largest provider of scheduled passenger services within Canada, between Canada and the U.S., and in the international market to and from Canada. The airline provides offers non-stop direct flights to Canada's capital from many cities in Canada, in the U.S., in Europe and in other locations. Nearby hubs like Toronto and Montreal provide easy connections to additional destinations on six continents.

According to independent U.K. research firm Skytrax, Air Canada was named the 2019 Best Airline in North America and is the only international network carrier in North America to receive a Four-Star ranking.
Upcoming Events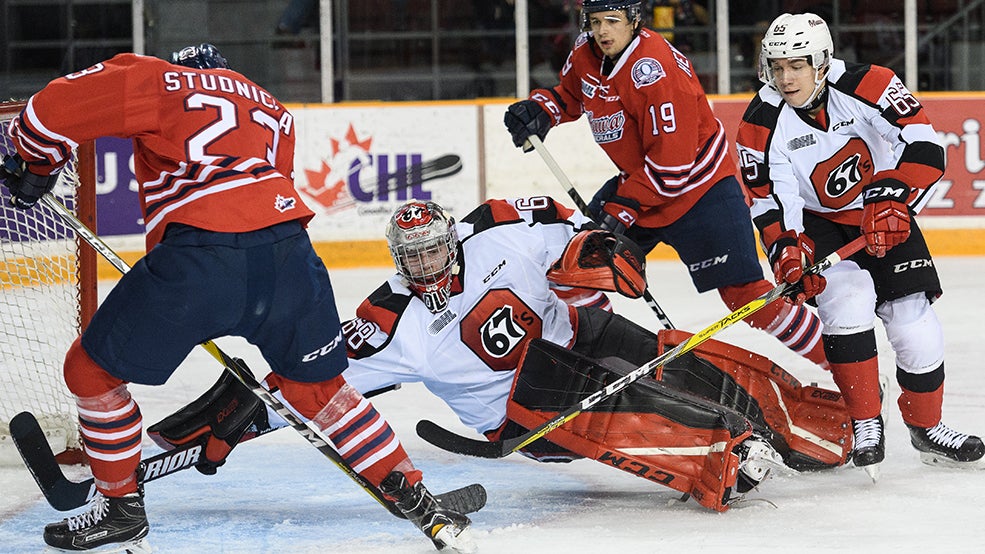 Enjoy affordable, family-friendly junior men's hockey games at TD Place Arena at Lansdowne, in the lively downtown Glebe neighbourhood.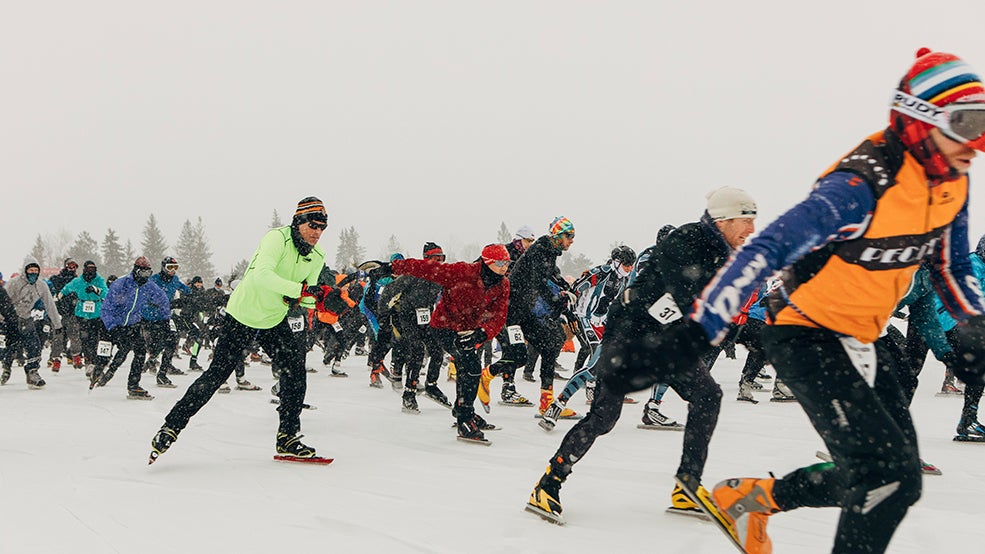 Known as the ultimate Canadian triathlon (skate / run / drink), this is an annual charity race held in Ottawa on the world's largest skating rink: the…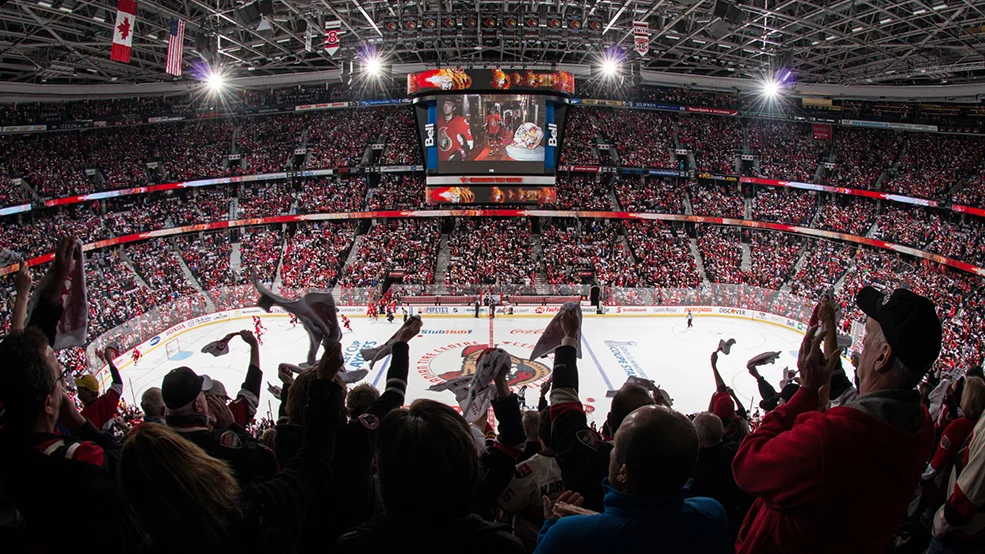 Take in the electric atmosphere of an NHL game in Canada's capital and watch pro hockey players compete in the national winter sport.