Last updated on October 19, 2021, and reviewed every weekday for accuracy.
Ottawa Tourism's top priority is the health and safety of our community and our visitors. Ontario, including Ottawa, is now in Step Three of the Roadmap to Reopen which means businesses are open, though some capacity restrictions still apply. The situation is fluid and each business is adapting as best they can. If you are interested in a specific attraction, event, or business, we recommend confirming information directly with them, via their website or social media feeds to check hours.
Currently, proof of vaccination and photo identification is required to visit some businesses in Ontario (residents can download an enhanced vaccine certificate with an official QR code from the Government of Ontario website while visitors must show proof of vaccination and photo identification). Proof of vaccination and photo identification is also required to visit some businesses in Québec. Businesses where proof of vaccination is required include most bars and restaurants, festivals, meetings, events, and other public settings where face coverings cannot always be worn.
Travel within Canada to the province of Ontario (including Ottawa) is currently possible, with no restrictions, however domestic travel within Canada by train, air, and ship will require proof of full vaccination as of November 30, 2021. Beginning October 30, 2021 and until the new regulations begin, travellers will require either proof of full vaccination or proof of a negative COVID-19 molecular test (within 72 hours of travel). 
Canada's border is now open for fully vaccinated U.S. and international visitors. Check exact requirements (see infographic) before crossing the border. Entrance into Canada requires the use of the ArriveCAN mobile app. It is also recommended that visitors (and Canadian residents) download the COVID Alert app.
We encourage everyone to refer to official government sources of information (see below), and please follow health and safety protocols, such as: frequently washing your hands with soap and water; avoiding touching your eyes, nose, and mouth; staying at least 2 metres (6 feet) away from other people; and wearing a mask in enclosed public spaces and in situations where physical distancing is not possible (including when outdoors).
For additional COVID-19 related information, visit the following websites: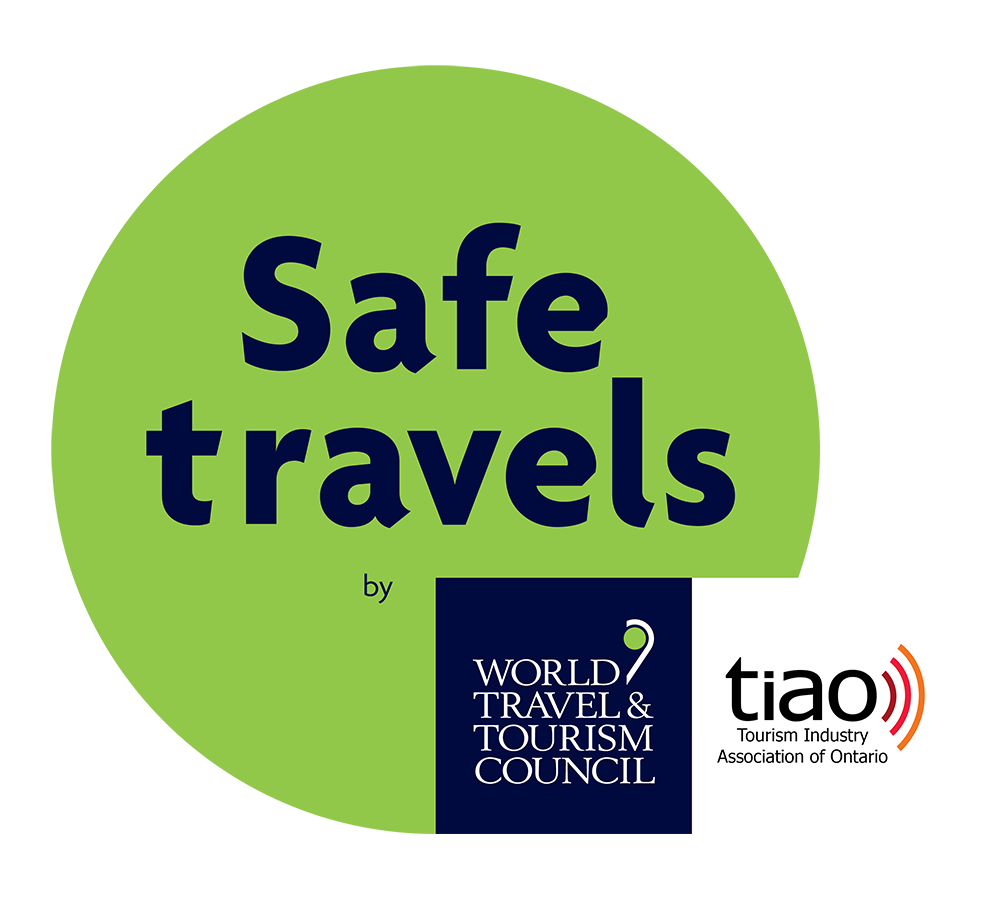 Ottawa Tourism has been awarded the #SafeTravels Stamp, which recognizes organizations that have adopted standardized protocols regarding health and hygiene. This exemplifies the organization's commitment to the safety and wellbeing of the destination, its residents and community members, and of Ottawa Tourism's clients and stakeholders.