Last updated on January 26, 2021, and reviewed every weekday for accuracy.
Ottawa Tourism's top priority is the health and safety of our community and our visitors. The entire province of Ontario, including Ottawa, is under a state of emergency and a stay-at-home order until at least February 11, 2021, which means enhanced restrictions and enforcement:
People are asked to stay at home except for essential reasons, such as groceries, medical procedures, exercise, or essential work;
Prohibition of indoor and outdoor dining (restaurants continue to offer take-out, drive-through, and delivery);
Closure of museums and attractions;
Closure of tour and guide services;
Prohibition of in-person shopping in most retail settings, with curbside pickup and delivery permitted;
Outdoor gathering limits have been reduced to five people;
Outdoor activities are permitted for the purpose of exercise so long as residents stay close to home, avoid crowds, and practice social distancing. Skating rinks, winter trails and pathways remain open but masks are to be worn if physical distancing is not possible and the public is encouraged to access these winter activities at non-peak times and in areas that are not crowded.
Learn more about the province of Ontario's colour-coded system of COVID-19 restrictions.
We look forward to welcoming visitors back to Ottawa once it is safe for everyone. As the situation changes frequently, if you have a question about a specific attraction or event, we recommend visiting their website or social media feeds directly.
We encourage everyone to refer to official government sources of information (see below), and please follow health and safety protocols, such as: frequently washing your hands with soap and water; avoiding touching your eyes, nose, and mouth; staying at least 2 metres (6 feet) away from other people; and wearing a mask in enclosed public spaces and in situations where physical distancing is not possible. We also recommend that you download the COVID Alert app.
For additional COVID-19 related information, visit the following websites: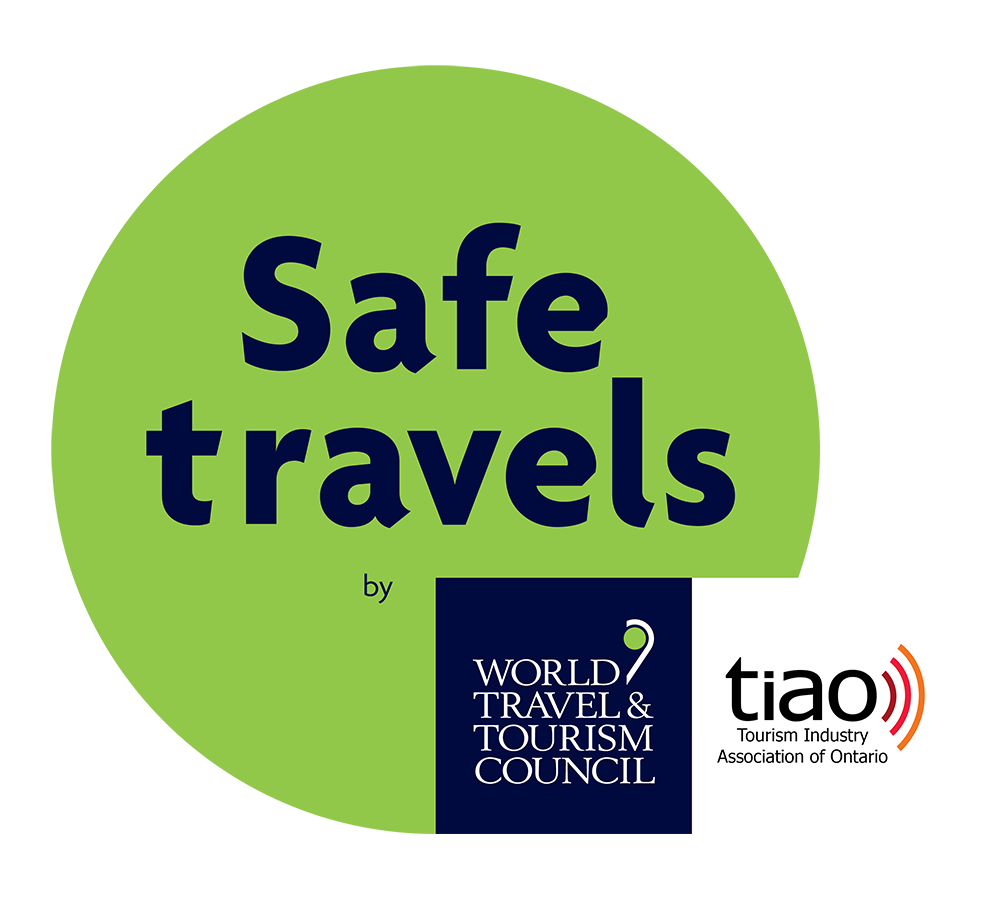 Ottawa Tourism has been awarded the #SafeTravels Stamp, which recognizes organizations that have adopted standardized protocols regarding health and hygiene. This exemplifies the organization's commitment to the safety and wellbeing of the destination, its residents and community members, and of Ottawa Tourism's clients and stakeholders.