Discover why Ottawa is here to inspire!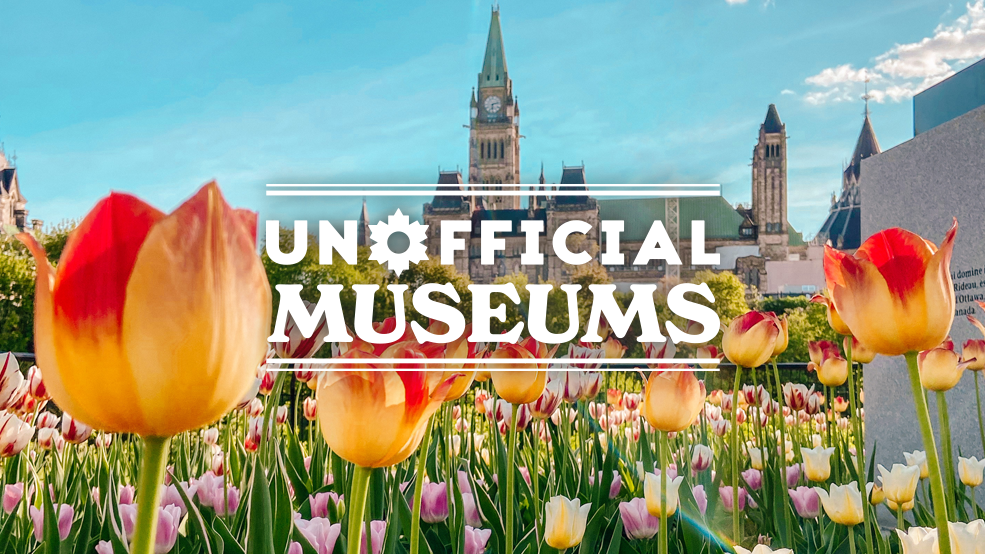 Ottawa is known as the city of museums, so we turned every point of interest into Unofficial Museums!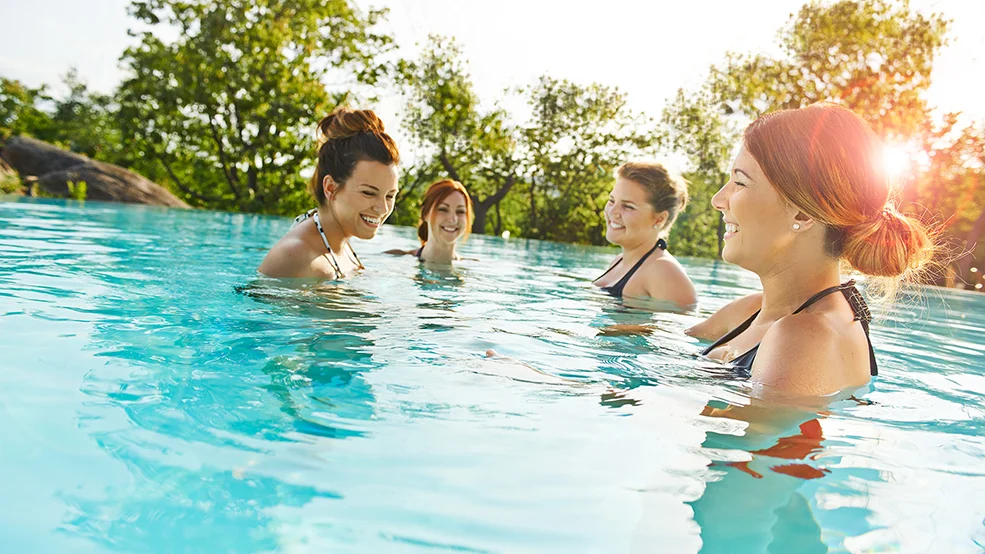 From indoor/outdoor thermal therapy oases to unique treatments and calming activities in gorgeous settings, the Ottawa region offers ultimate relaxation options.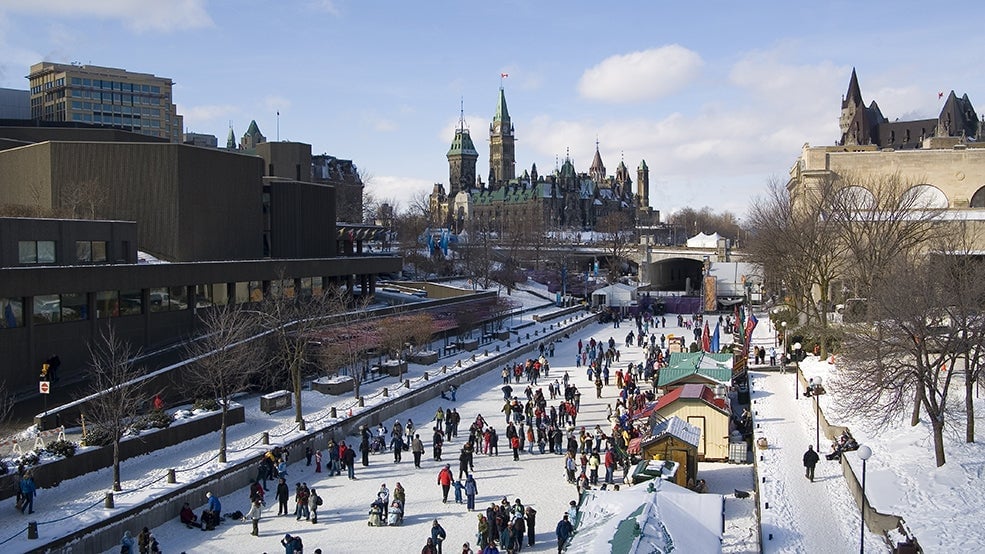 Learn more about CNN Travel naming Ottawa a best destination to visit in 2023.