This ministry works closely with the tourism sector to help stimulate economic growth and investment and create an environment that allows Ontario to compete successfully in the rapidly changing world of travel and leisure.
Upcoming Events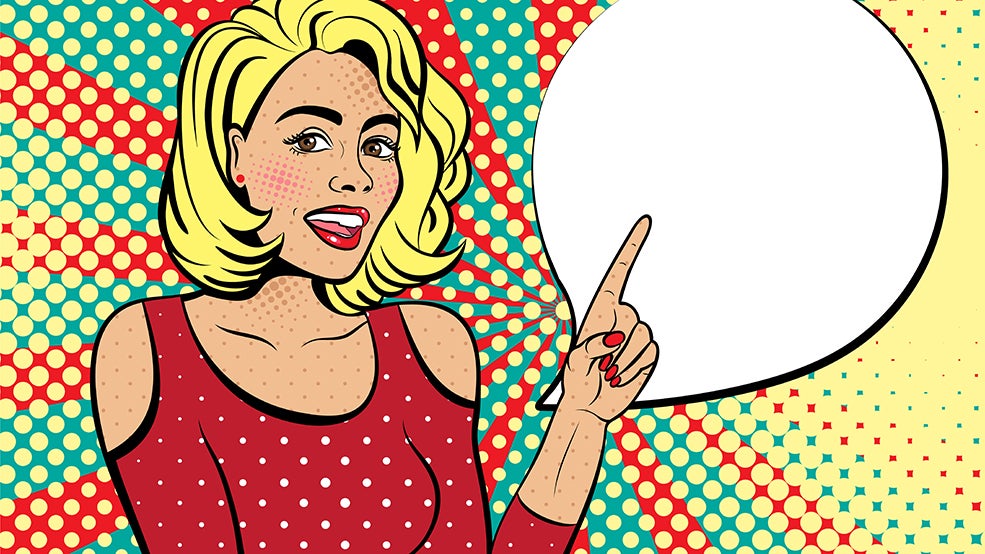 A multi-genre entertainment and comic convention, with illustrators, screenwriters, colourists, and graphic artists selling their work.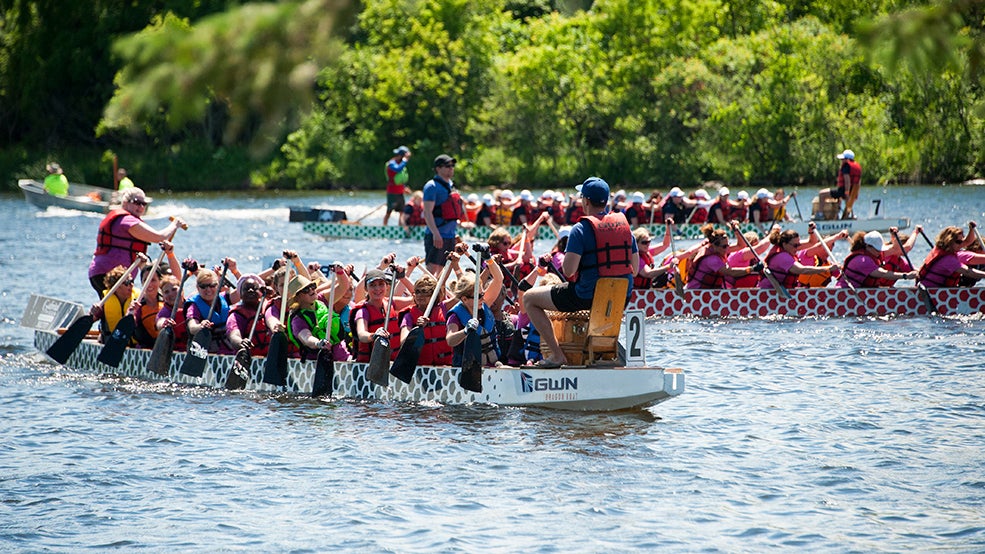 The Tim Hortons Ottawa Dragon Boat Festival features racing, free concerts, free family fun, local cuisine, live performances and more.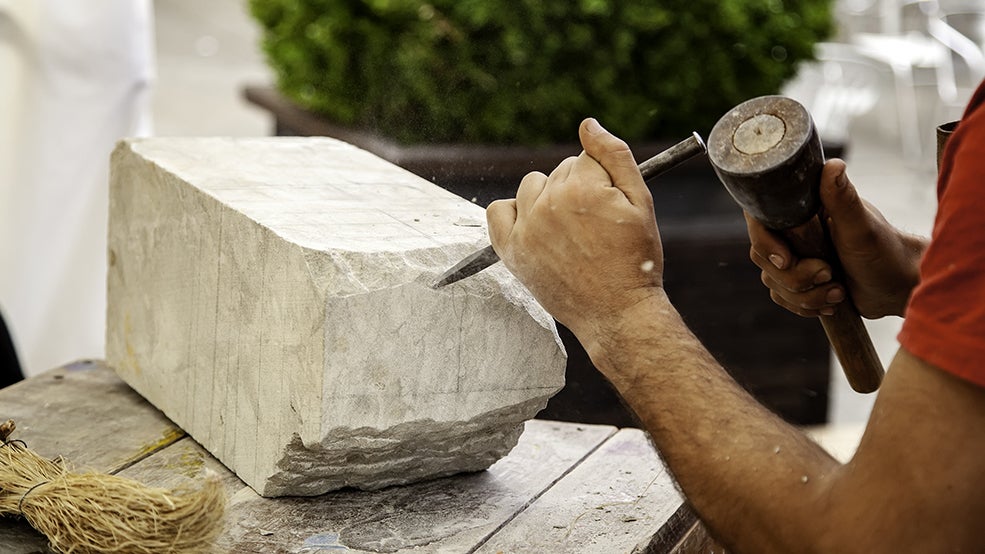 Stone carvers from Canada, the U.S., and Europe get together to display their skills and creativity. Using hand tools only, participants have 18 hours…