This ministry works closely with the tourism sector to help stimulate economic growth and investment and create an environment that allows Ontario to compete successfully in the rapidly changing world of travel and leisure.
Upcoming Events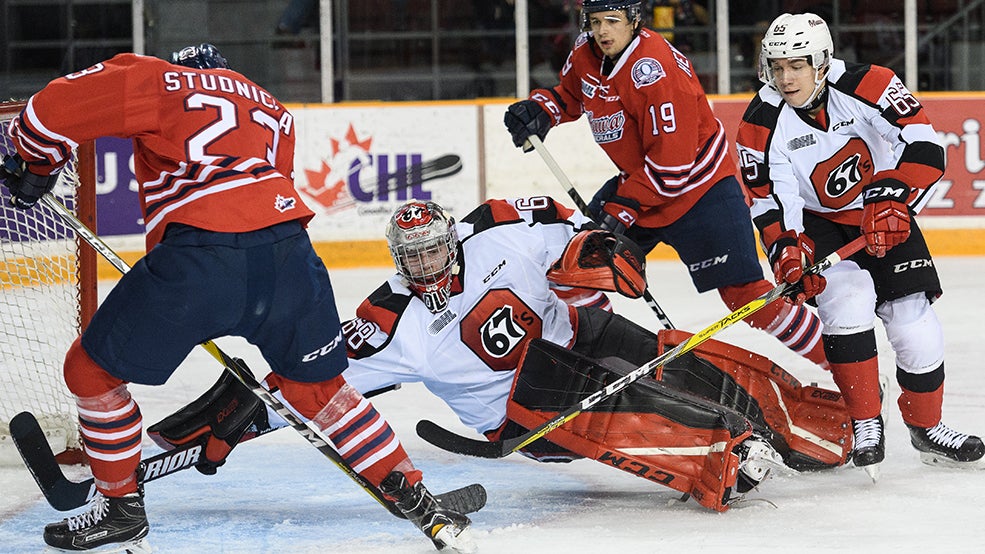 Enjoy affordable, family-friendly junior men's hockey games at TD Place Arena at Lansdowne, in the lively downtown Glebe neighbourhood.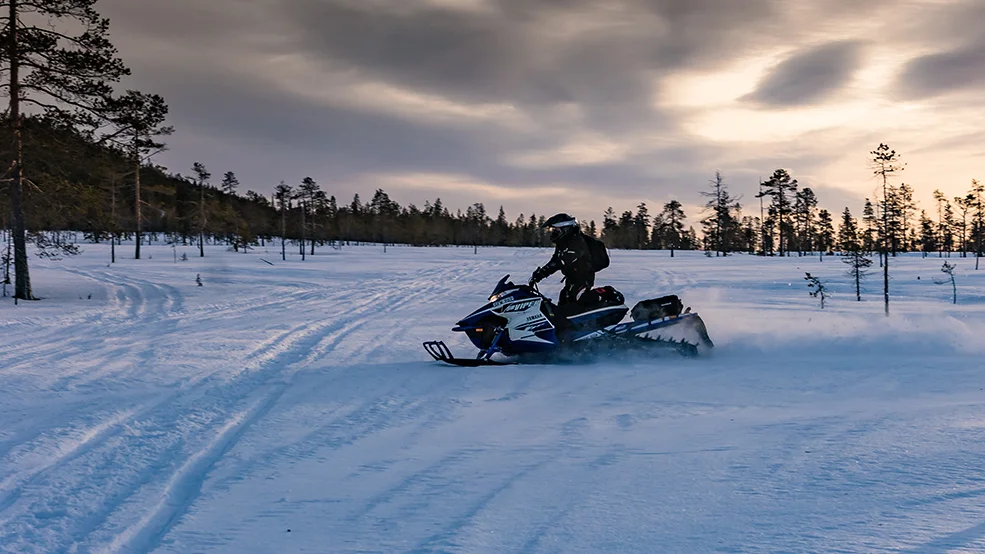 Ride on the Prescott-Russell snow trails with your snowmobile! Donations raised go to help local families with a child on the Autism spectrum.