The Ottawa Board of Trade is the single largest independent Voice of Business in Ottawa, representing over 1200 members and 30,000 employees from multiple industries for the past 161 years. The Board of Trade advocates for the economic prosperity of its community through Advocacy, Dialogue and Connections. We help Ottawa companies of all sizes increase their visibility, raise their profile, and create new business opportunities through business partnerships, networking & educational events, award recognitions, publications, and innovative business practices.
Upcoming Events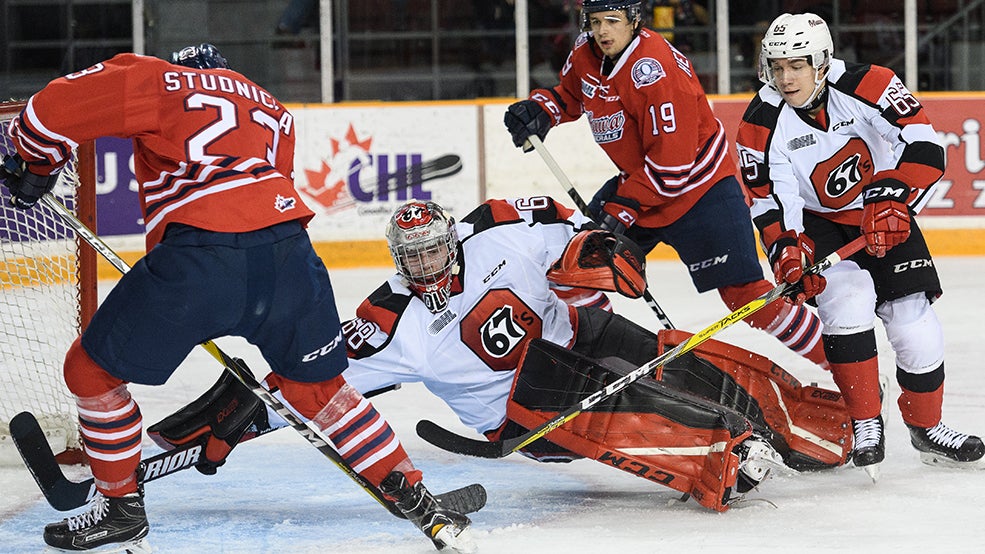 Enjoy affordable, family-friendly junior men's hockey games at TD Place Arena at Lansdowne, in the lively downtown Glebe neighbourhood.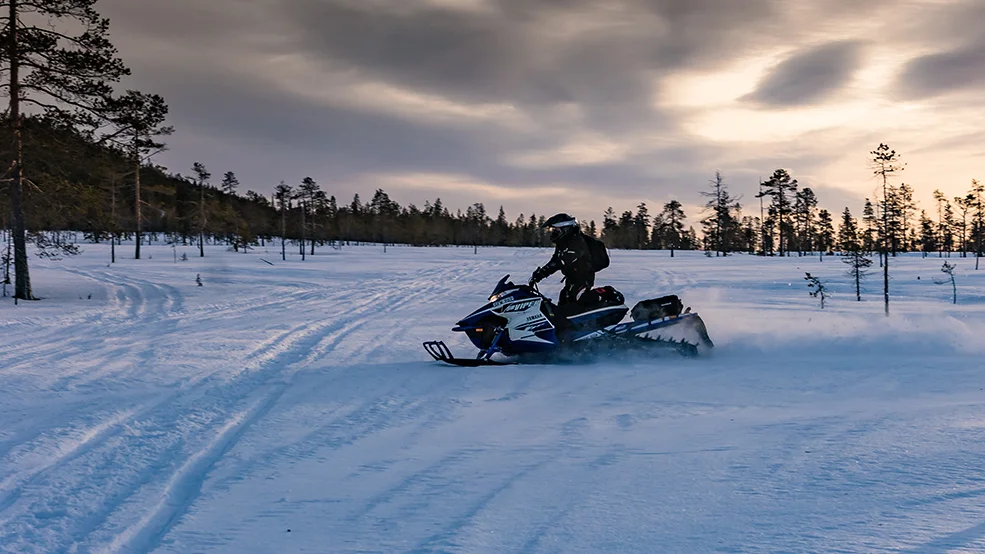 Ride on the Prescott-Russell snow trails with your snowmobile! Donations raised go to help local families with a child on the Autism spectrum.