The Ottawa Gatineau Hotel Association (OGHA) is the voice of the hotel industry in Canada's Capital Region. Currently, OGHA has 52 member hotels representing over 9,709 rooms and over 5,500 employees. Members include all the leading hotels, suite hotels and motels with 50 or more guest rooms in Ottawa and Gatineau.
Upcoming Events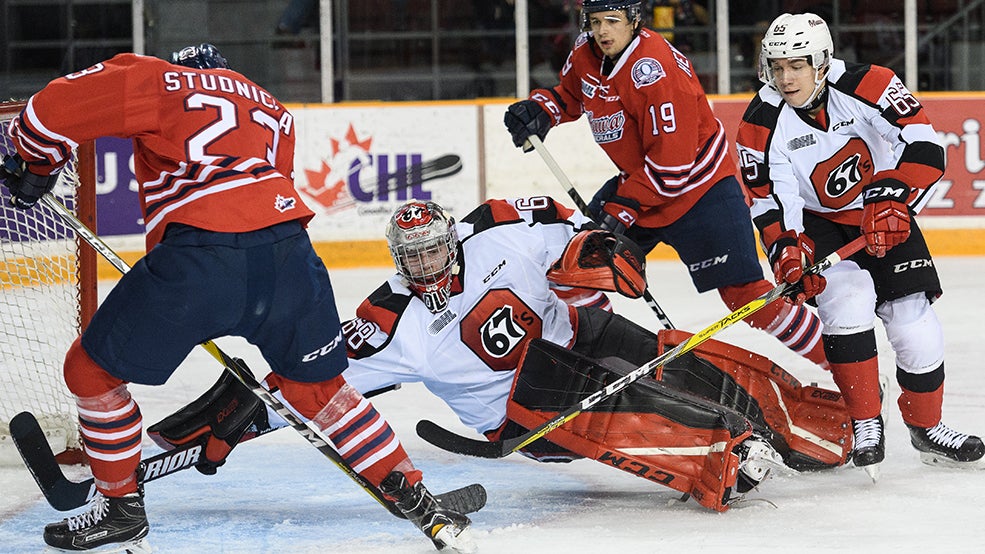 Enjoy affordable, family-friendly junior men's hockey games at TD Place Arena at Lansdowne, in the lively downtown Glebe neighbourhood.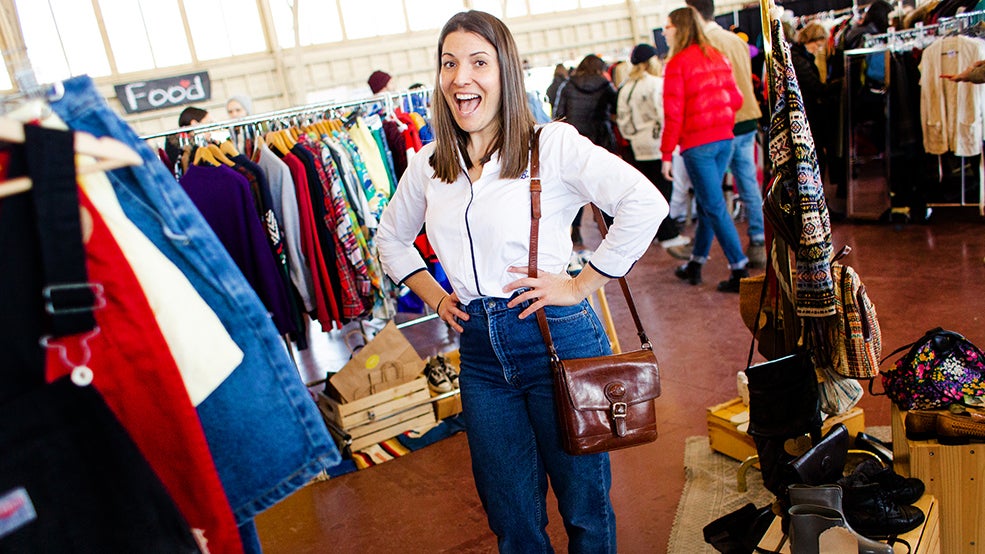 The not-for-profit 613flea is a humongous once a month marketplace held in the historic Aberdeen Pavilion at Lansdowne Park in Ottawa.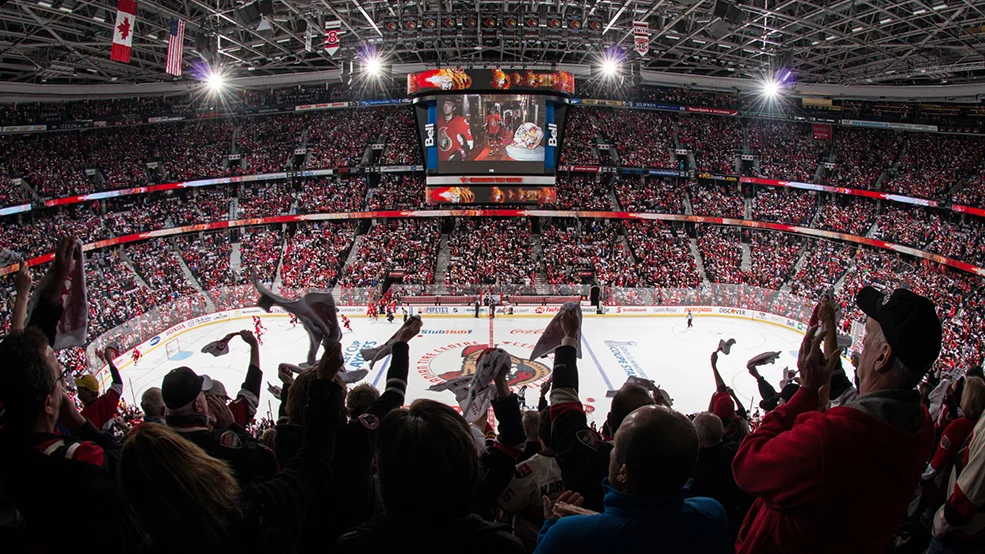 Take in the electric atmosphere of an NHL game in Canada's capital and watch pro hockey players compete in the national winter sport.