Welcome to Ottawa, Canada's capital! If you're a business conference planner looking for an affordable yet exciting destination, consider Ottawa. Here are 10 things you probably don't know about Ottawa, from its booming knowledge-based industries to its world-class convention centre and unique off-site venues for events. Whether you're looking to host a large-scale conference or a small-scale meeting, Ottawa has everything you need to make your event a success. Let's dive in!
1. Ottawa is home to one million English and French-speaking residents, as well as hundreds of international embassies. It regularly hosts dignitaries, world leaders and major conferences and business events.
2. Getting to Ottawa is easy! Located in the province of Ontario, Ottawa is just a one-hour drive north of the US/Canada border. It's served by frequent connecting flights from Toronto and Montreal, as well as direct air service to major US cities including New York, Chicago, Boston, Detroit and Philadelphia. The Ottawa International Airport is a quick 15-minute commute to the downtown city core, with a new light rail service set to connect the airport to downtown in 2023.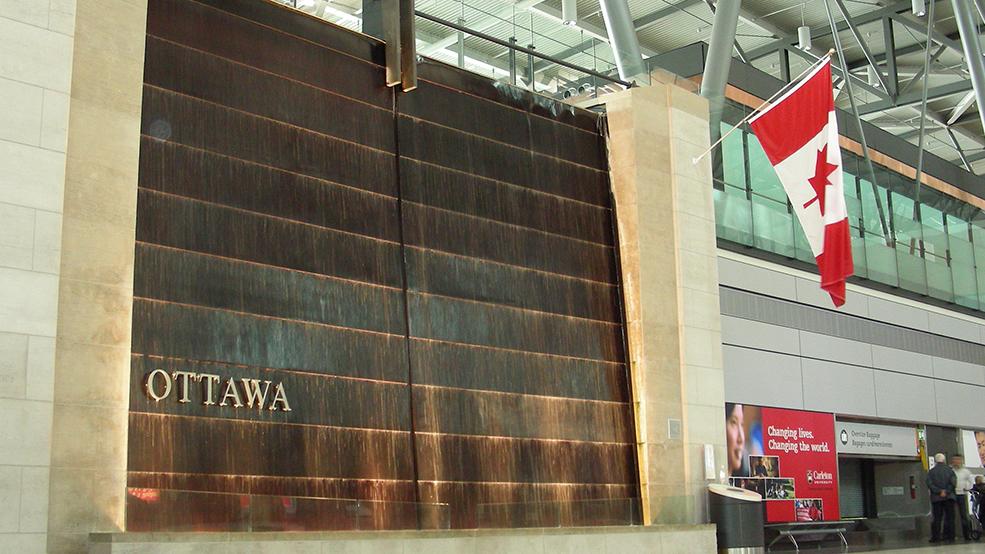 3. Ottawa is Canada's most educated city and a hotbed of knowledge-based industries, with over 1,900 companies employing over 75,000 people. Leading sectors include connected and autonomous vehicles, health and life sciences, software, cleantech, aerospace, defense and security, telecommunications, gaming and e-commerce.
4. The Shaw Centre, located in the heart of Ottawa next to the Rideau Canal, received the prestigious 2020 APEX Award for "Best Client Rated Convention Centre." The 192,000 sq ft venue is just one of the many options available to convention planners.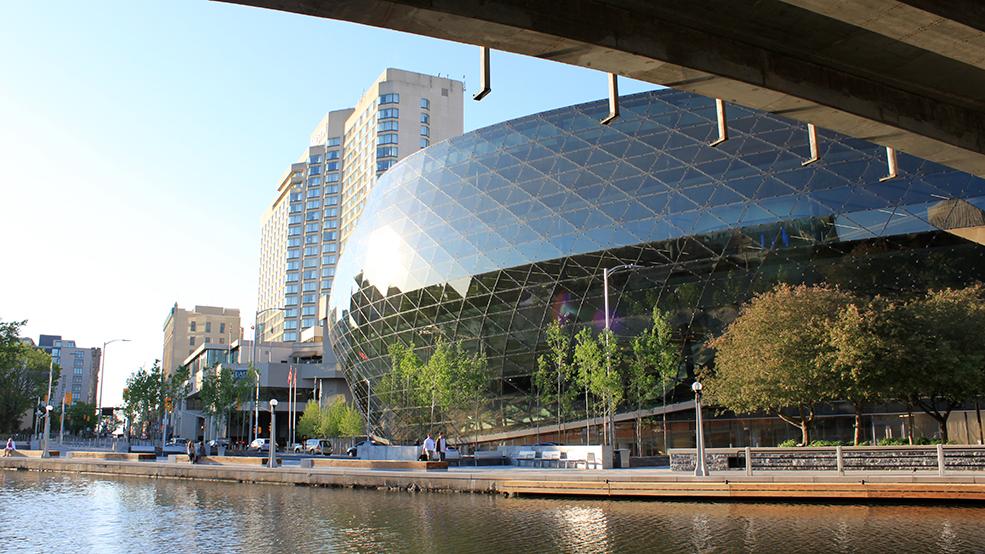 5. With a mix of international hotel brands and local boutique properties, Ottawa offers 6,000 downtown hotel rooms within easy walking distance of the Shaw Centre. Additionally, Ottawa's new light rail transit system links many more directly to the Centre.
6. Ottawa's national museums offer convention planners a wealth of unique off-site venues for receptions, galas and delegate experiences. You can gather amidst the world's largest indoor collection of totem poles, under the wings of historic aircraft, surrounded by works of art and next to ancient dinosaur fossils.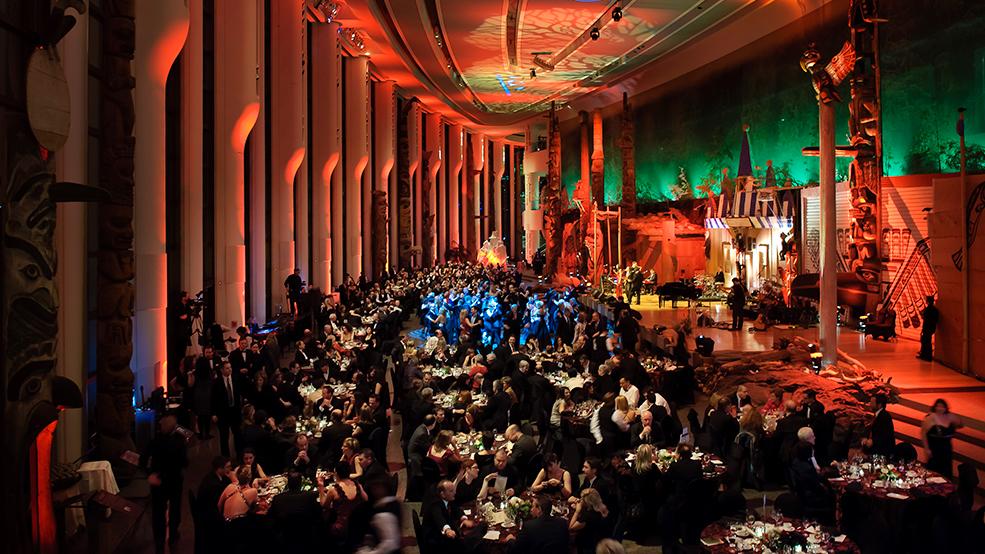 7. Ottawa is a city of culture and celebration, with national sites and landmarks, museums and galleries that tell Canada's stories. Annual festivals celebrate music, craft beer, winter fun, cultural communities and more. Known as the city of museums, Ottawa Tourism turned that very point of interest into Unofficial Museums!
8. Ottawa affords delegates a wealth of unique urban experiences while also offering some of Canada's best outdoor recreation and adventure experiences, from cycling to kayaking and whitewater rafting, skiing, skating, golfing and more.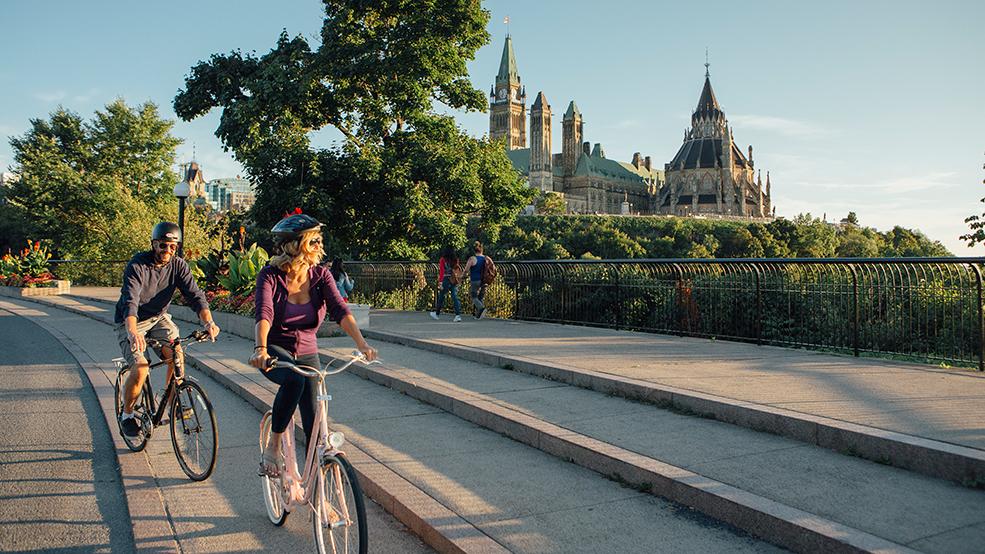 9. Ottawa is ranked among the most sustainable cities in Canada. Ottawa is a vast, beautiful and green city that includes an urban core and vast tracks of wilderness, farmland and rivers within its limits. The City of Ottawa is committed to reaching zero greenhouse gas emissions in its own operations by 2050 and is in the process of developing a long-term climate resiliency strategy. Expansion of its light rail transit system and the conversion of its entire fleet of buses to electric vehicles are among many investments being made to build environmental sustainability and resilience.
10. Ottawa Tourism is widely regarded as one of Canada's leading DMOs and provides meeting and conference planners with complimentary services, including bid package coordination, virtual and in-person site visits, event servicing, attendance building and much more!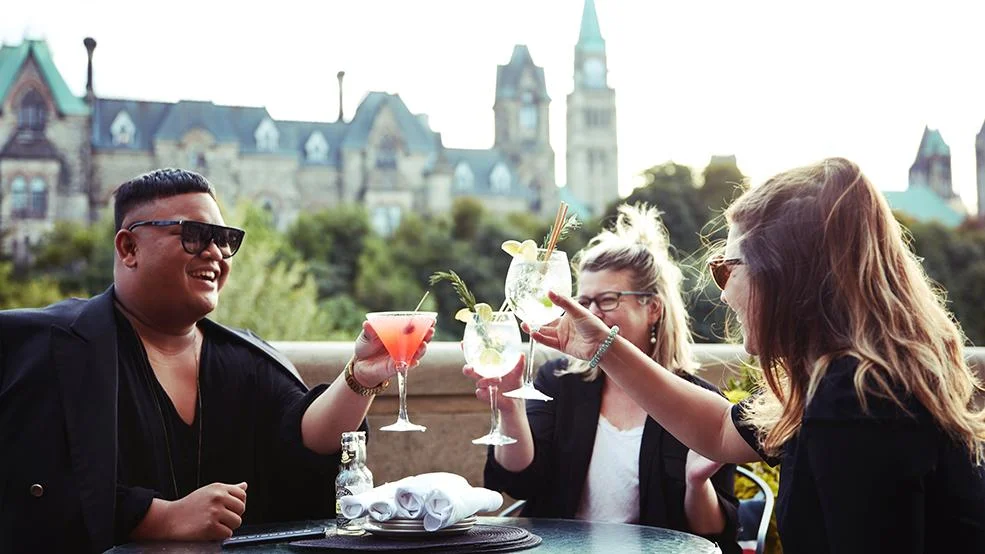 Ottawa is a great destination for business events and conferences, offering a range of unique experiences, venues and services. With its mix of urban and outdoor experiences, cultural attractions, and excellent transportation links, Ottawa is a destination that will impress your attendees without breaking your budget. Contact Ottawa Tourism to start planning your next event today!