From tech giants like Microsoft, Oracle, SAP and IBM to innovative start-ups, the capital region has a diverse ecosystem of tech experts. A recent CBRE Group Inc. Report revealed that our city has the highest concentration of technology talent in North America, (yes, even topping Silicon Valley!). Supported by research from outstanding universities, a diverse talent pool and an incredible quality of life, Ottawa is a hotspot for major tech conferences and business events.
Whether you're returning to Ottawa or visiting for the first time, here's how to make the most of your business travel in the most technology-intensive city in Canada.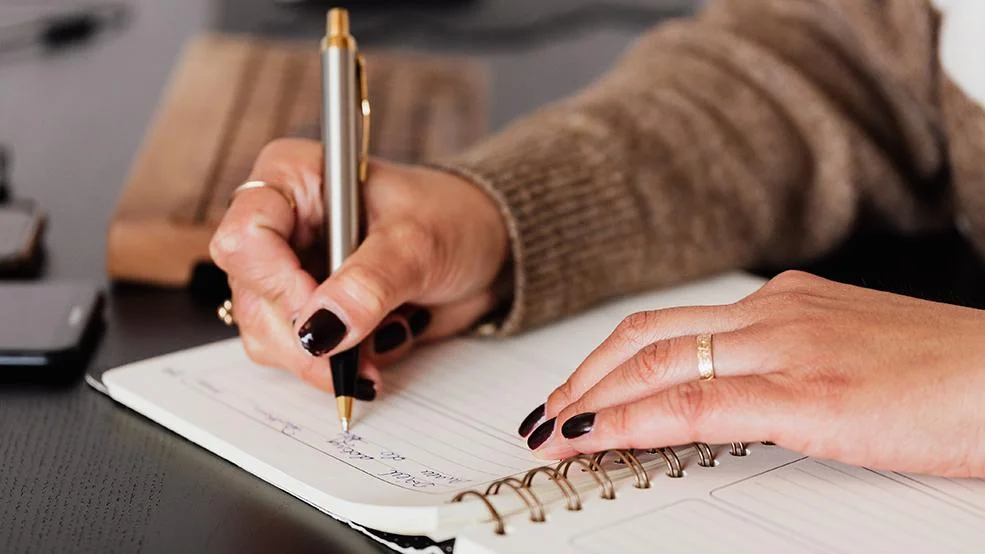 Write down your goals
Carve out some time before your event to understand what it is you're looking to gain from the experience. Is it new potential customer-client relationships? A new perspective on the latest tech trends? Noting your personal goals can help you stay focused and guide your interactions for the duration of your stay.
Consider doing your goal-setting session at a café close to the event's recommended accommodations, you just might make a connection with a fellow attendee.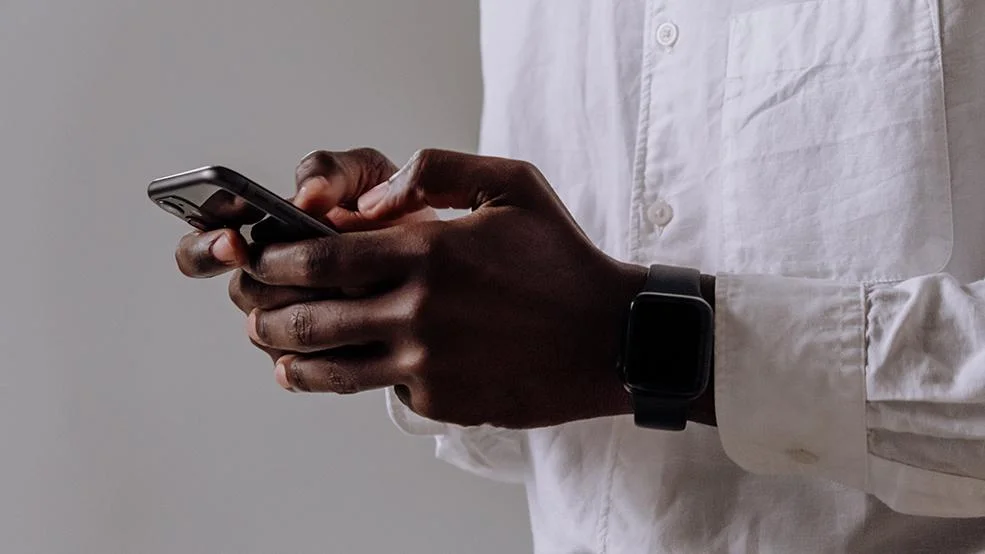 Leverage social media
If you're in the tech space, you understand the importance of fostering online relationships. Follow the conference on social media and consider contacting attendees in advance. You could even make a post to announce your attendance, encouraging others to connect with you right away.
Social media is a great tool to discover local industry leaders too. While they may not be attending the same event, you can try to connect at some point during your visit to Ottawa.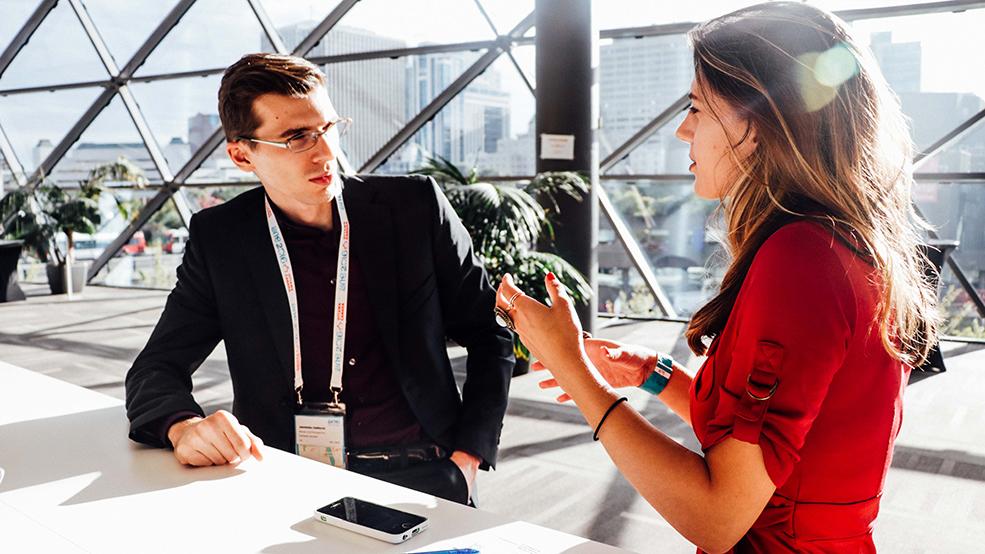 Prep conversation starters
Nerves can run high at business events so give yourself the best chance at social success by brainstorming some go-to conversation starters. Move away from generic questions such as, "Where are you from?" or "What do you do?" Try an open-ended question like, "What interested you in this event?" Share what kinds of projects you're working on or ask for some advice.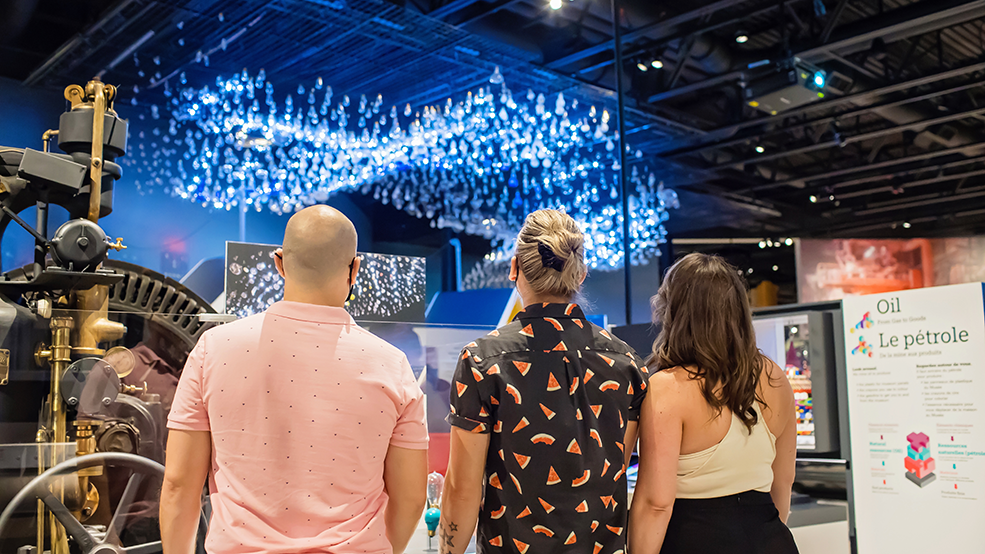 Schedule breaks
You might be tempted to pack your schedule with sessions, workshops and panels, but it's important to build in some me-time to recharge too. Ottawa is known for its unique fusion of urban charm and gorgeous natural landscapes, so you can get back to nature even in the heart of the city. Take a walk along the Rideau Canal or, if you have a few hours, explore Gatineau Park.
If you want to get a taste of Ottawa's arts and culture scene, our walkable downtown core makes it easy for visitors to see national historic sites and award-winning cultural attractions. There's also business-specific itineraries for both summer and winter.
If you want to keep it strictly business, Invest Ottawa has created a calendar of key tech-industry events you can browse.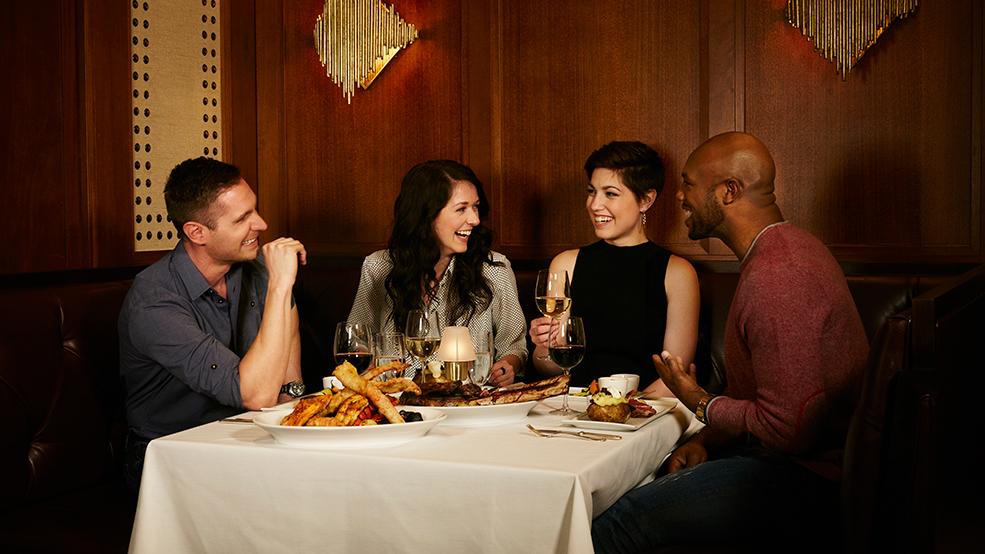 Take advantage of Ottawa's culinary scene
Mealtimes are prime time for connecting with other professionals in a casual, laidback setting—and Ottawa has a variety of delegate-friendly dining experiences for you to explore. Don't shy away from making lunch or dinner plans with a connection, or simply grab a coffee with them before a full day of sessions.
Get out of your hotel room
Who says you have to work in your hotel room only? Change up your environment and take in the city by visiting a coworking space or lounge.
Designed to support tech professionals and companies specifically, the L-SPARK SPACE is a coworking and networking space that should be on every tech professional's list.
Kanata North Technology Park is the country's largest tech park with over 540 companies operating out of it. The recently launched Hub350 is a go-to spot for industry, academic and finance experts. Dedicated to collaboration and innovation, it also has a cool community workspace to check out.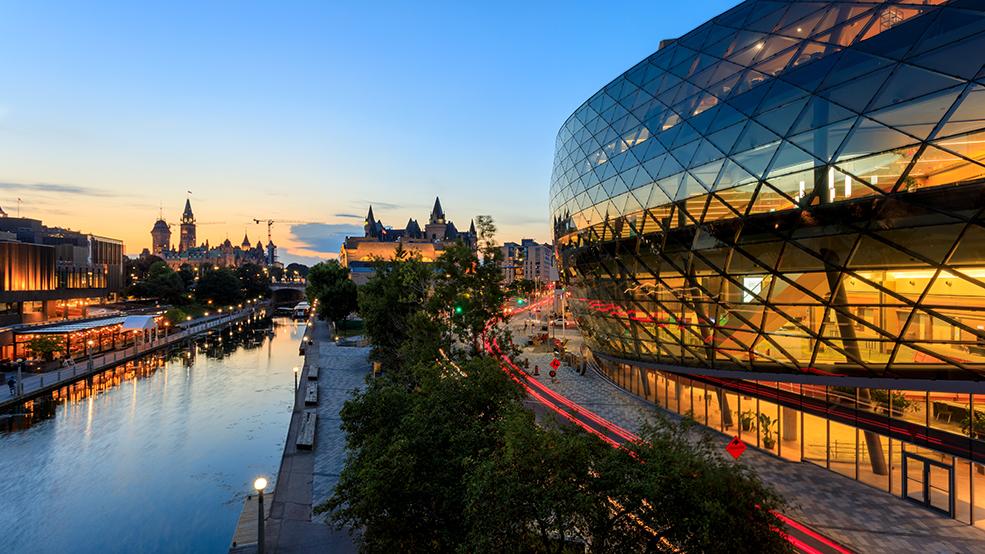 Challenge yourself to ask one question per session
You might just ask the question everyone else is too scared to ask, and this seemingly small goal can also help you make unexpected connections. Folks may feel compelled to approach you after a session if your question relates to their interests.
Ottawa offers the spaces, people and inspiration to take tech to new levels—so take advantage of Ottawa's warm and friendly attitude and break into the bustling tech community. If you're considering planning a business event in Ottawa, Canada's capital city is ready to host you. Reach out to the Business Events Team.