Get inspired and meet in Canada's capital
Located on the traditional and ancestral lands of the Algonquin people, the area that is now Ottawa was a meeting place from time immemorial. Today, as the country's capital, Ottawa is where Canadians gather to celebrate their shared heritage. And as a G7 capital, global technology hub and city of higher learning, Ottawa welcomes international summits, conferences and business events. We look forward to welcoming yours, with open arms.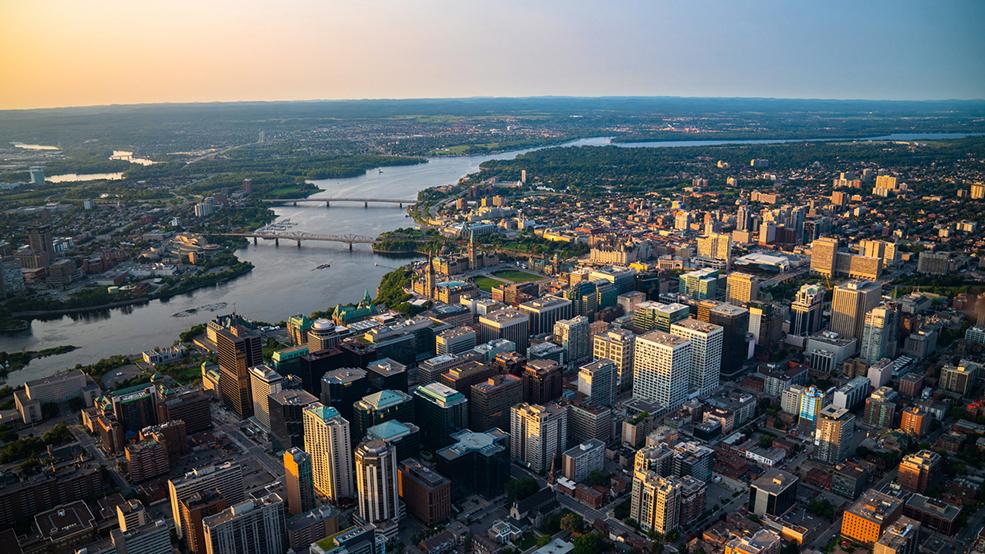 Great minds meet here
Thought leaders in business, research, public policy and society consistently choose Ottawa as a meeting destination. It makes total sense, because Ottawa is a city with a very high IQ, and meetings here happen on a national and international stage. Learn more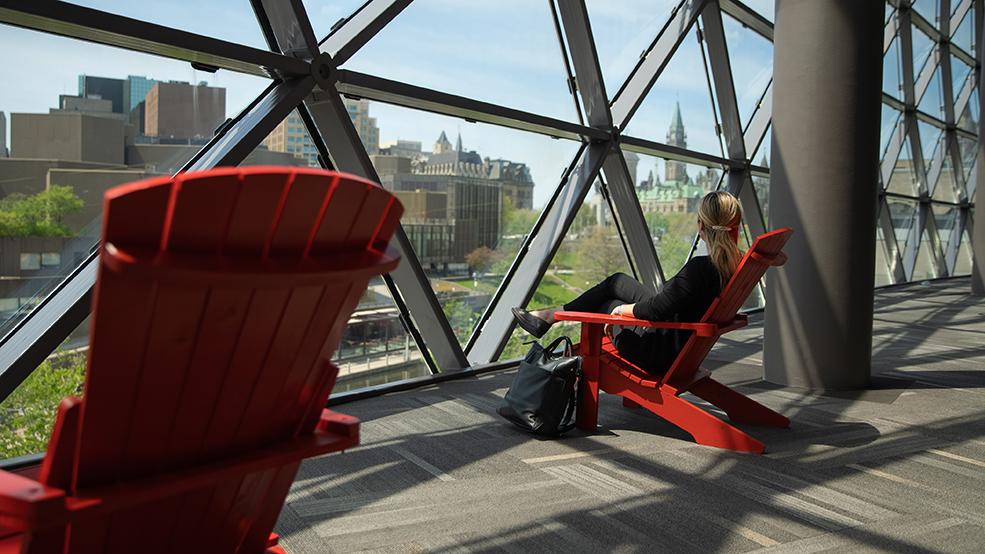 Meeting rooms with a view
Ottawa offers an inspiring range of standalone conference venues and meeting facilities within hotels. The city's premier facility, Shaw Centre, offers spectacular views of the Rideau Canal and downtown Ottawa. Learn more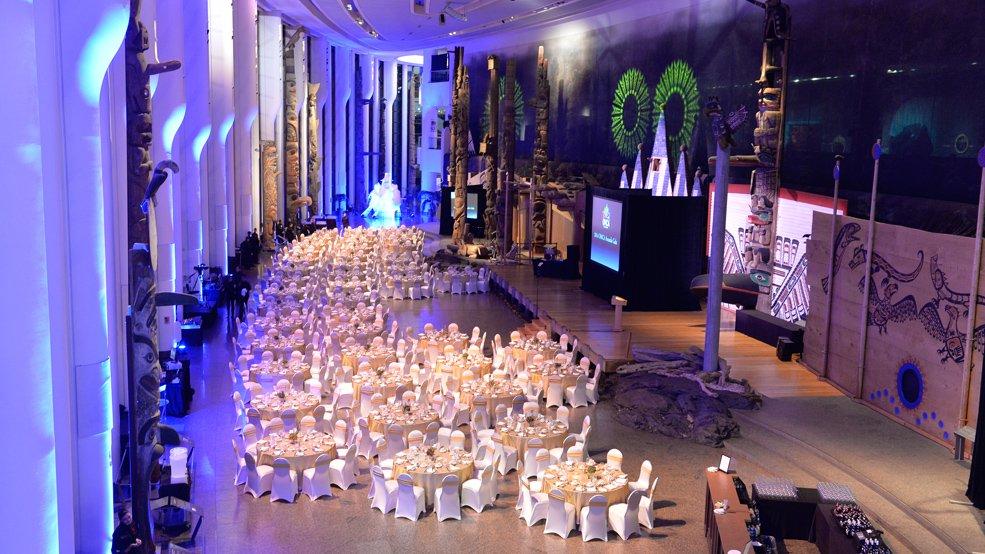 Inspiring offsite experiences
Ottawa is home to some of Canada's most grand public spaces including national museums and performance venues. Imagine a gala dinner surrounded by the world's largest indoor collection of totem poles! Learn more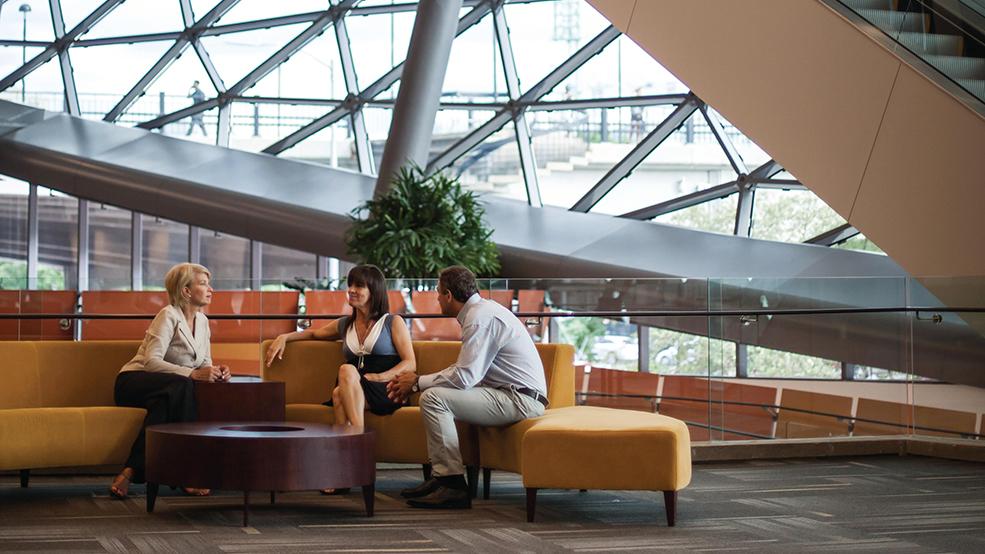 Lasting connections made here
Ottawa offers delegates to business events a uniquely Canadian blend of cultural and outdoor experiences to inspire their off-agenda hours with discovery, creativity, deeper connections and memories that will last a lifetime. Learn more
Ottawa Tourism is offering financial support starting at $25,000 to host your next qualifying major conference or event. Let us help you achieve your meeting goals. Contact us to find out if your event qualifies for financial support plus services on the ground and more.
The Business Events team at Ottawa Tourism is here to help you plan and host your meeting in the capital every step of the way.