Canada Army Run is unlike any other run in the country. From the cannon used as a starter's pistol to the "dog-tag" medals all participants receive when they cross the finish line, Canada Army Run is military in flavour from beginning to end. Military bands, Army equipment displays, and a pasta dinner served military field-kitchen style make for a weekend you won't soon forget!

Upcoming Events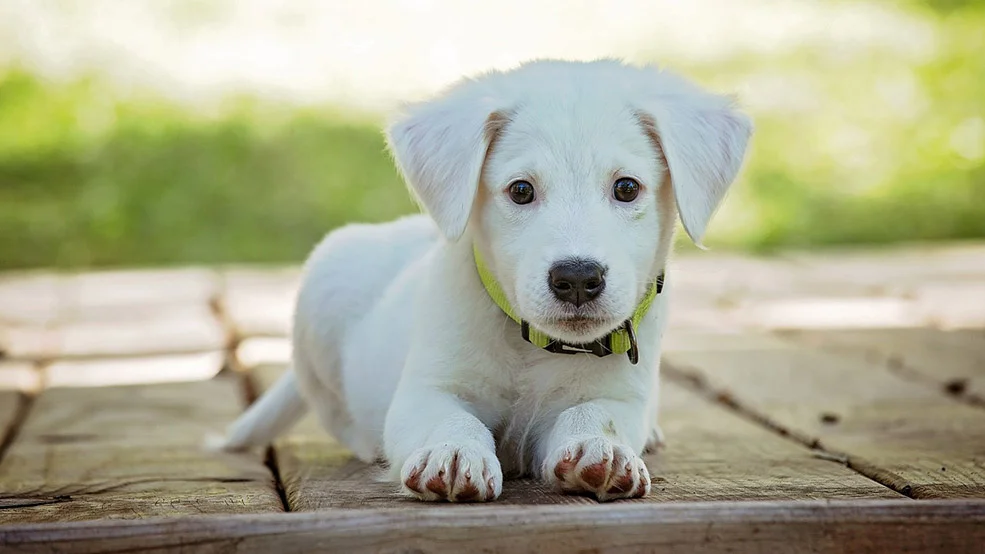 The 6th annual event boasts dog-friendly programming throughout the neighbourhood: pup-up shops; patios and pooches; bones and treats; photo booth…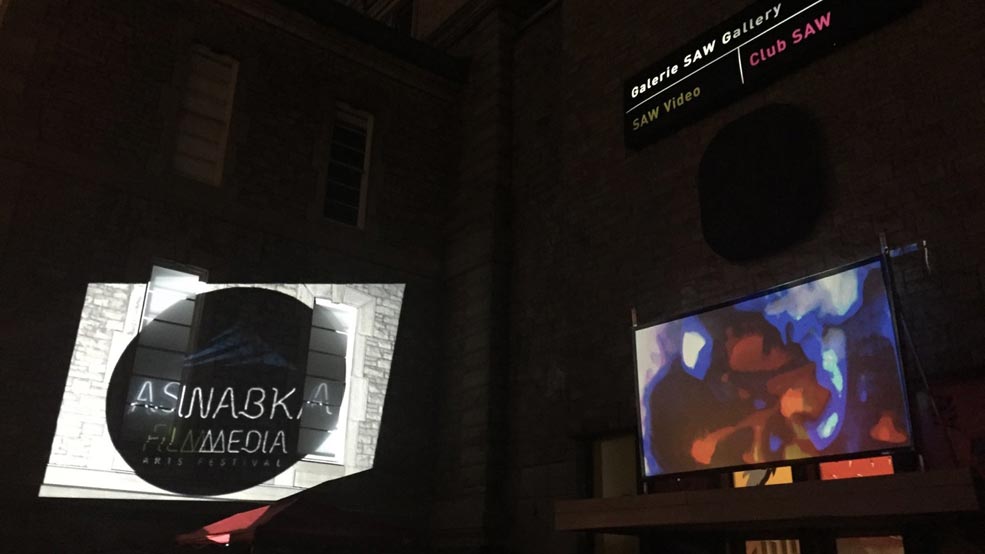 An opportunity for Indigenous peoples to tell their own stories and showcase their rich and vibrant culture in Canada's capital region.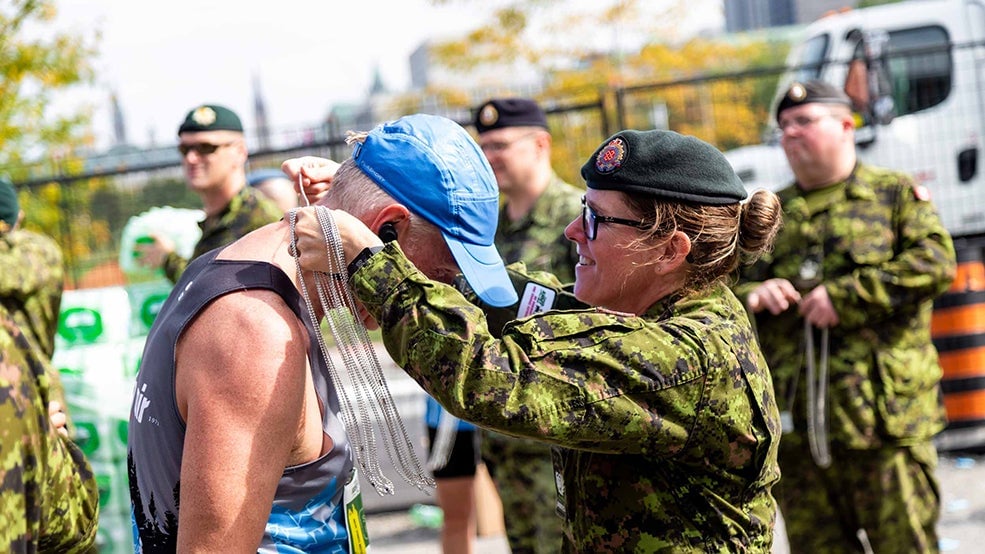 Canada Army Run is unlike any other run in the country. From the cannon used as a starter's pistol to the "dog-tag" medals all participants receive…