Delve into Canada's rich military history through artifacts, personal stories, artwork, photos and interactive presentations. This striking museum is also known for its symbolic architecture.

Chat with a veteran, reflect on the past, and tour fascinating permanent exhibitions and temporary shows. The Canadian War Museum in Ottawa sheds light on the conflicts that shaped Canada, Canadians and the world, from pre-contact warfare to the Cold War.

See thought-provoking artifacts, such as Hitler's armoured Mercedes-Benz parade car; a small teddy bear that a young girl sent to her soldier father during the First World War; and Sir Isaac Brock's scarlet dress coat, with the hole from the bullet that killed him at the battle of Queenston Heights.

The theme of regeneration inspired the museum's architect, Raymond Moriyama, to incorporate energy-efficient features, recycled materials and a green roof where poppies grow in the summer. Meaningfully, the design also features windows that spell out "Lest We Forget" in Morse Code. As well, a single window in Memorial Hall is designed so that the sun illuminates the headstone of the Unknown Soldier each year at 11 a.m. on Remembrance Day, November 11.
Location
Canadian War Museum
Canadian War Museum
1 Vimy Place
Ottawa ON K1A 0M8
Canada
Canadian War Museum
Canadian War Museum
1 Vimy Place
Ottawa ON K1A 0M8
Canada
Upcoming Events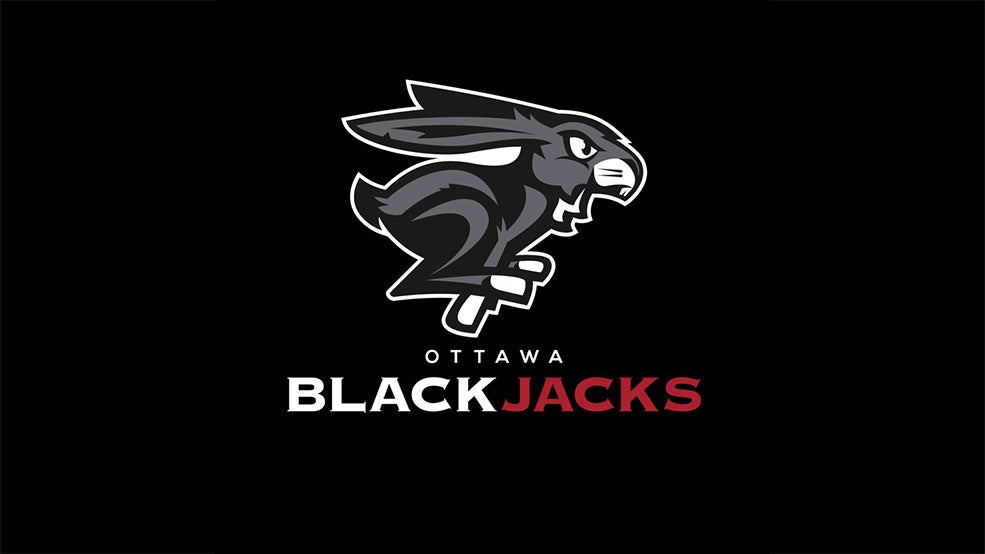 Catch professional basketball action and family-friendly entertainment in Canada's capital! Don't miss the fast breaks, big dunks and impressive…
During the world's largest chamber music festival each summer, you can delight in 120 concerts in Canada's capital by leading international ensemble and solo musical artists.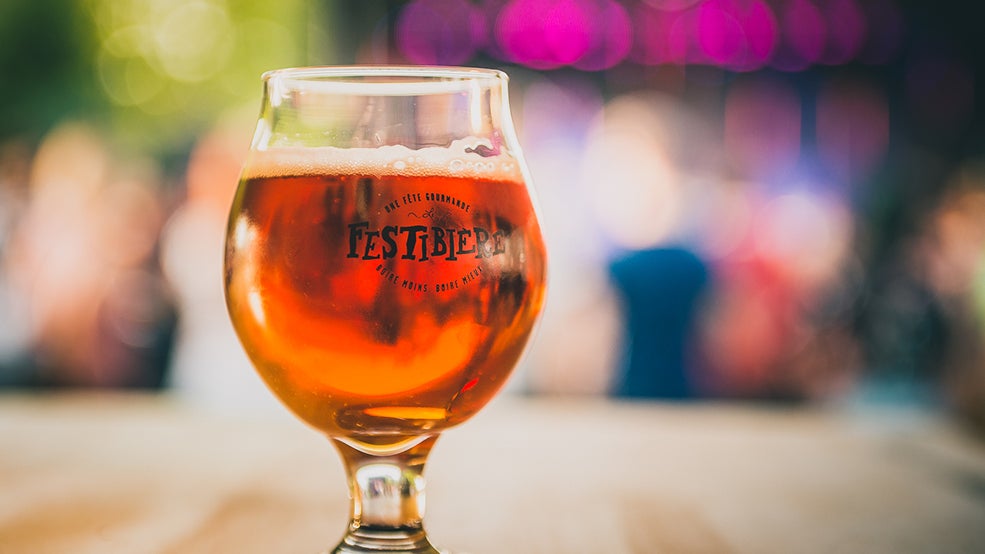 Here's your chance to find your favorite among some 350 craft beers created by more than 30 Québec and Ontario Brewers.