Winter 2022, dates to be announced
Before and during the holiday season each year, thousands of colourful lights illuminate buildings, parks and streetscapes in Ottawa.
Each evening from early December to early January, the Christmas Lights Across Canada event presents hundreds of thousands of dazzling holiday lights throughout downtown Ottawa-Gatineau, as well as a free multimedia show on Parliament Hill. 
The Pathway of lights in Canada's Capital Region brightens Confederation Boulevard, Canada's ceremonial route which encompasses Wellington Street, Mackenzie Street and Elgin Street in downtown Ottawa, Laurier Street in Gatineau, as well as connecting bridges. Historic sites and parks along the way are also decorated.
Stop at Parliament Hill to see the free multimedia projection show which features captivating digital imagery and sound. This winter-themed show is presented on a 15-minute loop.
Christmas Lights Across Canada
Christmas Lights Across Canada
Parliament Hill
Wellington street
Ottawa ON
Canada
Christmas Lights Across Canada
Christmas Lights Across Canada
Parliament Hill
Wellington street
Ottawa ON
Canada
Christmas Lights Across Canada
Christmas Lights Across Canada
Parliament Hill
Wellington street
Ottawa ON
Canada
Christmas Lights Across Canada
Christmas Lights Across Canada
Parliament Hill
Wellington street
Ottawa ON
Canada
More Details
Address
Parliament Hill, Wellington street, Ottawa, Ontario
Upcoming Events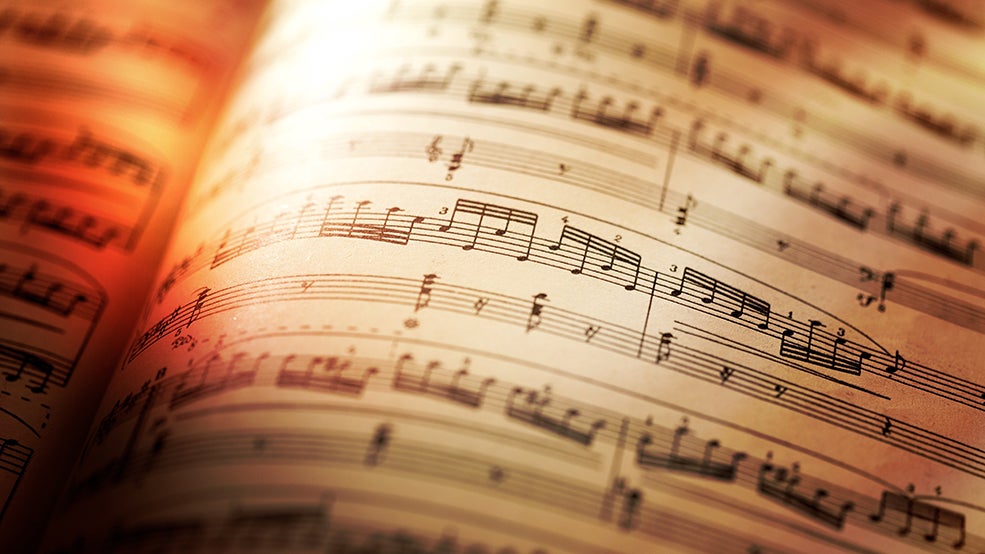 Enjoy a musical evening with the canadian-chilean pianist Alejandra Cifuentes Diaz. Attend a brilliant concert stamped with stature, beauty and…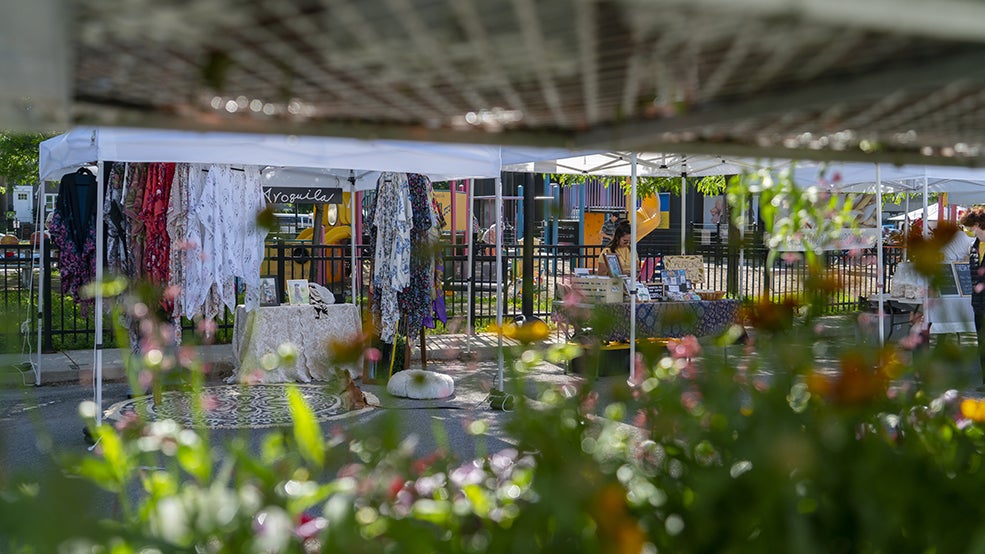 Expanding the offerings of the market to new producers and growers with distinct products, the Night Market is an opportunity to interact with the…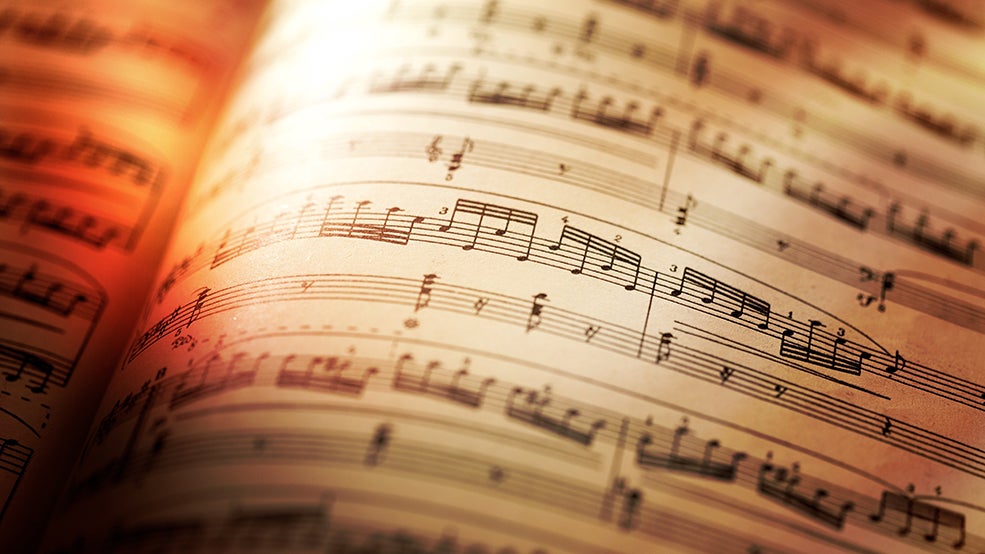 This new Ottawa-based national charity will entertain you with incredible music and great food, prepared by a top Ottawa chef from Baccanalle, a…