Multiple live comedy shows in Ottawa, Cornwall, and Pembroke will help you put a little spring in your step and a smile on your face.
Upcoming Events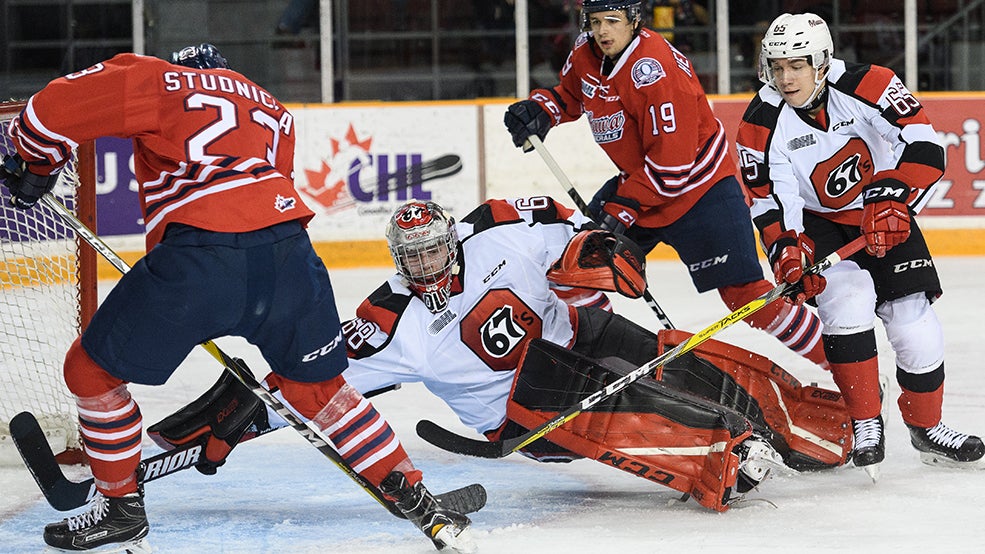 Enjoy affordable, family-friendly junior men's hockey games at TD Place Arena at Lansdowne, in the lively downtown Glebe neighbourhood.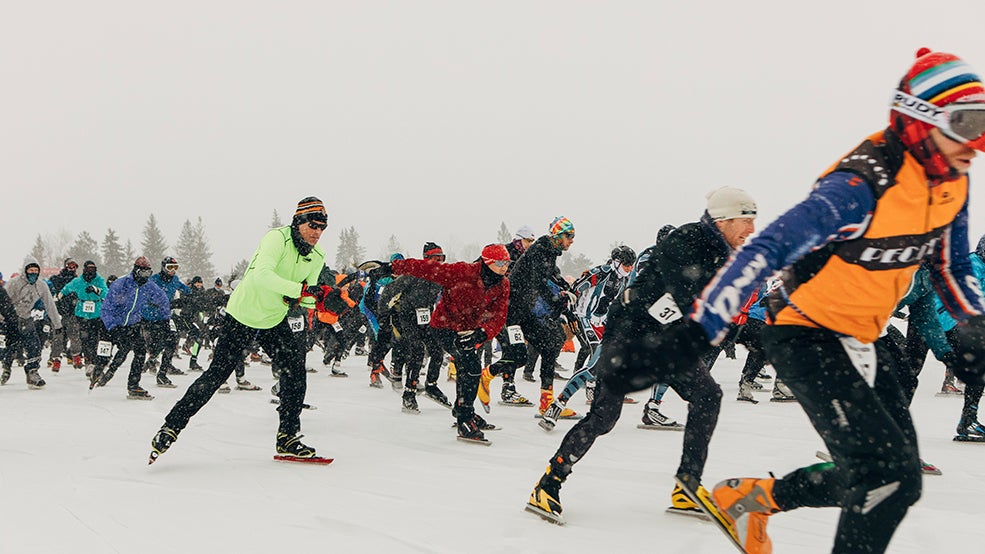 Known as the ultimate Canadian triathlon (skate / run / drink), this is an annual charity race held in Ottawa on the world's largest skating rink: the…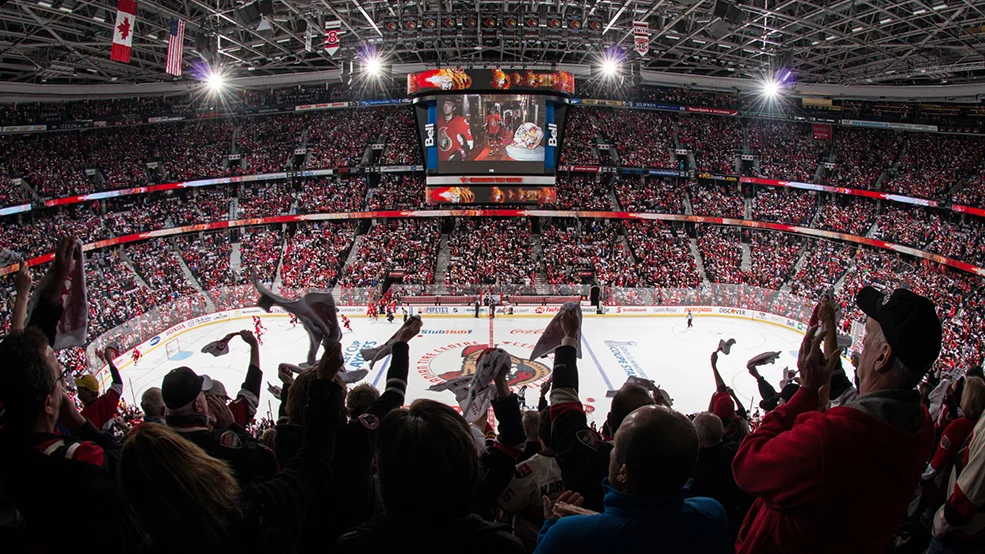 Take in the electric atmosphere of an NHL game in Canada's capital and watch pro hockey players compete in the national winter sport.