Celebrate Heritage Day with the theme "Resiliency: relying on our Heritage foundations to hold strong and help us pivot in a changing present for the wellbeing of our future generations." by virtually exploring some great Ottawa heritage resources. Register to access activities and the ceremony co-hosted by Mayor Jim Watson and Catherine Lindquist, Executive Director at Capital Heritage Connexion.
Upcoming Events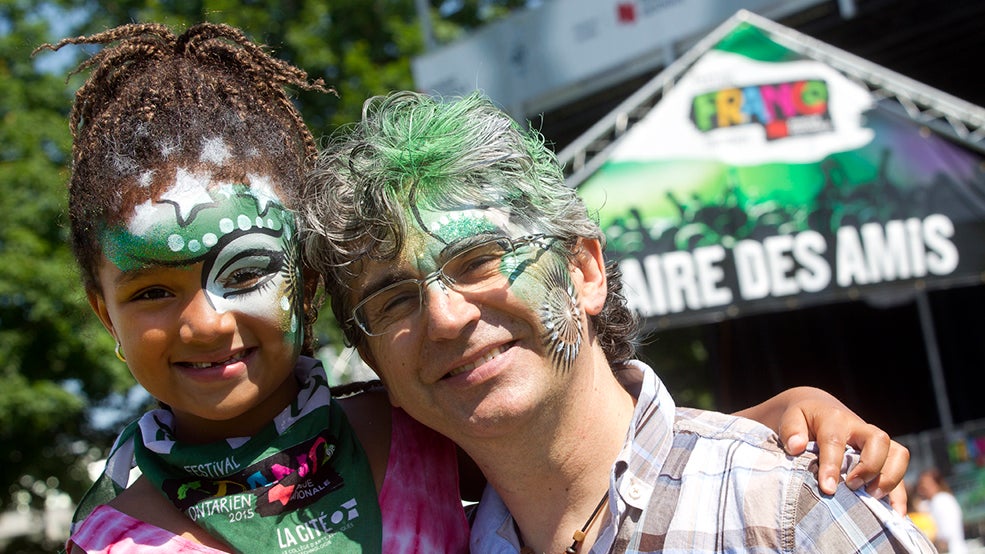 Bringing together thousands of French speakers as well as lovers of the French language to the heart of the National Capital Region.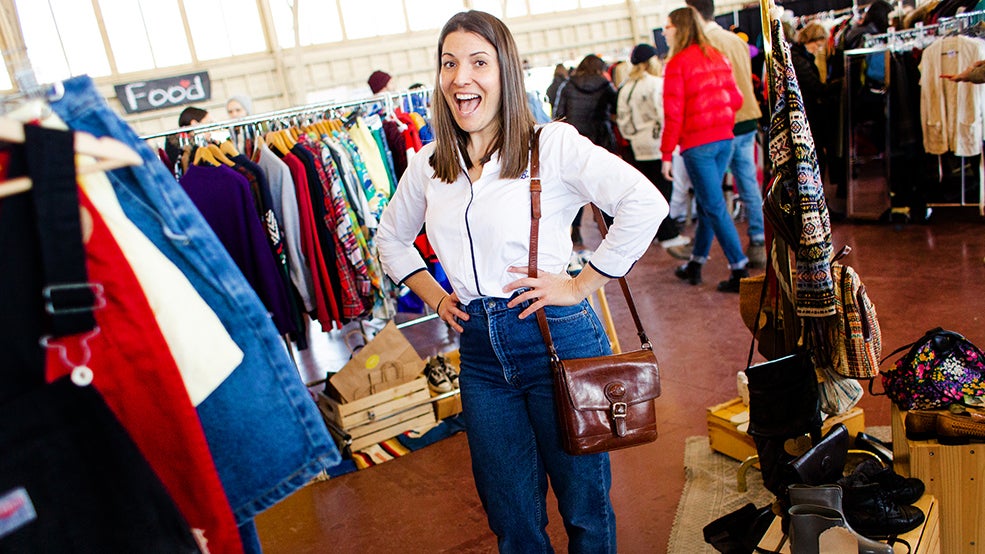 The not-for-profit 613flea is a humongous once a month marketplace held in the historic Aberdeen Pavilion at Lansdowne Park in Ottawa.