Summer 2021, dates to be announced
Don't just watch as Ottawa turns into a night in Havana - be there! Join the thousands at Latin Sparks Festival for a night entrenched in Latin Culture. Start the night with Latin dance workshops to get your groove on, then cool down with drinks from the bar and a bite to eat from the authentic Latin Food trucks. Enjoy as our featured artists bring the night to life with music, performances and more. Something to see on every corner from rhythmic drummers to Salsa dancers and live animation. Start the summer right- at Latin Sparks.
Upcoming Events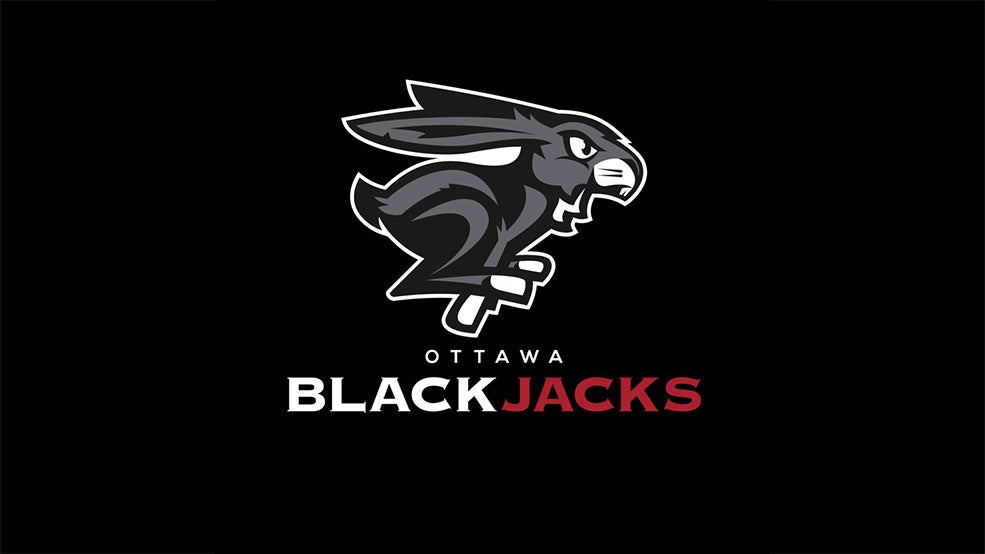 Catch professional basketball action and family-friendly entertainment in Canada's capital! Don't miss the fast breaks, big dunks and impressive…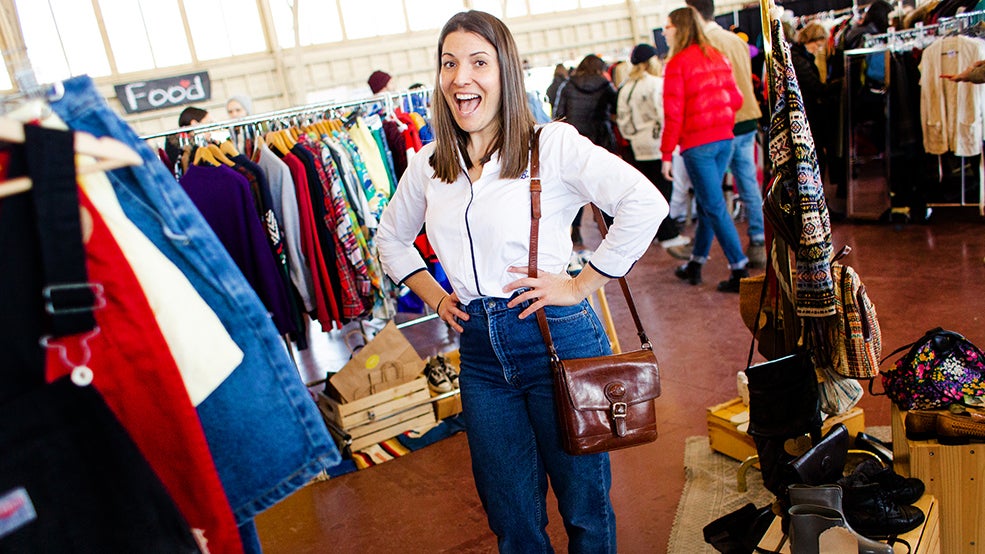 The not-for-profit 613flea is a humongous once a month marketplace held in the historic Aberdeen Pavilion at Lansdowne Park in Ottawa.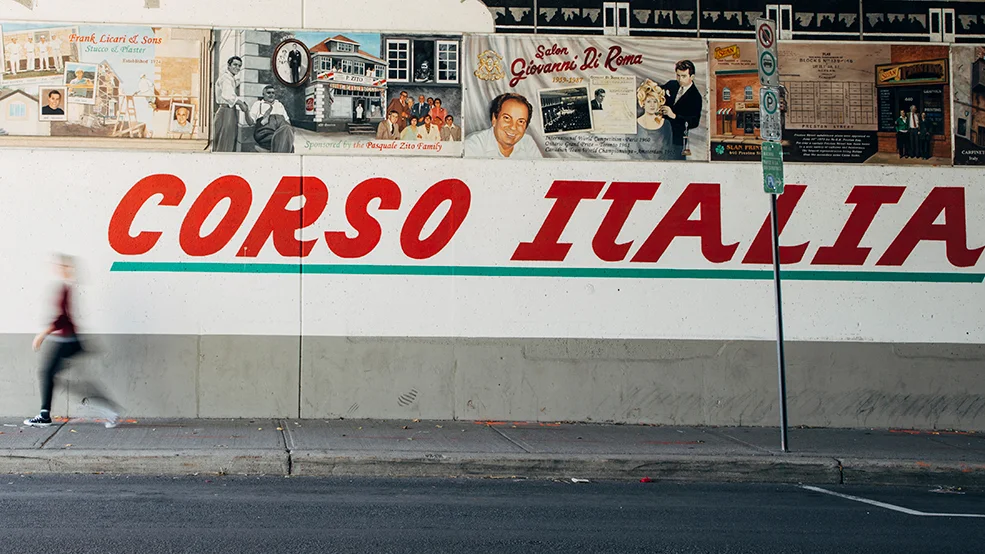 Italian Week features a huge religious procession that winds through its streets, a Mardi Gras type celebration and wonderful samples of Italian food…