Enjoy internationally inspired fast food with a healthy twist, including vegetarian and vegan options, at this small Ottawa-based restaurant chain.

Fast meals are healthy meals at Mad Radish. From locations across Ottawa, it serves up innovative sandwiches, salads and warm bowls—think coconut-curry chowder, Santa Fe salads, Vietnamese noodle bowls and piri-piri chicken sandwiches. The chef-driven menu bursts with bold flavours that appeal to flexitarians, vegetarians, vegans and omnivores alike. Dishes features high-quality proteins, vegetables and grains, sourced whenever possible from local, sustainable producers.

It's all served up quickly, so you can eat well even when you're on the run. And when you're done, just about all of the packaging—from the cutlery to the takeout containers—is compostable.
Location
Mad Radish
Mad Radish
859 Bank Street
Ottawa ON K1S 3W2
Canada
Mad Radish
Mad Radish
859 Bank Street
Ottawa ON K1S 3W2
Canada
Mad Radish
Mad Radish
859 Bank Street
Ottawa ON K1S 3W2
Canada
Mad Radish
Mad Radish
859 Bank Street
Ottawa ON K1S 3W2
Canada
Upcoming Events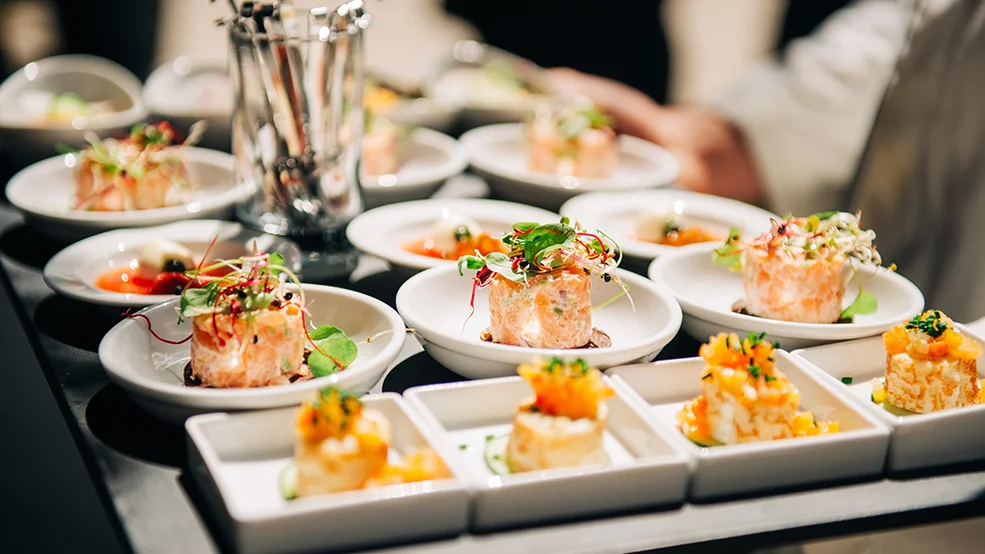 This respected culinary event features a weekend competition among nine chefs who won regional competitions in the fall of 2022 in Vancouver, Calgary…
Solo choreographer Mélanie Demers travelled up the cultural river of what she calls her "negritude" to confront the works, artifacts and stereotypes…