Nita Beer Company is an Ottawa-based craft brewery passionately run by Andy Nita and Bridget Carey. Early in their relationship, Andy's obsession with beer became obvious when vacations detoured to breweries in all parts of the world. Soon after, Andy put forth a proposal to Bridget: homebrewing to decrease household expenses for alcohol. Bridget reviewed the financial proposal and agreed. The only problem was the Carey/Nita home soon became a gathering place for all neighbors to enjoy the delicious brew. Andy continued to devour information about brewing and practices and networked with whomever he could to learn more about the practice. The couple's oldest son Jack attributes the opening of the brewery to a statement he made when he was three to Andy: "Daddy, if you brew the beer and then we sell the beer, we could be rich!" Not quite so simple but many years later, Nita continues on its path to success through brewing excellence, collaboration with local partners and optimizing brewery processes to allow scale and efficiency. The mission: "Great Life! Great Beer! Nita Beer Company creates delicious beer for its customers throughout Ontario and creates great experiences for our customers by finding ways to connect beyond the beer." For Nita this means a focus on every customer coming into our retail space, finding ways to connect beer to life celebrations and finding unique beer presentations through beer attributes that let someone lose themselves for a moment of deliciousness. Andy Nita has many experiences in his own background that lend to solid brewery operations. His first career out of post-secondary education was as an industrial electrician in steel making. Although few might draw connections between the two industries, the key to any manufacturing environment is strong process controls and industrial electricians specialize in ensuring production within tolerances to produce a quality product. Andy transitioned to running his own business with Bridget as a commercial and residential electrician to learn the ropes of entrepreneurship; that was an excellent background for opening a new brewery. Around the same time, Andy began another journey in his life as a professor at Algonquin College. In 2014, Andy and Bridget pulled all of these experiences together to open Nita Beer Company. Although Andy ended his employment relationship with Algonquin in 2017, the connection with the college has not been lost. The brewery is a location for co-op student placements and student learning opportunities for a broad number of faculties. In 2017, Nita and the Algonquin Observatory collaborated to make a beer specific for Algonquin students. The launch of the beer engaged students from many faculties for to learn about entrepreneurship, marketing, sales and promotion . In its first year of operation, Nita won the people's choice award at the Ottawa Craft Beer Festival for Mr. Brown has gone coconuts! - a unique coconut flavored beer using Nita's American Brown Ale as a base. With the introduction of Pineapple Express (now renamed to Pineapple Sour) in 2017, Nita knew it had a winner when weekly batching of the beer became a requirement to keep up with demand. Nita's current offerings to retail and licensee customers include 12 brands to allow a diverse set of beer fans to enjoy Nita. Nita understands that one of the ways to increase awareness is to allow emerging beer fans to begin their journey into beer with some simple guidance. Some new to beer may not understand the difference between a pale ale and an IPA. To simplify understanding of beer attributes, Nita adds the Legend to all of our beer products. You may recognize familiar ski or mountain bike route symbols to help people decide which beer might be best for them. Nita's team is small but mighty and we have accomplished great things in our first few years. Our path forward continues to develop, and we hope to continue to find excitement and Great Life! Great Beer! experiences as we go.
Location
Nita Beer Company
Nita Beer Company
Unit 17 - 190 Colonnade Road
Ottawa ON K2E 7J5
Canada
Nita Beer Company
Nita Beer Company
Unit 17 - 190 Colonnade Road
Ottawa ON K2E 7J5
Canada
More Details
Major credit cards accepted
Dates & Hours of Operation
Tuesday 12PM to 3PM, Wednesday to Friday 11:30AM to 7PM, Saturday 11AM to 5PM, Sunday/Monday Closed
Distance to Shaw Centre (km)
12
Distance to Parliament Hill (km)
15
Distance to airport (km)
10
Upcoming Events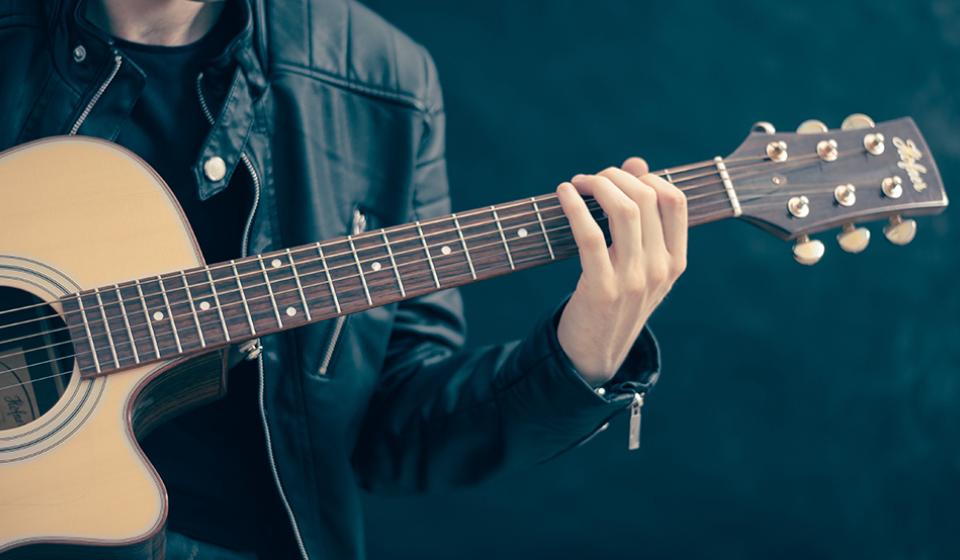 Marvest is a musical harvest, an offshoot of the CityFolk festival. Marvest shows are virtual and free!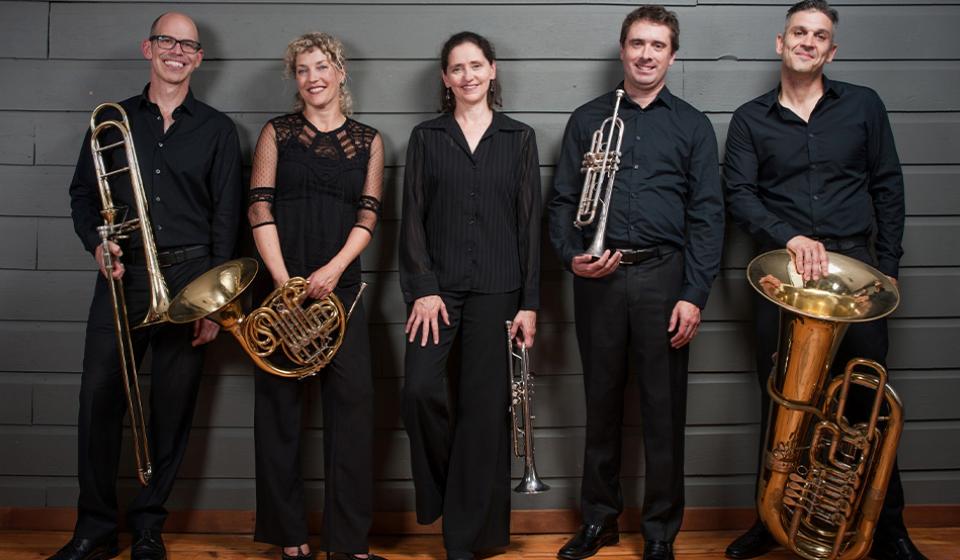 Canada's top orchestral brass players in chamber form, True North Brass, present a program of rich polyphony perfect for the festive season. This…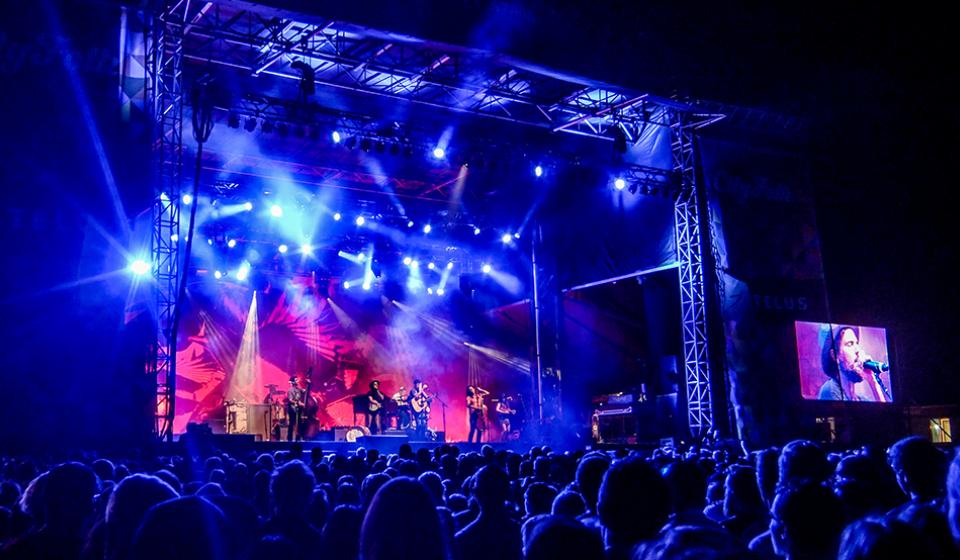 The 2020 edition of this popular annual music festival is broadcasting exclusive online performances from two virtual stages. Featured artists include…