Enjoy a thrilling and unique experience by flying over the Ottawa region in a vintage biplane or a small airplane! Depending on the length of tour you choose, you may see beautiful views of Parliament Hill, the Ottawa River and the Gatineau Hills from above.
During the warmer months, Ottawa Aviation Adventures offers flights in an open-cockpit WII-era WACO UPF-7 biplane which fits two passengers. Helmet and goggles are provided for an authentic experience. Child-friendly and affordable flights are available year-round on a small Cessna aircraft which takes up to three passengers.
Flights depart from the Canada Aviation and Space Museum and are subject to weather conditions. Reservations recommended.
More Details
Major credit cards accepted
Accessibility: Washrooms
Full
Dates & Hours of Operation
Open 7 days a week from 9:00am to 5:00pm
Reservations (General Public)
Recommended
Reservations (Large Groups)
Required
Location
Ottawa Aviation Adventures
Ottawa Aviation Adventures
11 Aviation Parkway
Ottawa ON K1K 4R3
Canada
Ottawa Aviation Adventures
Ottawa Aviation Adventures
11 Aviation Parkway
Ottawa ON K1K 4R3
Canada
Ottawa Aviation Adventures
Ottawa Aviation Adventures
11 Aviation Parkway
Ottawa ON K1K 4R3
Canada
Ottawa Aviation Adventures
Ottawa Aviation Adventures
11 Aviation Parkway
Ottawa ON K1K 4R3
Canada
Upcoming Events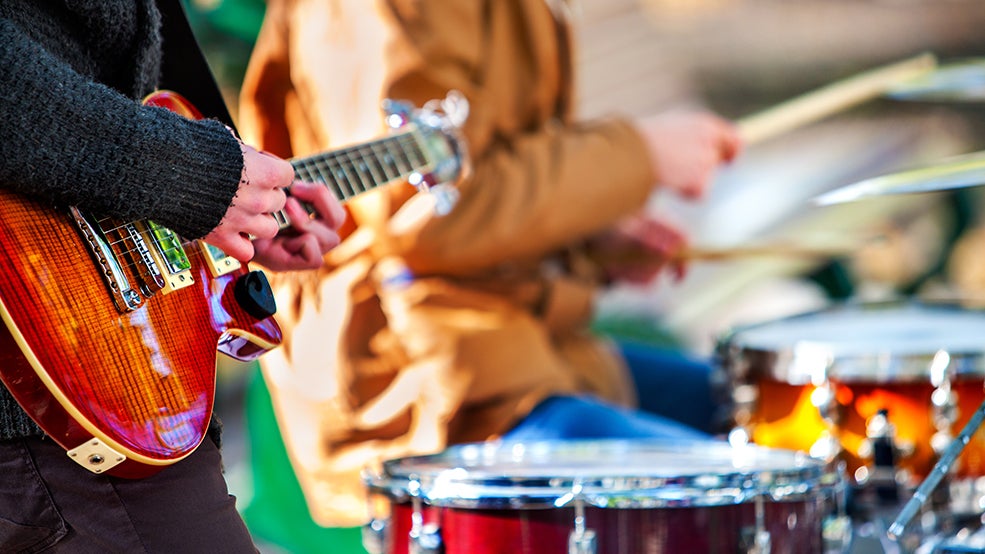 WelliWednesdays are BACK! For anyone new to the Wellington West arts scene, WelliWednesdays are a free showcase series featuring Ottawa-based…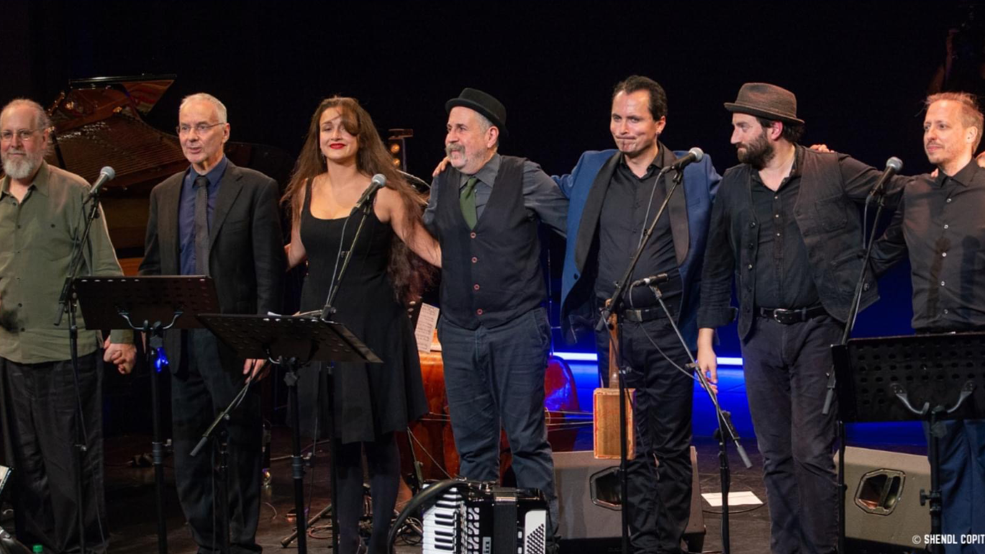 The Semer Ensemble features an all-star lineup of Yiddish music artists led by accordionist and pianist Dr. Alan Bern, including Daniel Kahn, Mark…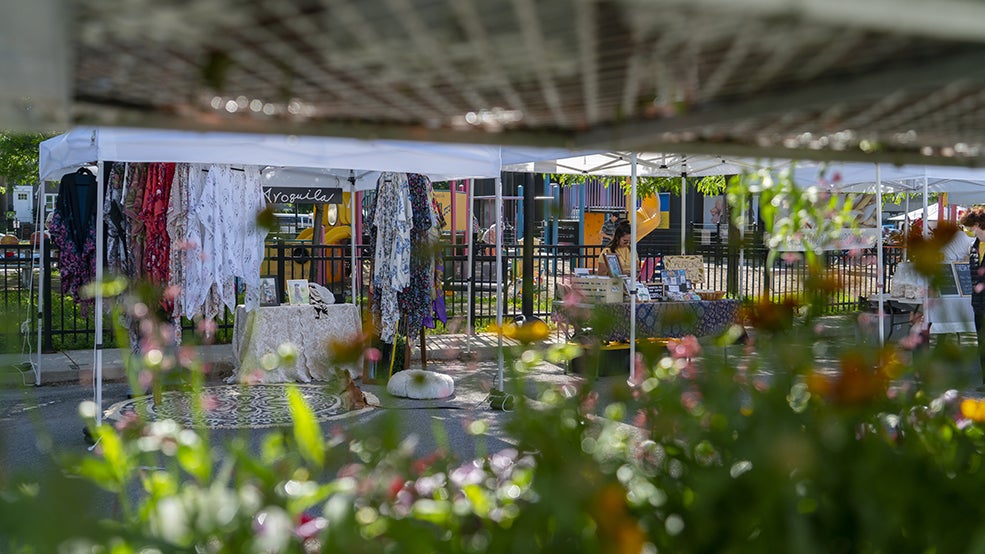 Expanding the offerings of the market to new producers and growers with distinct products, the Night Market is an opportunity to interact with the…