Spring 2022, dates to be announced
Dedicated to giving unique voices in cinema the opportunity to present audiences with new ways of looking at the world, OBFF's ambition is to encourage the development of the independent film industry and to promote more films on the reality of Black people from around the globe.
Upcoming Events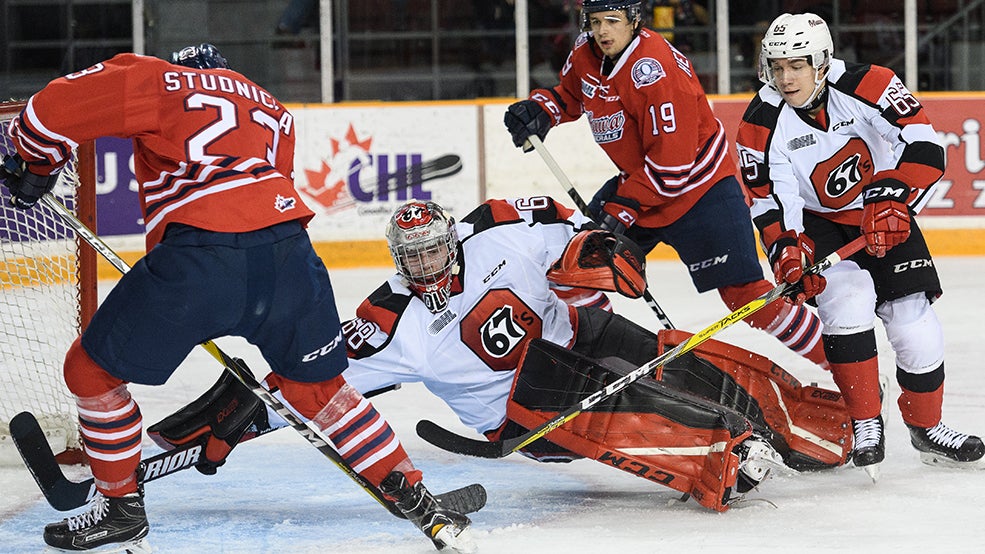 Enjoy affordable, family-friendly junior men's hockey games at TD Place Arena at Lansdowne, in the lively downtown Glebe neighbourhood.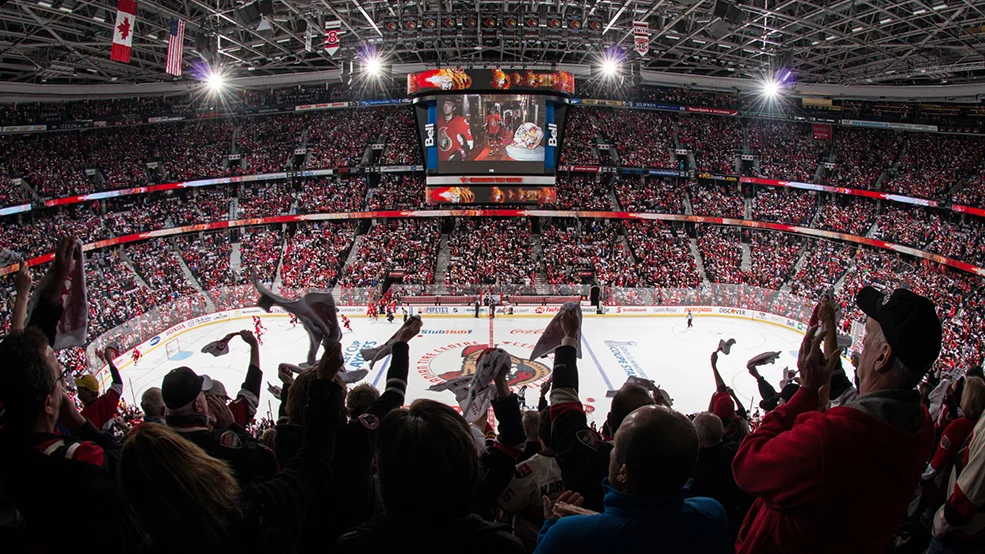 Take in the electric atmosphere of an NHL game in Canada's capital and watch pro hockey players compete in the national winter sport.