Ottawa Free Tours offer one of the best walking tours of downtown Ottawa. New to the city? Just visiting? Lifelong resident? We've got the perfect tour for you! Come let our expert guides tell you about the ruffians and scoundrels that formed our vibrant metropolis.
More Details
Reservations (General Public)
Recommended
Upcoming Events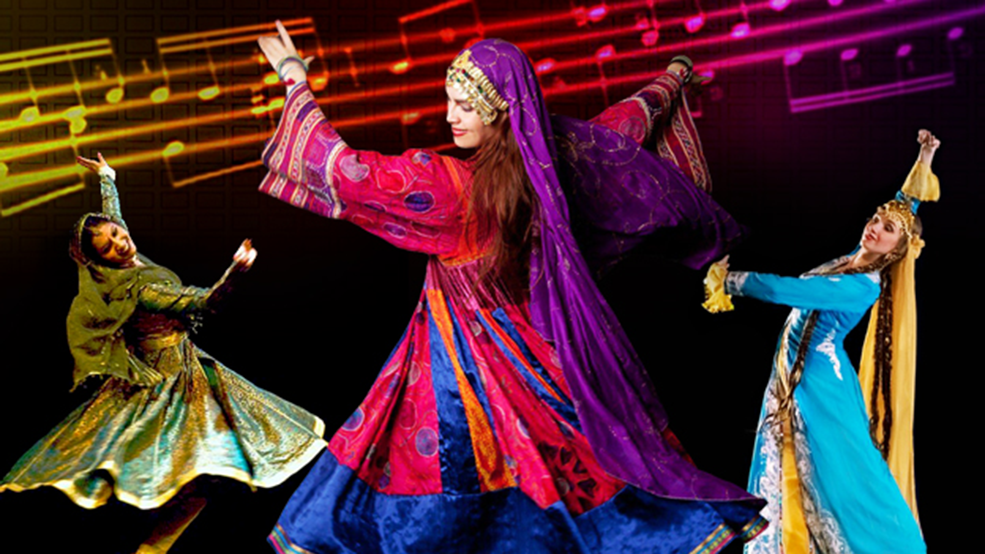 Ottawa Multicultural Dance and Music Festival is a fun, family-friendly event, open to people from different communities and backgrounds that…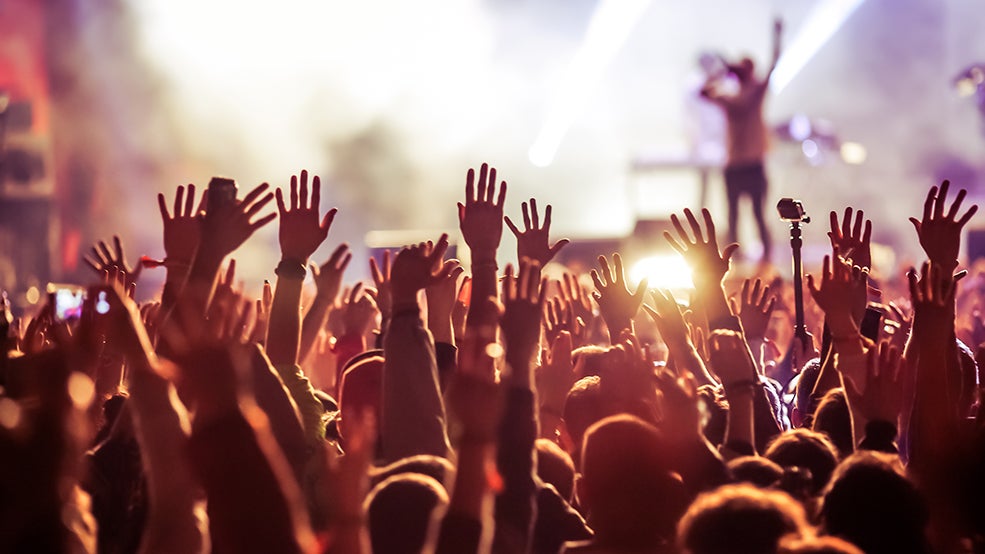 Listen to a blend of dancehall, soca, reggae, zouk, and more, Featuring a host of performers from DJs to artists, including a dance competition on…
The Ottawa Outlaws are one of six teams in the East Division of the American Ultimate Disc League (AUDL).