September 22 - October 3, 2021
In 2021, the 45th edition of the festival will be held online. See below for regular programming.

---
North America's oldest and largest animation festival presents films as well as industry talks and exhibits throughout Ottawa in September each year.
In fact, the Ottawa International Animation Festival (OIAF), launched in 1976, is the second-largest animation festival in the world. The annual event presents dozens of public screenings of various length and styles in a welcoming and informal setting. Fans can attend screening events and get the chance to mingle with stars, studios and characters. In addition, some of the industry's best artists, producers and students gather for workshops, networking events and celebrations.

More Details
Major credit cards accepted
Accessibility: Washrooms
Partial
Admission (regular adult price)
11 CAD to 15 CAD
Upcoming Events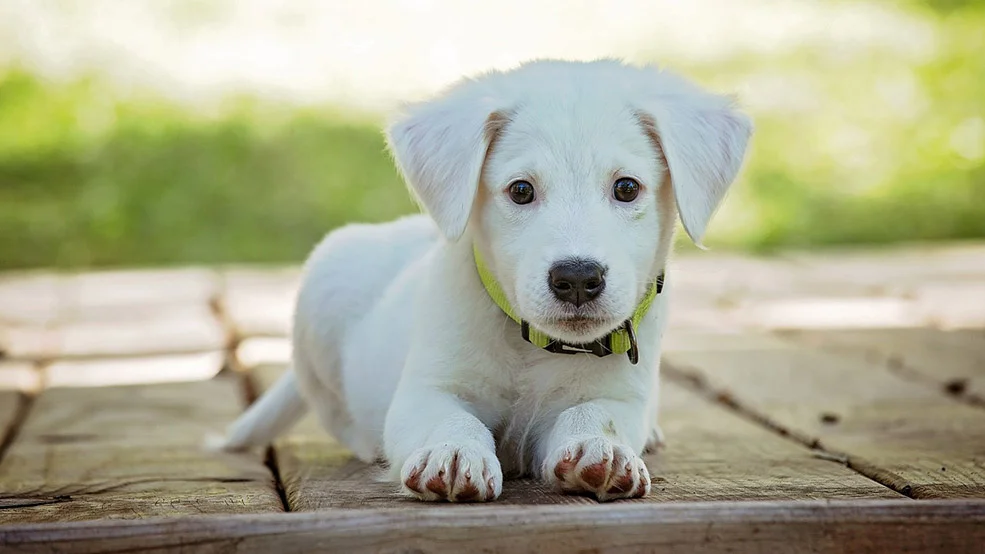 The 6th annual event boasts dog-friendly programming throughout the neighbourhood: pup-up shops; patios and pooches; bones and treats; photo booth…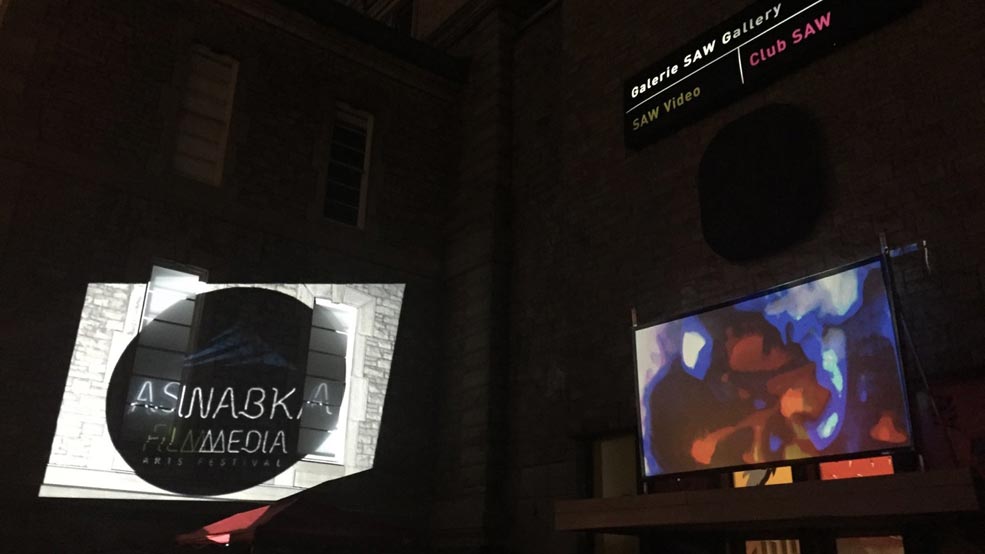 An opportunity for Indigenous peoples to tell their own stories and showcase their rich and vibrant culture in Canada's capital region.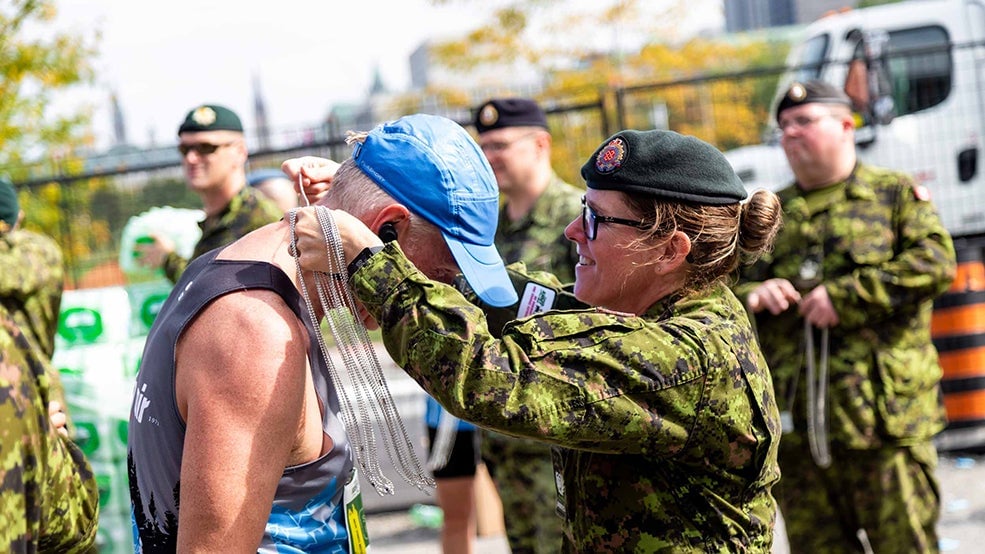 Canada Army Run is unlike any other run in the country. From the cannon used as a starter's pistol to the "dog-tag" medals all participants receive…